San Diego Great Earth Holistic Expo

Sunday, January 31, 2016 from 8:00 AM to 11:00 AM (PST)
Event Details
Working with Energy Gems & Psychic Protection - Free
11:30am  
FREE READINGS & HEALINGS FOR AUDIENCE VOLUNTEERS
 Would you like to increase your INTUITION, ABUNDANCE, LOVE, VITALITY? Gail shows you how to use energy gems to power up your chakras, strengthen your aura and make you more powerfully connected to your guides. Do you ever feel drained or tired? Have strange ailments? Those of you that are empathic often pic up negative energies from others. Gail gives you tools to help you cleanse and clear negative energies and protect you from psychic vampires. Then she'll show you how you can use crystals and gems to draw love, abundance, good health and manifest the life you want to live. This is also a great tool to discover the perfect energy gift for your loved one.
 Past Lives- Understanding Fears, Blocks, Relationships
                  1:30pm 
General admission $25 prepay/$35 at the door. 
VIP incl. individual clearing & seating in front rows - add $25
 Many of our fears and blocks that hold us back are hidden in our past lives. Delving into your past lives can release these fears and help you to understand some of the things that are stopping you reaching your full potential. Discover your blocks in your career, finances, relationships and more. Gail will lead you into your past lives and use her psychic senses to discover their meaning. Gail will perform past life healing and help you to release these issues and heal your past. Discover who you were before but more importantly what talents you can bring forward with you and what fears you can leave behind. Remove blocks from past live trauma and clear problems in your family and relationships. Each person will receive a clearing. VIPs will receive an individual treatment.
  Healing & Mediumship Demonstrations - Free
FREE READINGS & HEALINGS FOR AUDIENCE VOLUNTEERS
 Gail shares her experiences with John of God in Brazil, the Filipino Psychic Surgeons and other amazing spiritual healers. Gail an exceptional spiritual healer herself was recently passed the "gift" from the Psychic Surgeon Ambrosio in the Philippines. Gail will be demonstrating healing on audience volunteers but many people report miraculous healing just from attending Gail's events. Gail is a medical intuitive and also a psychic able to pass messages from loved ones on the other-side. She will connect you directly to the energy of the enlightened beings that work through her so you can experience this yourself. Gail was the organizer of the Toronto John of God event and has a strong connection to these spirits from Brazil. Through her powerful group meditation people report spontaneous healings and life changing experiences. Will be filming event for TV. Arrive early expect event to fill.
 **All attendees receive a free small Blessed Crystal**
Become a Healing Channel Workshop
6:15pm 
 General admission $25 prepay/$35 at the door
VIP- individual attunement & seating in front rows - add $25
 You have seen what Gail can do, now she is going to activate you and show you how to perform the things she does. She will connect you directly to the energy of the enlightened beings that work through her. Each person will receive an attunement to the energy. For VIPs Gail will give you an individual attunement. Learn how to sense spirits, how to clear chakras and remove energy blocks for yourself and others. Become more psychic, enhance your intuition and be a stronger channel for healing energies. Gail will be showing you how to use crystals and pendulums and you will be working with John of God crystals from Brazil. She believes we are all able to do this. Become a Medium and Healer today! Book early, space is limited.
When & Where

Mission Valley Resort
875 Hotel Circle South
San Diego, CA 92108


Sunday, January 31, 2016 from 8:00 AM to 11:00 AM (PST)
Add to my calendar
Organizer
Gail Thackray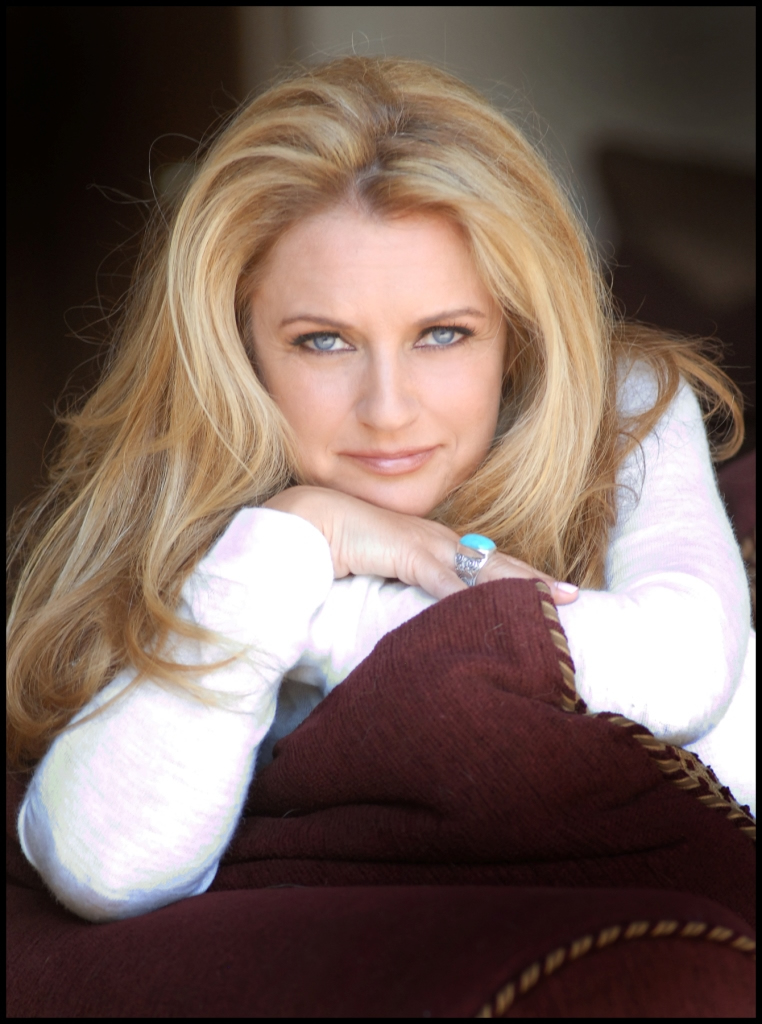 Gail is a Reiki Master only seven generations from the Grand Master, Dr. Usui in Japan. Gail is also a world renowned psychic medium with a strong connection to the spirit world. Gail was not born a medium, rather Gail attributes Reiki to her spontaneous psychic opening that enabled Gail to speak with spirits on the other-side. Gail's emphasis in Reiki is to help students develop their psychic abilities and connect with the spirit world to receive guidance directly from the masters in spirit.
San Diego Great Earth Holistic Expo