Description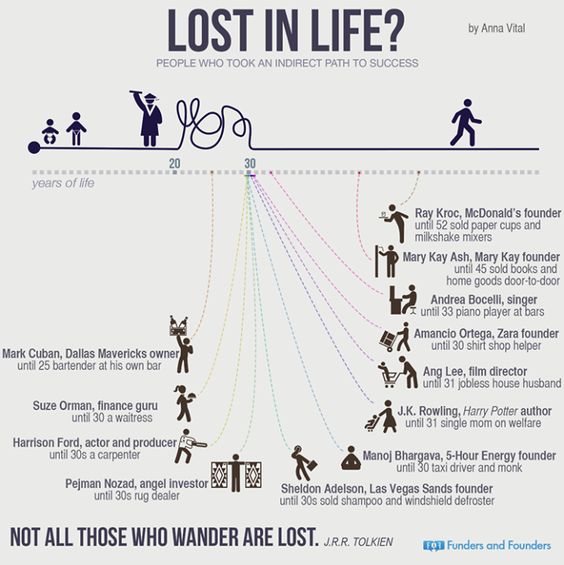 2017 is coming to an end....and 2018 is around the corner. Have you desired of making a change in your life towards dreams you want to attain?
Feeling lost like the image above?
Being an entrepreneur can be difficult when you have no guidance or direction. My company, as myself, have mentored individuals to change their stars. Navigate their way-point to success and that can be the same for you!
If you would like details on upcoming events, locations or even a conversation to see if this opportunity suits you, don't hessitate to contact me for details.
E-mail dreamsthrubusiness@gmail.com