San Diego Creative Youth Development Summit 2019 Youth Leaders Workshop
About this Event
Now more than ever, we see a need for youth and adults to build stronger practices for working together. But how do we do it? How do young leaders take their place in leadership? How do we build allied relationships with adults and hold them accountable to our partnership?
In this space, we will engage with young leaders to help identify key factors of equitable youth-adult partnerships and develop tools to activate relationships with adults that enable emerging and existing leaders to work side by side.
We Will:
Explore the importance of youth-centered leadership and examine the role of adult partners
Develop tools to create a foundation of equity and accountability in your relationships with adults and peers
Develop skills to amplify and center youth voice from where you are
Explore opportunities to transform power dynamics and activate youth leadership within institutional structures.
This free workshop is open to high school-aged youth.
Meet your Facilitators: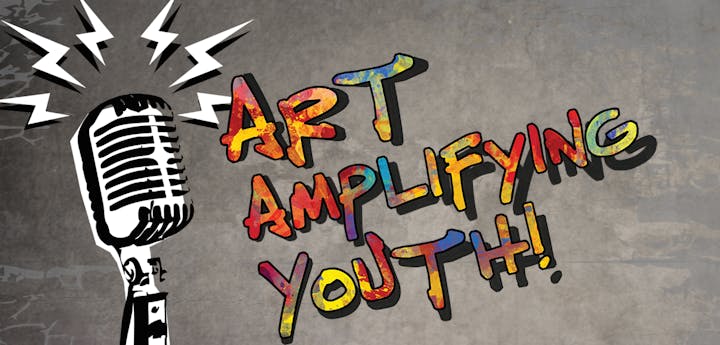 The AAYgency is a subset of Arts Amplifying Youth. A powerful and innovating collective of young artists and leaders mobilizing change in the community and across the country.
Arts Amplifying Youth (AAY!) is a movement created for youth by youth, using arts as a platform to amplify the voices and experiences of youth to impact issues that directly affect them. We host an annual youth summit to convene with peers and develop leadership skills.
The 2019 San Diego Creative Youth Development Summit is brought to you by: