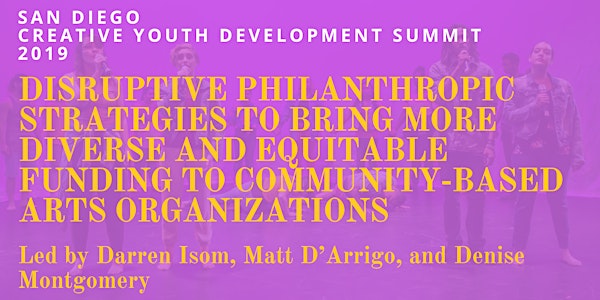 San Diego Creative Youth Development Summit 2019 Discussion for Funders
A conversation about disruptive philanthropic strategies to bring more diverse and equitable funding to community-based arts organizations.
When and where
Location
San Diego Art Institute 1439 El Prado San Diego, CA 92101
About this event
Please note, this session is designed to be a conversation for Foundations and Funders only.
The arts offer us a powerful opportunity to create new narratives that elevate the cultural assets of traditionally underserved communities and help foster a sense of agency, empowerment, and belonging.
Unfortunately, too many funders overlook the important role the arts can play in driving youth, community, social justice, and education outcomes. And more traditional arts funding institutions often under-invest in poor communities and communities of color, although these communities have the most to contribute to this conversation.
Join Darren Isom, Matt D'Arrigo, Denise Montgomery, and your colleagues in San Diego grantmaking for a thoughtful conversation about disruptive philanthropic strategies to bring more diverse and equitable funding to community-based arts organizations.
Together we will share, learn, and challenge ourselves and one another to help lead the way to a more just and equitable society.
This workshop is part of the 2019 San Diego Creative Youth Development Summit, and will be followed by a Reception and Evening Program for all Summit attendees at San Diego Art Institute from 5-8pm. Please RSVP separately for the Reception. We look forward to seeing you there!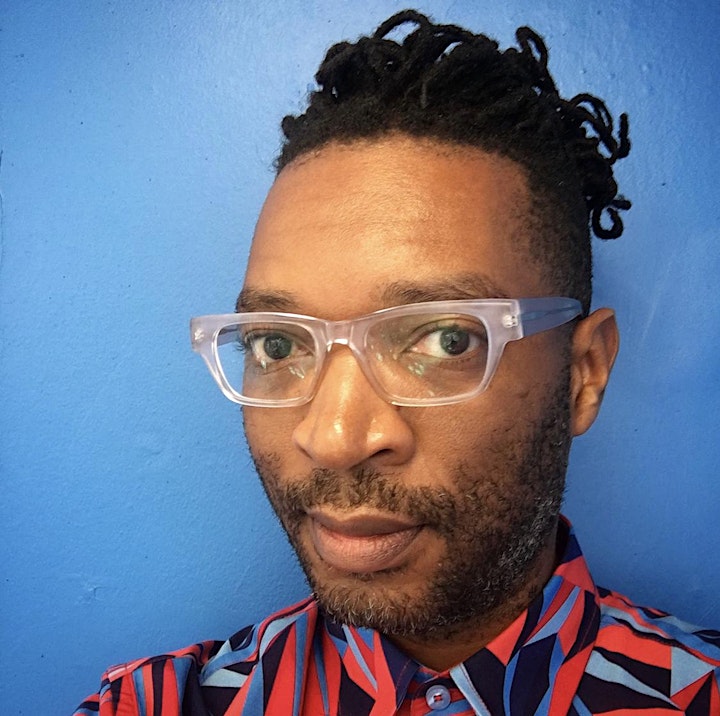 Darren Isom is a Partner in the Bridgespan Group's San Francisco office where he returned earlier this summer after first joining the firm as a Consultant in 2007 and leaving as a Manager in 2014.
During his earlier tenure with Bridgespan, Darren was engaged with a diverse array of cases with clients including the Irvine Foundation (Arts Engagement, Linked Learning), Horizon's Foundation, SF AIDS Foundation, Clark Foundation, ArtsMemphis, Boys Town, and Gates Foundation.
Across his work, Darren was consistently lauded for building deep, enduring client relationships, helping clients develop bold yet pragmatic strategies, and his commitment to amplifying community voice and engagement in developing and leading innovative, high-impact youth and community programs, practices, and philanthropy.
Since leaving Bridgespan in 2014, Darren has been the Founder and Executive Director of the Memphis Music Initiative (MMI), an ambitious five-year, $20M grantmaking and community arts development initiative, where he led efforts to use targeted investments and programmatic offerings to strengthen youth and community music engagement activities for low-income, Black, and Latino youth and communities. MMI leverages the city's powerful musical legacy to develop a vibrant music and arts ecosystem for the city's culturally rich, but historically underserved communities, and grew to impact 4500 youth, 50 schools, 100 musicians and artists, 10 neighborhoods, and 15 community organizations. It has also sponsored research to create a national conversation around the importance of community engagement and inclusion, disruptive philanthropy, and the powerful role of arts investments. To launch and lead the organization, Darren built strategic relationships with arts organizations, musicians, schools, funders, community, public, and private groups; built the team, including a diverse and inclusive board and 20 staff; and developed a robust infrastructure for delivering results in Memphis and the Mid-South, a particularly racialized region.
Before Bridgespan he worked as the Art, Design, and Public Programming director for Times Square Alliance, planning and implementing programming for public art and performance initiatives throughout the Times Square District. Prior to working at Times Square Alliance, Darren served as VP of Programs for Groundwork, a start-up youth services organization in East New York, Brooklyn, helping young people in underserved communities develop their strengths and skills through experiential learning and enrichment programs.
A seventh generation New Orleans native, Darren is a graduate of Howard University, Institut d'Études Politiques de Paris, and Columbia Business School's Institute for Nonprofit Management. An activist for disconnected youth and LGBT communities of color, he has served as an advisor to the leaders of several Bay Area, Southeast US, and national foundations and currently serves on the board of Beloved Community of New Orleans, Collage Dance Collective of Memphis, Springboard to Opportunities in Jackson, MS, and the National Guild for Community Arts Education.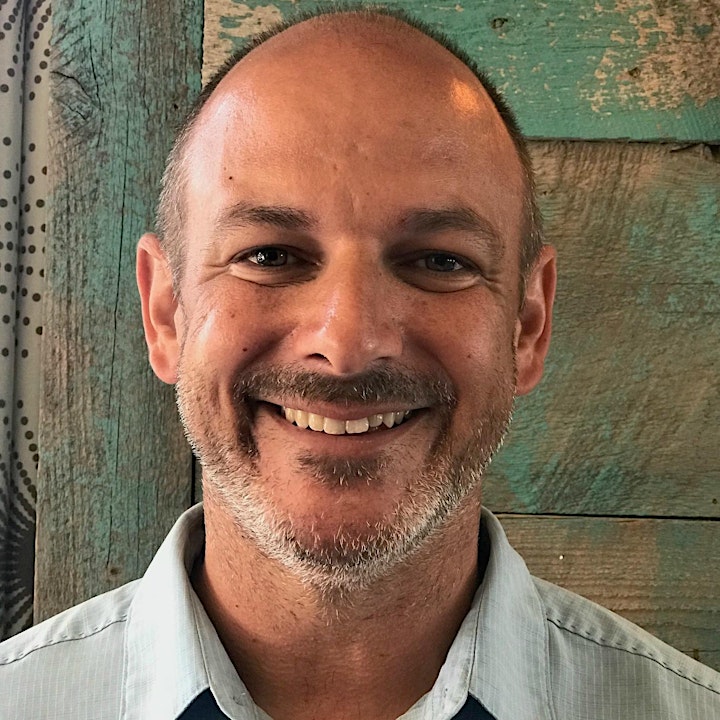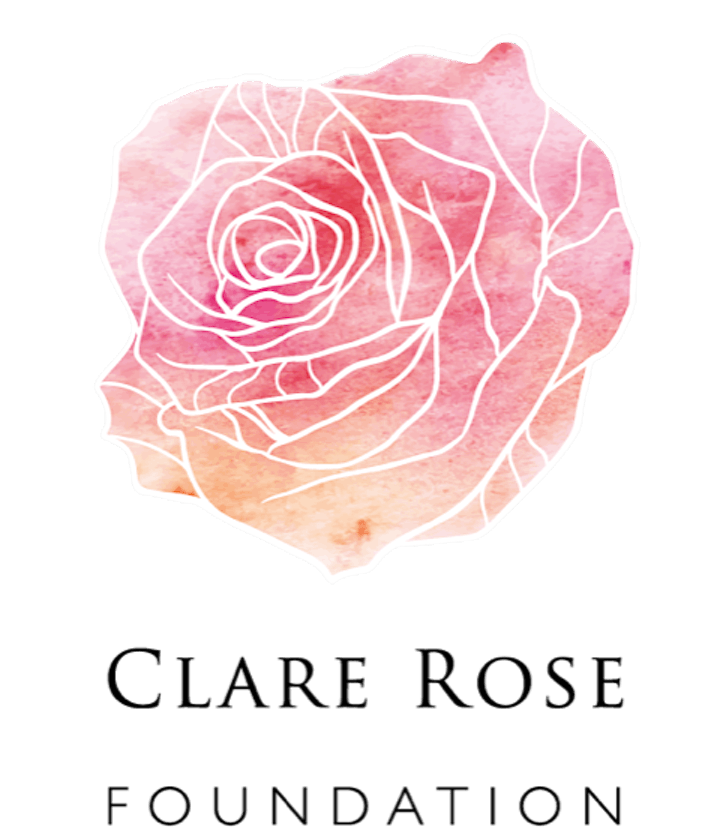 Matt D'Arrigo is the Director of Creative Youth Development (CYD) for the Clare Rose Foundation in San Diego, CA. His role is to increase awareness, resources, and opportunities for the CYD field. The Clare Rose Foundation is the lead partner and driver of the San Diego CYD Network, helping to strengthen the field of CYD locally, regionally, and nationally by building the capacity of organizations and their leaders, coalition building, advocacy, grant-making, and hands-on technical support.
Prior to joining the Clare Rose Foundation, D'Arrigo was the Founder and CEO of A Reason To Survive (ARTS), a nationally recognized CYD organization based in National City, CA. His work with ARTS was the subject of the 2013 Academy Award winning documentary-short Inocente, featured on the Today Show, was a case study in the New York Times best selling book Decisive by Chip and Dan Heath, and profiled in Darius Graham's book Being the Difference: True Stories of Ordinary People Doing Extraordinary Things to Change the World.
He holds posts on the National Partnership for Creative Youth Development and Create Justice – a national initiative for the arts in the juvenile justice system, is on the leadership team for Art=Opportunity, co-founder of Arts Amplifying Youth (AAY!) and sits on the Arts Ed Impact Group for Grant Makers for Education.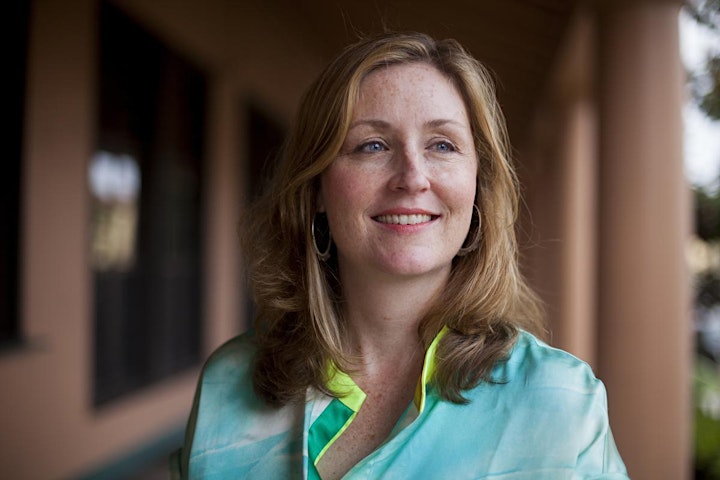 Denise Montgomery works nationally, regionally, and locally to increase youth participation in high-quality out-of-school time programs. She is founder and principal of CultureThrive. Her research has been covered by National Public Radio, The Washington Post, and Youth Today, among other media outlets.
A thought leader and frequent presenter on out-of-school time and creative youth development, her expertise includes program development, organizational development, tween and teen engagement, family engagement, qualitative research, and marketing and communications.
Denise's executive experience includes serving as Director of the Denver Office of Cultural Affairs, where she managed a budget of $8.1 million which included direct funding to organizations and to artists. She has formed programmatic and strategic partnerships with over 100 organizations and has successfully engaged over ½ million people in programs and volunteering throughout her career.
Denise is author of the CYD National Action Blueprint, a prioritized action plan to advance creative youth development that synthesizes input from over 650 stakeholders throughout the United States. Youth Development Principles and Practices in Out-of-School Time Settings (2018, Sagamore/Venture), features a chapter by Denise on creative youth development. She is lead author of Boys & Girls Clubs of America's 2017 publication Partnering with Community Arts Organizations: A Pathway to a High-Quality Club Experience and of Something to Say: Success Principles for Afterschool Arts Programs from Urban Youth and Other Experts.
Denise was project director for the Something to Say report's research team that investigated what tween and teens want in afterschool activities and examined effective out-of-school time arts programs.
Denise works with national, state, and local youth development, arts and culture, education, corporate, public sector, and foundation clients. Clients have included Australia Council for the Arts, Boys & Girls Clubs of America, Creative Youth Development National Partnership, Johnson & Johnson, La Jolla Playhouse, National Guild for Community Arts Education, New Children's Museum, the Wallace Foundation, and Y-USA, among others.
Denise serves on the Smithsonian Latino Center's Education Planning Committee and with Create Justice, an initiative of Carnegie Hall and the Arts for Incarcerated Youth Network.
The 2019 San Diego Creative Youth Development Summit is brought to you by: