San Diego Chapter Meeting of the California Solar & Storage Association-DON...
Description
Please join us for a meeting of the San Diego Chapter of the California Solar & Storage Association on Tuesday, November 5th from 5:30 to 7:30 p.m. at Center for Sustainable Energy at 3980 Sherman Street, Suite 170 in San Diego
Refreshments and Food will be provided.
In addition to time for networking with others in the industry, the event will feature industry experts discussing:
Latest on Rates: From a proposal to allow for "real time" energy pricing to demand charge reform in SDG&E territory, there is a lot to discuss on rates! Come hear the latest on CALSSA's work on this from Scott Murtishaw, CALSSA's Senior Advisor for Regulatory Affairs.
Consumer Protection: Effective September 30th, the CPUC is requiring all customers of residential retro-fit solar sales to sign their Consumer Guide and upload it along with the contract as part of the interconnection process. Come hear all the ins and outs of the guide as well as other consumer protection measures in the pike from CALSSA's Campaign Director, Josh Buswell-Charkow.
Thanks to our sponsor, LG Electronics.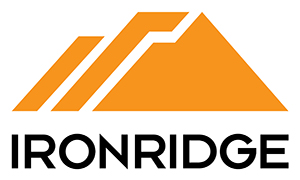 The meeting is free and open to all California Solar & Storage Association members. If you are interested in learning more about membership or attending but you are not a member, first contact California Solar & Storage Association Membership Director Carter Lavin at carter@calssa.org or 610-772-6591.