San Antonio Youth Code Jam 2016 - General Admission

Saturday, September 24, 2016 from 1:00 PM to 4:00 PM (CDT)
Event Details
Want to be sure you're first to hear about our next event for youth? Join our email list.
We're experiencing a rapid growth in the need for STEM professionals. Between 2008 and 2018, the nation's need for STEM professionals will grow by 17 percent—which is more than the projected growth for administrative work, sales and transportation combined. (Source: Bureau of Labor Statistics.) Get involved! Be a part of the future!
What is a jam?

San Antonio Youth Code Jam's jam session is San Antonio's largest youth coding event where families gather and learn to program computers with the help of a massive team of incredibly talented professional programmers, computer science students and code hobbyists.

We create an environment where students and parents can engage together, building skills and confidence.

We'll be using tools that help make it easy for youth to learn to code at plug and play programming stations.

Understanding how to tinker with code is a skill that's in demand and makes youth more employable.

Taking part in a code jam helps teens and tweens develop learning competencies, including critical thinking, problem solving, logic and interpersonal skills.

More info online at www.youthcodejam.org
Our Plans for this Code Jam

Date: Saturday, September 24, 2016

Time: 1 - 4 pm

Location: ESC Region 20 Conference Center, 1314 Hines, San Antonio

Who should come: Our sweet spot are upper elementary and middle school students, but we've had kids as young as 6 and as old as 18. Our only criteria is that they want to learn to code. No matter the age, we ask all parents to stay with their child during the event.
What to bring: You will need to bring your own laptop. If you have other electronics that you don't mind your child/children using, then please bring those as well - for example, digital camera, flip cameras, tablets, etc. They might just find something interesting to do with them.
*Please note that you must stay with your child during this event....this is a collaborative experience. We promise parents will have fun, too. 
What We're Going to Do on September 24

This  jam session is meant to be a semi-unstructured, collaborative, creativity-inspiring experience for youth and their parents. No experience required! There is no strict agenda, and we think just a touch of chaos is good for learning. There will be multiple stations. When kids arrive, we'll describe each of the stations, and then they'll be free to choose where they want to spend their time. This gives them the opportunity to work on the projects they find personally interesting. Some kids will float around, spending time at many stations and working on different things, while others will choose to spend the majority of their time working on one project. We welcome this sort of self-directed learning.
 
Each station will have volunteer instructors and assistants - there to teach the kids how to use the tool, and then to support them as they think creatively, design, tinker and build. 
 
A Sampling of Stations (subject to change) 
Code.org
Javascript
Java
C Programming
Python 
Arduino
Finch Robots
Mobile app development
Artificial Intelligence
and more!
The More, the Merrier!

Please feel free to tell other parents, your teachers and friends about this event. Don't forget, you'll need to bring your own laptop.

None of this would be possible without the generous support of individuals like you and the many companies and organizations who support our work.
Thank you to the following sponsors: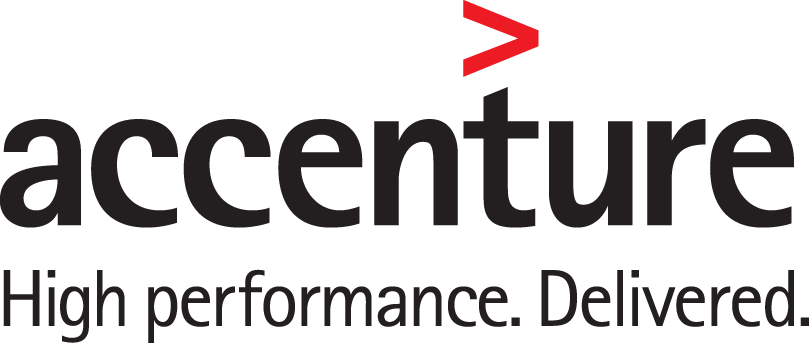 And to our partners: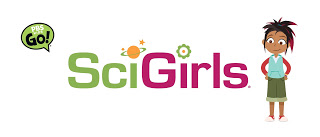 If all the spaces are filled, feel free to join the waitlist. We will notify you if space becomes available.
If you are interested in volunteering, please visit bit.ly/codejamvol2016.

Want to be sure you're first to hear about our next event for youth? Join our email list.

When & Where

ESC Region 20 Conference Center
1314 Hines
San Antonio, TX 78208


Saturday, September 24, 2016 from 1:00 PM to 4:00 PM (CDT)
Add to my calendar