Description
San Antonio's very own Hip Hop Fest will consist of team competiton, exciting dance battles, and engaging dance workshops. We are exicited to introduce world known choreographers at Our Workshop!!! Come train with them!
WORKSHOPS will begin:
ON FRIDAY AUGUST 11, 2017 AT 4PM AT
AABCD DANCE STUDIO 6109 CALLAGHAN RD SUITE 201 SAN ANTONIO, TX 78228
AND ON SATURDAY AUGUST 12, 2017 AT 8:00AM AT
THE JO LONG CARVER THEATER 226 N. HACKBERRY SAN ANTONIO, TX 78202
Workshop Schedule
FRIDAY AUGUST 11, 2017 1 hour classes
4:00 PM REGISTER

4:45 PM WARM UP

5:00 - 6:00 PM WORKSHOP WITH ANTHONY GRANT NINJA

BEGINNER INTERMEDIATE DANCE WORKSHOP

6:15 - 7:15 PM WORKSHOP WITH KEITH GREEN

BEGINNER INTERMEDIATE DANCE WORKSHOP

8:30 - 9:30 PM WORKSHOP WITH EDDIE MORALES

BEGINNER INTERMEDIATE DANCE WORKSHOP
SATURDAY AUGUST 12, 2017 1 hour and 30 minute classes
8:00 AM REGISTER

8:45 AM WARM UP

9:00 -10:30 AM WORKSHOP WITH ANTHONY GRANT NINJA

ADVANCE MASTER DANCE WORKSHOP

10:45 - 12:15 PM WORKSHOP WITH KEITH GREEN

ADVANCE MASTER DANCE WORKSHOP

12:30 - 2:00 PM WORKSHOP WITH EDDIE MORALES

ADVANCE MASTER DANCE WORKSHOP
FEES FOR ALL 6 CLASSES $150.00 PRE REGISTER $200 AT THE DOOR

FEES FOR 3 CLASSES $80.00 PRE REGISTER $100 AT THE DOOR

FEE FOR ONE CLASS $35.00 PRE REGISTER $50 AT THE DOOR

WEAR COMFORTABLE DANCE ATTIRE/SHOES BRING A WATER
EDDIE MORALES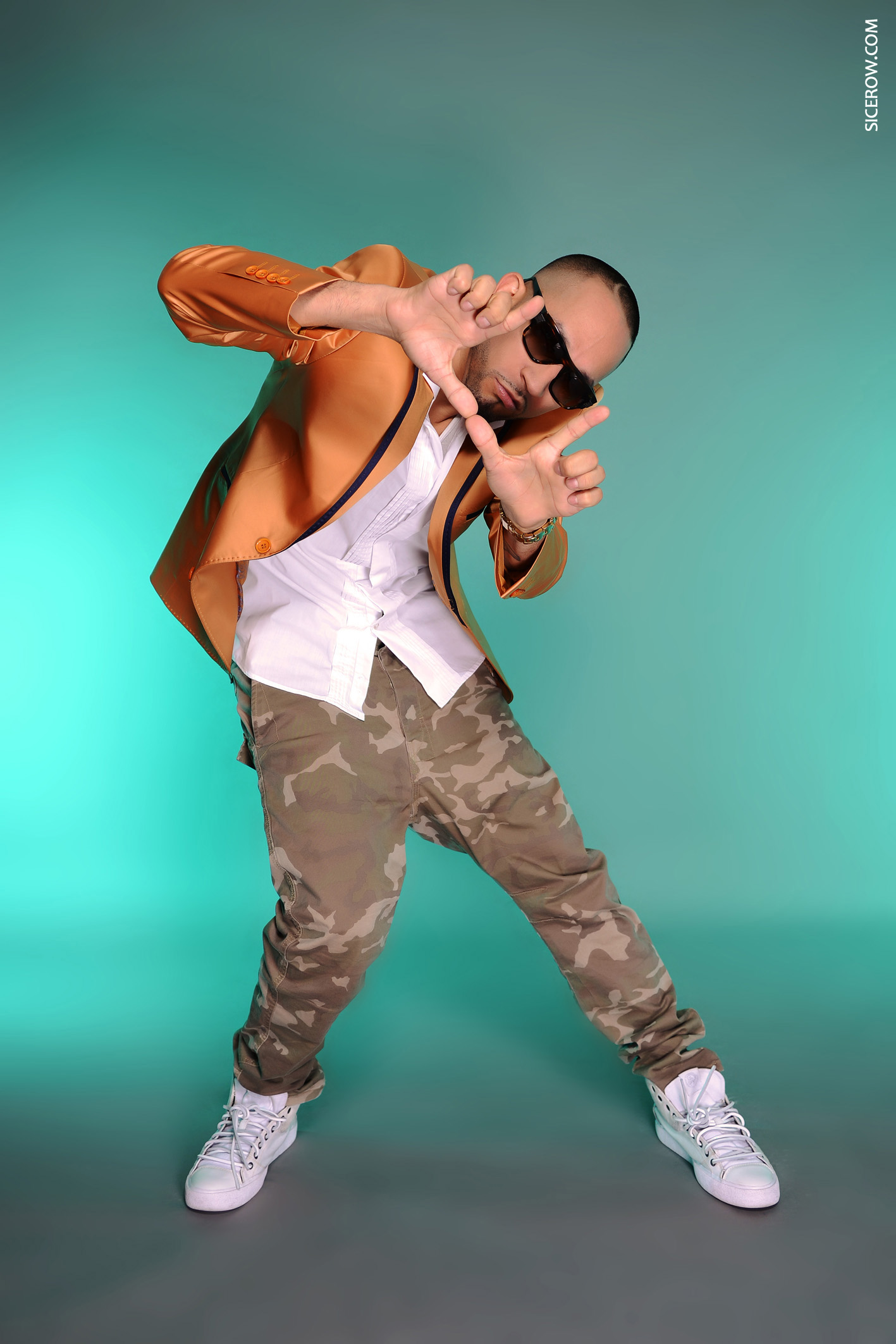 Eddie's credits include THE BIGGEST names in entertainment - Mariah Carey, Janet Jackson, Justin Timberlake, Usher, Whitney Houston, Missy Elliot, Jay-Z, Aaliyah, Pink, J-LO, Chris Brown. Eddie is choreographer to Mariah Carey and some of the Entertainment Industry''s leading artist and starred and choreographed the feature film "STOMP THE YARD". Since 1999 Morales has remained a fixture of international award shows, dancing and choreographing at such renowned premiere events including the Grammy Awards, MTV's Video Music Awards, the American Music Awards, the World Music Awards and many more!
Eddie's Performance Reel:
https://www.youtube.com/watch?v=02GNm4D8lCE
KEITH GREEN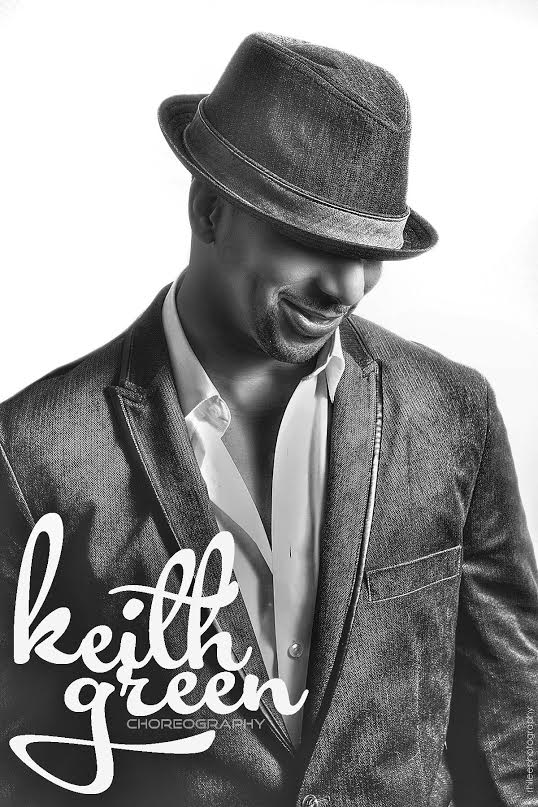 KEITH
GREEN
is an energetic hip hop master instructor, dancer and choreographer with over 18 years of professional experience. This athletic dancer uses his knowledge of a variety of media and hip hop styles to bring a well rounded, personable and empowering approach to studio and all star dance clients.
Keith
attended the University of Arkansas, where he played football. Injuries caused his sport to change to dance, and since then he has choreographed and danced professionally on television, in music videos, tours, commercials and industrials.
Keith
's dance competition adjudication expertise includes The USASF Dance Worlds (Hip Hop Panel), and National Championships for NDA, NCA, UDA, The American Championships (AC) and Cheer America. He is a renowned Master Hip Hop Instructor who has provided powerful workshops throughout the United States with NDA and AC.
Keith
is also an award winning choreographer for National Champion teams including Odessa High School, Commack High Scool Cougarettes, Allen High School Tallenettes. He enjoys working with kids and adults of all ages in dance studios, all star programs and professional cheerleading programs including the NFL Dallas Cowboys Cheerleaders.
Keith
holds vast professional credits as both a dancer and choreographer. He held agency representation with Clear Talent Group in Los Angeles, CA with performances in music videos choreographed by Marty Kudelka and Roger Lee, and live stage performances in the "Body Art Ball ". Additional credits include Good Day Texas, The "V", Texas Lottery "Cash Five" commercial, "Indiana Live Casino" motion caption commercial. Opening performances for main stream artiists Monica, Omarion, Cassie, Ciara, Ice Cube, Chingy, Young Joc, Ludacris, Breathe Carolina, FloRida, Taio Cruz and Drake round out his comprehensive hip hop style and expertise. His commercial choreography includes work for the record label National Recording Artists Tyrese Gibson, Marcos Hernandez, MTV's " My Super Sweet 16 ", MTV3's " Road to Menudo ", film "El Guitarist", MLS Championship Cup Half-Time Show, NFL's Dallas Cowboys Cheerleaders and AFL's Dallas Desperados Dancers, NBA All Star Game Halftime Show, and the Toni and Guy "Photographic Awards".
•Anthony "NINJA" Grant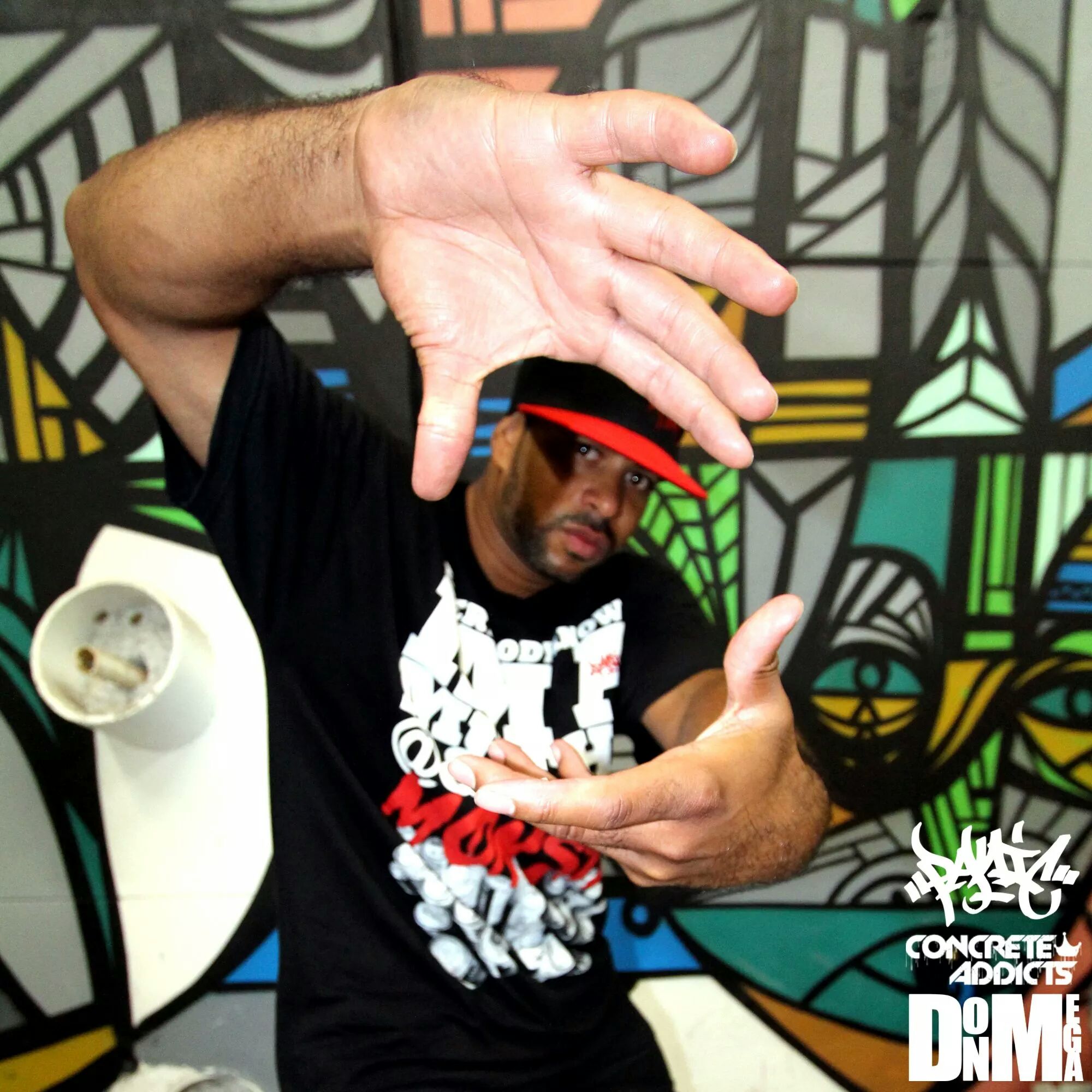 Anthony "Ninja" Grant
Actor/choreographer/dancer/model
LIVE SHOWS
Harlem Globetrotters Dancer You Write the Rules tour
San Antonio Spurs Dancer Team Energy
Darren Henson Dancer Celebrity party Houston, TX.
Talib Kwali Dancer Dancer House of Blues Anaheim, CA.
Dj Flex Choreographer/ Dancer Mothers Day Event Austin, TX.
Spirit of Michael Tour Dancer Laser Spectacular (International tour)
Americas Got Talent Live Acrodunk AGTL N. American Casino Tour
Harlem Globetrotters Acrodunker/mascot Nothing Like it Tour (North American tour)
Harlem Globetrotters Stage Manager Fans write the rules tour
INDUSTRIALS
Harley Davidson Dancer/Model Fall Fashion San Antonio, TX.
Harley Davidson Dancer/Model Summer Fashion Las Vegas, NV.
Harley Davidson Dancer/Model Winter Fashion Washington, D.C.
Harley Davidson Dancer/Model Spring Fashion Denver, CO
TELEVISION
Teleton USA Dancer Laura Leon/ Univision
Premios Tejas Dancer Grupo Treo/ Univision
Premios Tejas Dancer J King y Maximan/ Univision
Premios Tejas Dancer Chingo Bling/ Univision
Dove Awards Dancer Lecrae feat. Natalie Grant /GMC
Despierta America Choreographer/Dancer Gloria Trevi /Univision
Americas Got Talent Acrodunker Acrodunk/ NBC
Soul Train Dancer Soul train / WGN
STAGE PRODUCTIONS
Xcelleration Principal actor SRO Associates San Antonio, TX.
Beyond the Dragons Gate Swing Actor SRO Associates Hershey, PA.
SPECIAL SKILLS
Tumbing, rollerblading, Capoeria, Choreography, Salsa, hip hop, Breakdance, popping
AWARDS
Red Bull Beat Riders international dance competition, MTV Americas Best Dance Crew week 3 feature dancer of the week, Monsters of hip hop scholarship, Americas Got Talent Top 20 Semi finalist, Millenium Experience "Golden Ticket"
*****WE INVITE YOU TP OUR PRELIMINARY BATTLES, ALL STYLES:
Battles will be contested in a randomized tournamnet bracket. The top 4 HEAD TO HEAD of the tournament pool will be chosen to move forward and battle in the finals during the San Antonio Hip Hop Fest at the Carver Theater located at 226 N Hackberry, San Antonio, TX 78202. Award and cash prize for the winner of the tournament.
FAQs
Are there ID or minimum age requirements to enter the event?
No ID is required for taking part of the workshops listed. The minimum age requirement is 10 years of age.
What can I bring into the event?
Contestants are only allowed dance attire. No outside food or drinks allowed. All bags and backpacks are subjected to a visual inspection.
How can I contact the organizer with any questions?
Email: aabcdstarcompany@gmail.com
Mobile: (210) 663-6508 - Bianca
Mobile: (210) 993-3228 - Amber
What's the refund policy?
No refunds are available.
Do I have to bring my printed ticket to the event?
Yes. Ticket must be presented at the door.