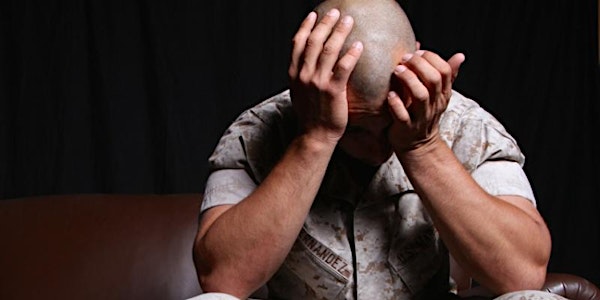 San Antonio Community Clergy & Leader Conference on Veteran Moral Injury
Overview for SA-area clergy and other community leaders in moral injury that Veterans often face after war and other trauma.
About this event
Special guest speakers:
David Wood, Pulitzer Prize recipient and author of the book, "What Have We Done?" (participants who attend the entirety will receive a free copy of Mr. Wood's book)
Dr. Pat Pernicano, psychologist, and Chaplain Kerry Haynes will share about their moral injury group and how to refer Veterans for VA care, as well as how to minister to Veterans in unique ways within your congregations and other groups.
Include e-mail in registration to receive Zoom invite.
Include snail mail address to receive a free copy of David Wood's book, "What Have We Done", for all those who participate in the entire training.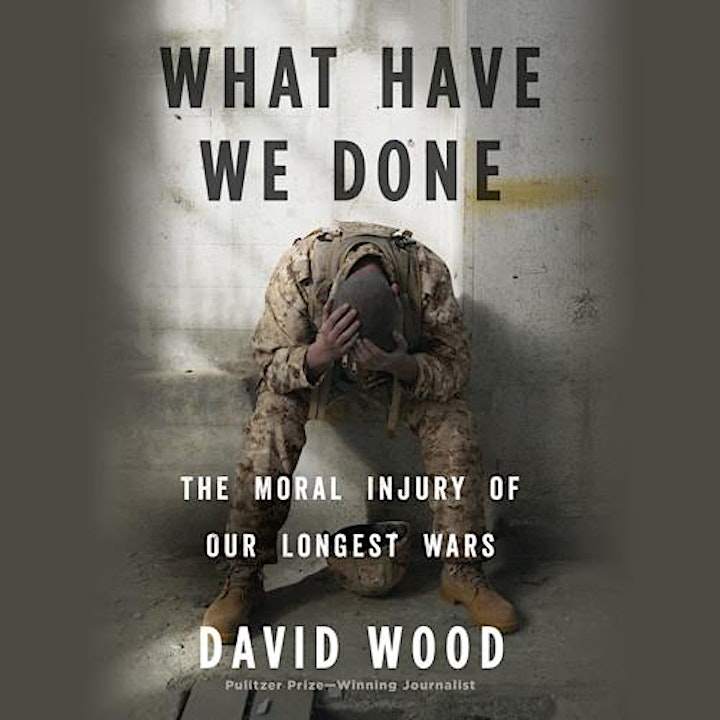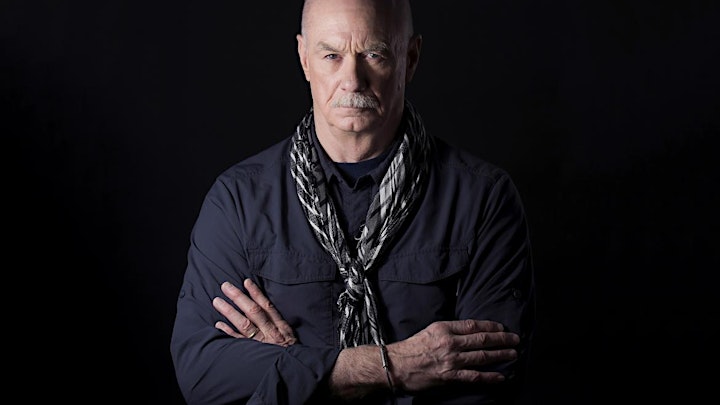 David Wood, Pulitzer Prize Recipient and War Correspondent