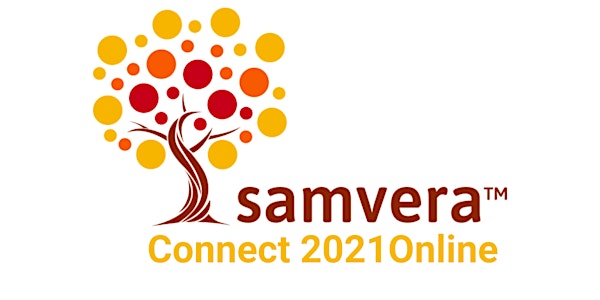 Samvera Connect 2021 Online
Join us October 18th - 22nd for the biggest event of the year in the Samvera Community!
About this event
Registration is free and you will automatically be sent access information for Sched, where you'll be able to view the conference schedule and access URLs to attend sessions.
Whether you are a seasoned Samvera Partner or just interested to learn more about Samvera technology and Community activities, Samvera Connect 2021 Online is for you.