Event Information
Location
Google Campus Tel Aviv
Electra Tower Floor 26th
98 Yigal Alon St.
Tel Aviv
Description
Introduction

Samurai Incubate presents the Samurai Venture Summit in Tel Aviv again! Samurai Venture Summit is a series of startup pitch events hosted throughout the word in which we bring together Japanese startups with local investors and entrepreneurs. The events will include networking opportunities with investors, entrepreneurs and service providers, as well as pitch presentations to an expert panel of judges as well as a local audience.
Samurai Incubate wants to expand its reach to Israel and the event is free, so why don't you join us for an entertaining and informative evening and find out what it's like to run a startup in Japan!
About Samurai Incubate

Founded in 2008, Samurai Incubate is one of Japan's most prolific investors and is now investing out of its 4th fund with a focus on early-stage companies, primarily in the IT and web-services space. Samurai Incubate typically invests JPY4.5million in exchange for equity in the companies it funds. In addition to funding, portfolio companies receive substantial business support including marketing, sales, legal, accounting as well as media exposure.
Why Join?
ENTREPRENEURS
Network with investors who can give you valuable advice on how to get your business funded.

Meet and exchange ideas with fellow entreprenears from Israel and Japan.
INVESTORS
Tap into an international support network for your portfolio companies.

Meet and mingle with fellow investors in your local area as well as Japan.
SERVICE PROVIDERS
Meet with the next batch of upcoming, funded companies in your area.

Learn where and how your services can provide value for overseas startups.
Agenda
18:00-18:30 Reception and Networking
18:30-18:35 Opening/Introduction
18:35-18:45 Keynote "Israel Startup Community"
18:45-18:55 Keynote "Tokyo Startup Community"
18:55-20:00 Panel discussion"What is the way to cooraborate together"
20:00-20:30 Closing/Networking
Panels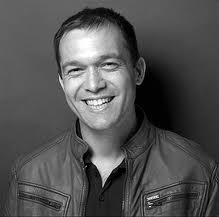 Early stage investor in various start ups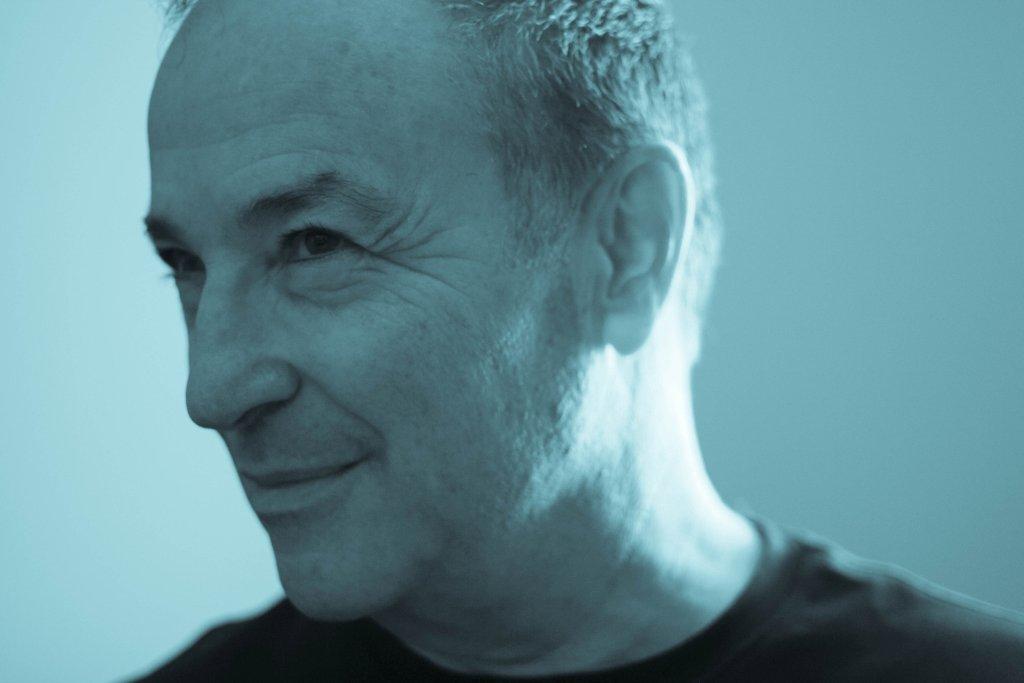 --senior partner at Weiss Porat &co. law firm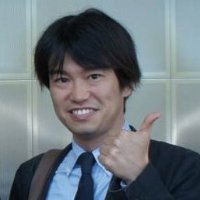 Incubate Associate at Samurai Incubate Inc
(*Listed
alphabetically and will be regularly updated
)
Date and time
Location
Google Campus Tel Aviv
Electra Tower Floor 26th
98 Yigal Alon St.
Tel Aviv
Organizer of Samurai Venture Summit in Tel-Aviv vol.2