The youngest master of Ueda-Soko ryu, Yoshitsugu Nagano, will show you a tea ceremony with samurai spirit.
About this event
A tea ceremony in a candlelight fantasy
In Japan, there is an ancient custom where you pray to the moon, called "お月見 Otsukimi" every September. Freshly harvested rice, potatoes, and vegetables are displayed by the window under the moonlight and we give thanks to the rich harvest of the year.
In this month's tea ceremony, we will enjoy a traditional Japanese tea ceremony in a space decorated with "otsukimi" (moon viewing), with the lights in the room turned off and in the light of candles.
I look forward to seeing you there!
The tradition of Japanese tea ceremony was created and has been continued since 800 years ago. It was samurai warriors that developed the tea ceremony as their essential practice to relax their mentality from battles.
I will introduce the tea ceremony which was created by samurai warriors. You are going to see the artistry, have a cup of matcha tea, and also have some traditional Japanese cuisine to go with. I will also talk about Japanese history, culture, and most importantly the relationship between samurai warriors and tea ceremony.
The place "Globus Washitsu" offers a space with traditional Japanese architecture. You won't find better place than this place to experience Japanese culture.
I am looking forward to see all of you.
Detail of the tea ceremony
1.Kaiseki Cuisine
Introduction to japanese table manners
2.Tea ceremony
Tea ceremony performance
How to drink matcha
Each person has a cup of Matcha.
3. Discussion time
The history of Japanese tea ceremony
The relationships of samurai and tea ceremony
The spirituality of tea ceremony
Introduction of the tools that we use
Question and answer
*The contents are subject to change.
Dress code:
Western style clothes are acceptable. No sleeveless shirts, or short mini skirts. Please bring a clean pair of white socks. (We have some extra)
Please take off jewelry and watches.
Coronavirus prevention:
Please enter your correct name and email address when you purchase your ticket.
Always wear a mask except for tea and meals.
We will disinfect your hands and take your temperature at the entrance of the venue. If you have a fever, you will not be allowed to participate.
This tea ceremony will be held at 75 percent of the maximum capacity.
The tea ceremony may be cancelled due to the future outbreak of the coronavirus. In the event of cancellation, the participation fee will be refunded.
If you have any questions, please contact us.
*The images are a record of the tea ceremonies we have held so far. They do not show the contents of this tea ceremony.
*The staff will take pictures of the tea ceremony. Please note that the images taken may be used for publicity purposes at a later date.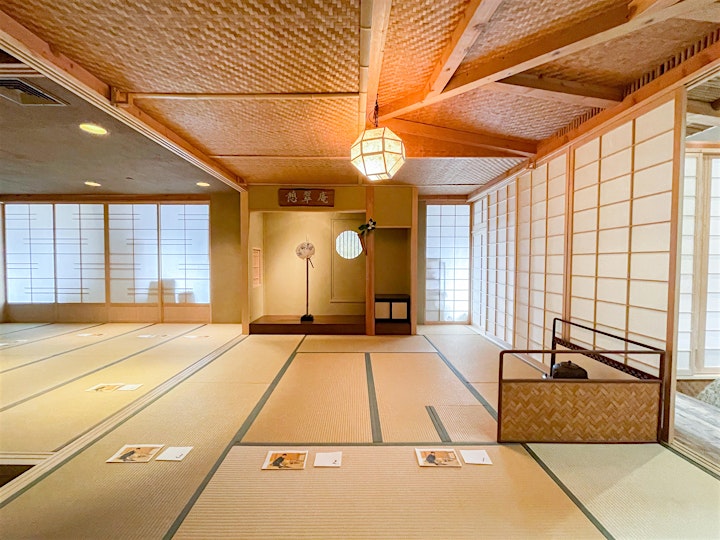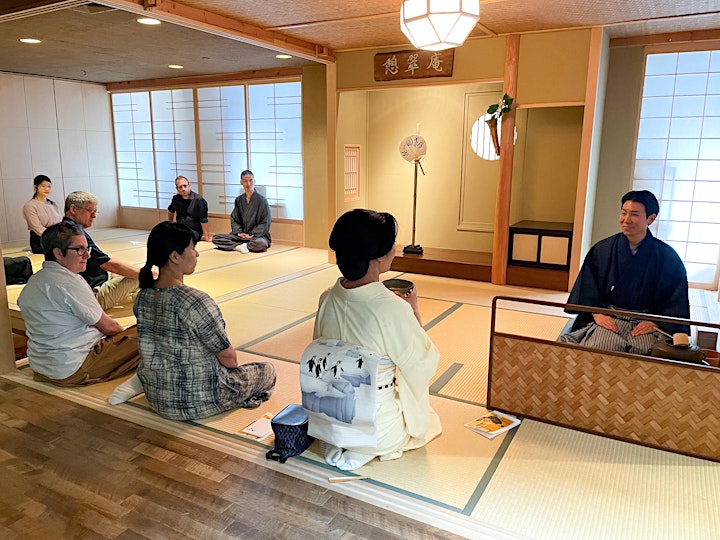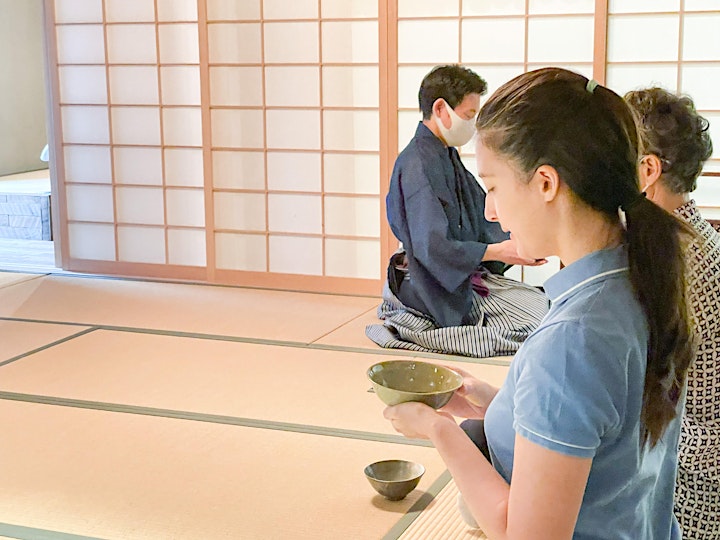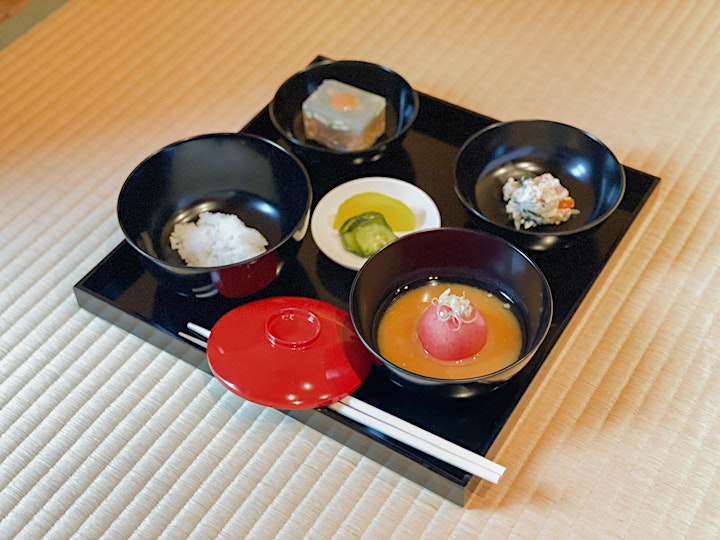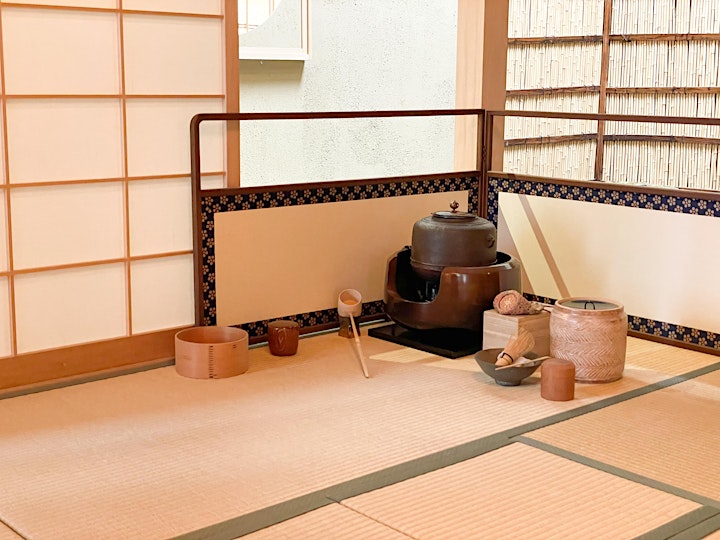 Organizer of Samurai Tea Ceremony "Harvest Moon Viewing"
I am licenced tea master of Ueda soko ryu which originated by samurai warriors and has continued over 400 years.
I am currently based in New York,  I hold tea ceremony and also offer tea ceremony classes.
I have been working and established my style as modern tea ceremony that incorporates new expressions into the traditional tea ceremony to create new way of engaging tea ceremony.
広島の地で400年続く武家茶道上田宗箇流のティーマスターの資格を持ち、正教授をしております。
現在、ニューヨークを中心に茶道家として茶会の開催や、お稽古を行なっております。
伝統を踏まえながら、現代的な完成や価値観を茶の湯に入れ込むスタイルを確立し、新たな茶の湯の魅力創造を行なっております。