Event Information
Location
Lost Lake
3602 E. Colfax Ave
Denver, CO 80206
About this Event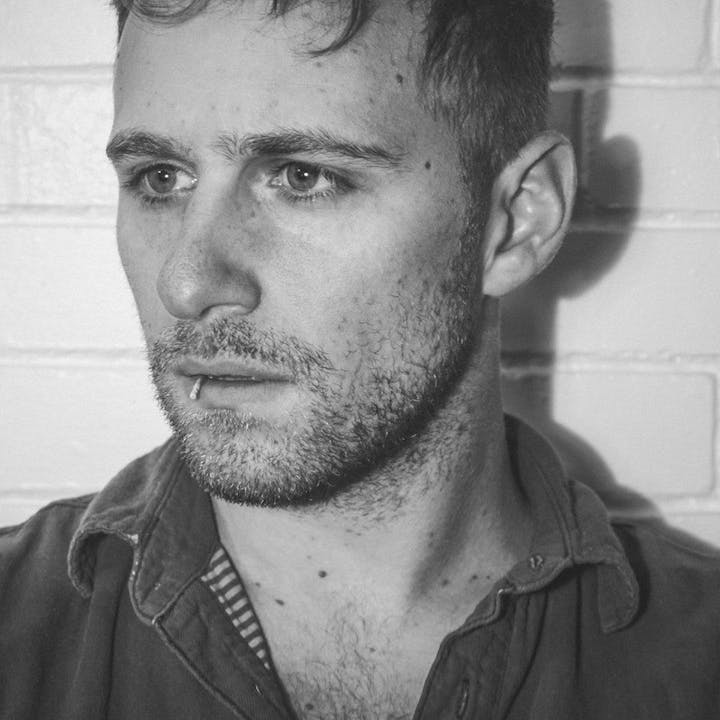 Facebook | Website | Twitter | Instagram
Samuel Lee is an Americana singer/songwriter from Nashville, TN. Originally from Denver, CO, Samuel's music is equal parts vintage roots rock and blue eyed soul.
Hunter James & The Titanic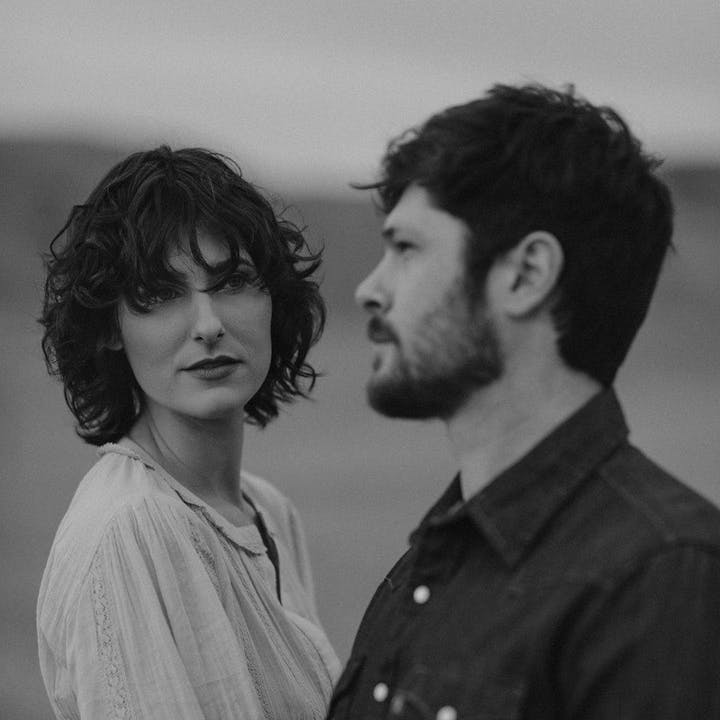 Facebook | Website | Instagram
HoundHeart formed in Richmond, Virginia in the Fall of 2017. Originally from Fort Pierce, Florida, Alli Walls moved to Richmond after several years of performing as a singer on cruise ships and sought a music community on the East Coast. Isaac is from Richmond and had been active in the music community for years, both as a drummer and songwriter. The two played duet gigs together while Isaac performed as the primary songwriter with with his band Lady Empire, where Alli often joined as a vocalist. At that time, Isaac was also drumming, writing, touring and recording with alt country band Big Mama Shakes (Holy Roller). After several months of practicing and performing around Richmond, Isaac and Alli decided to turn their project into a full time band. They moved to Denver, Colorado in the summer of 2018, where they've begun recording their debut E.P.
Date and Time
Location
Lost Lake
3602 E. Colfax Ave
Denver, CO 80206
Refund Policy