Event Information
Location
Microsoft Reactor
680 Folsom Street
#145
San Francisco, CA 94107
Refund policy
Contact the organizer to request a refund.
Eventbrite's fee is nonrefundable.
Description
This event will take place on Thursday, August 22 from 5:30 pm to 9:00 pm at the Microsoft Reactorlocated at 680 Folsom Street, Suite 145 San Francisco, CA 94107 b/t Hampton Pl & 3rd St SoMa, Financial District. Doors open at 5:30 pm.
Attendees will have access to food, beverage, networking, and a mini pavilion of Samsung business teams and top partners.
The event will start at 6:30pmwith a panel session followed by wearables presentations, technical insights, product demonstrations, and a discussion on business opportunities with Samsung in the wearables space. Attendees can expect to:
See what's new with Samsung in the wearable space, fresh off of the Samsung Galaxy UNPACKED event.

Be one of the first to get hands-on with the latest Samsung Wearable Device that just launched, the Samsung Galaxy Watch Active 2

Hear from a panel of experts on trending topics in the health and wearables space

Share your insights and use cases with wearables

Network with Samsung management, product managers, business development teams and the Samsung Developer Program

Hear about this year's Samsung Developer Conference #SDC2019 – Win your free pass!

Meet with Samsung Talent Team and learn about career opportunities at Samsung

Win awesome prizes!
Samsung Galaxy Watch Active 2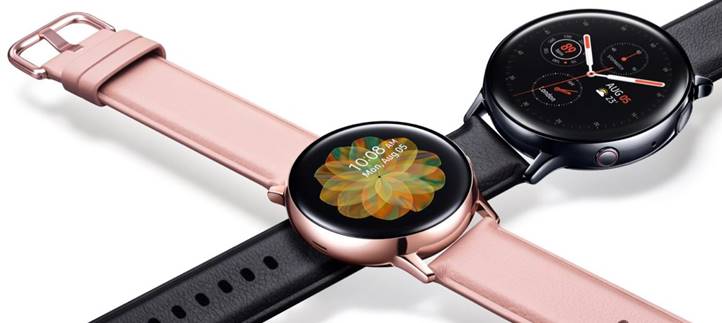 Panel: Wearables Technology in Healthcare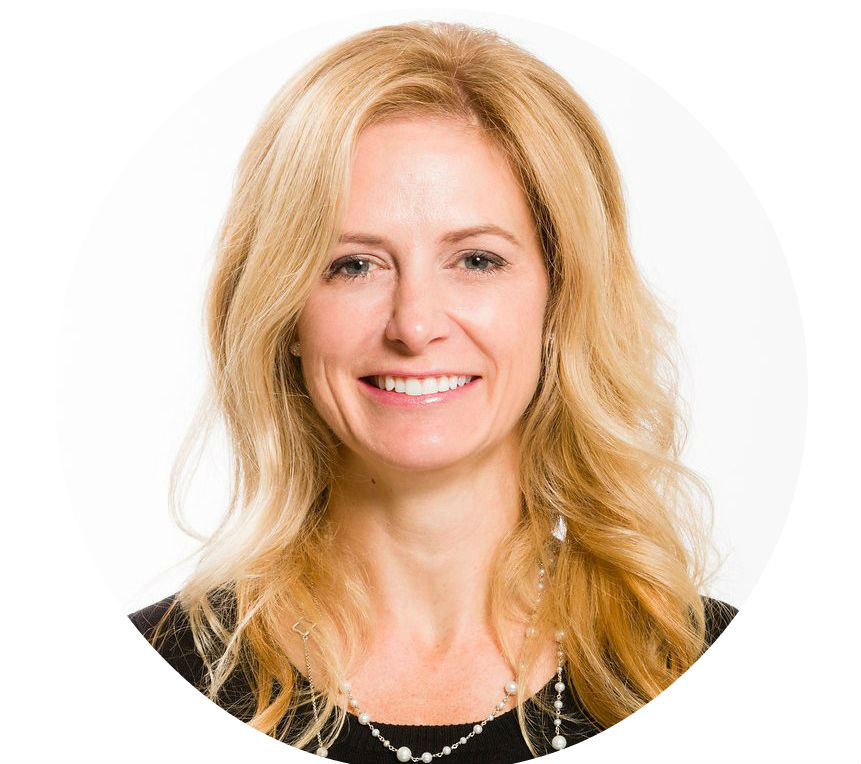 Natalie Schneider
Natalie Schneider is the Vice President of Digital Health for Samsung Electronics America, responsible for shaping Samsung's digital health business in the US and helping to reinvent how care is delivered through technology.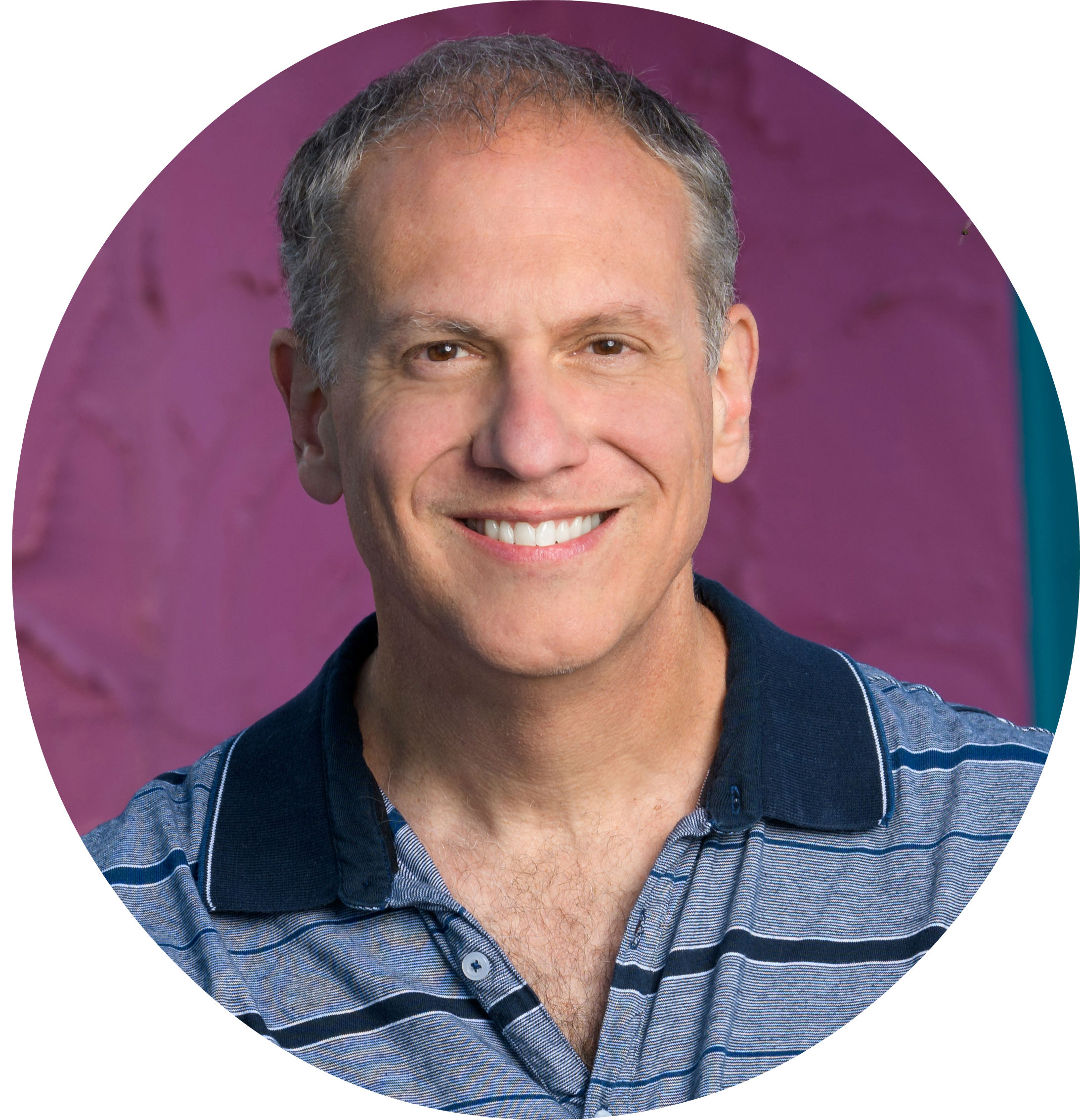 Jeffrey Cooper
Jeff Cooper is a Senior Business Development Manager at Samsung. He has worked in the mobile space for over 20 years and is focused on interactions of various devices with each other, heavily focused on the fitness and health area in wearables, and has a background in B2B as well. He's worked with many key app developers and is deeply embedded with the fitness industry in particular.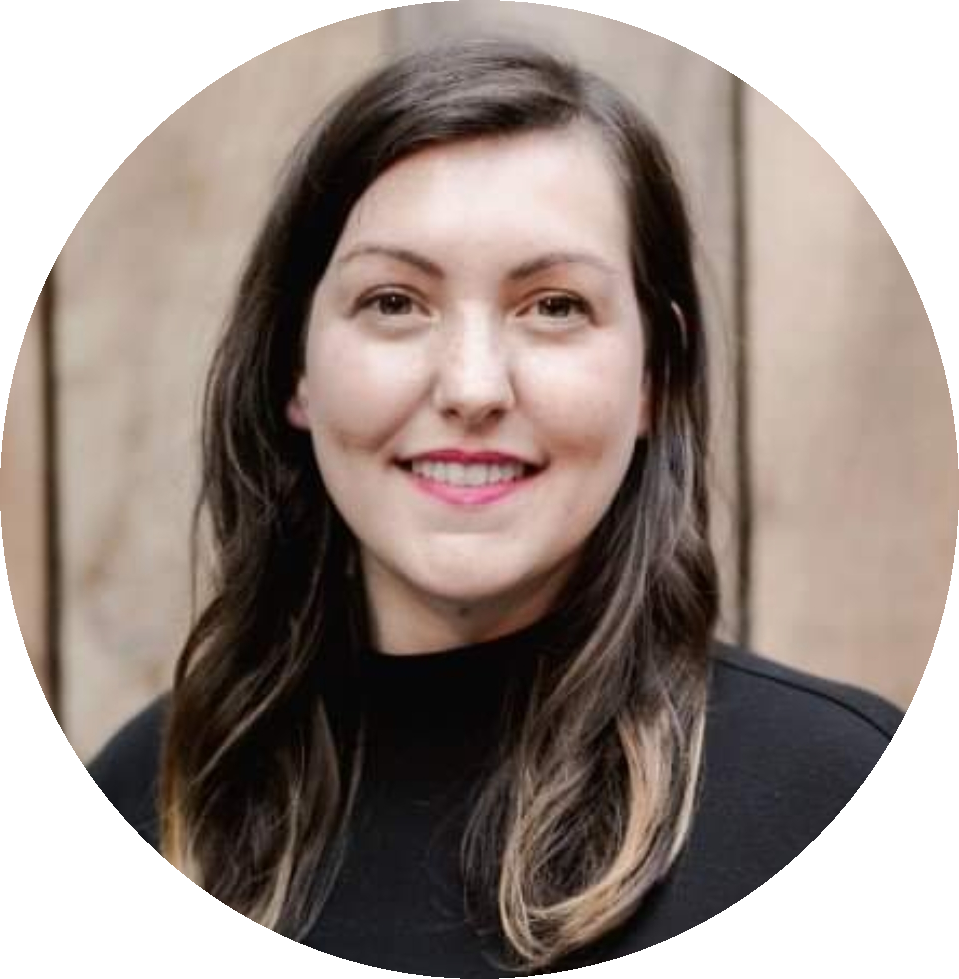 Nicole Dahlstrom
Nicole is the founder and CEO of FemTech Collective, the premier network connecting female health innovators around the world. She is also the Bay Area ambassador for Women of Wearables, a community of 20,000+ women innovating in the wearable technology sector. She leads her global community through connecting entrepreneurs and innovators to each other and to a network of support by providing advisory services, media exposure, networking and co-creation events, and curated referrals and introductions.
Jennifer Tye
Jennifer is the Chief Operating Officer Glow Inc.
Glow is an ambitious enterprise that uniquely applies the power of data science to health. Our personal health tracking products illuminate health through data and empower people with new information about their bodies.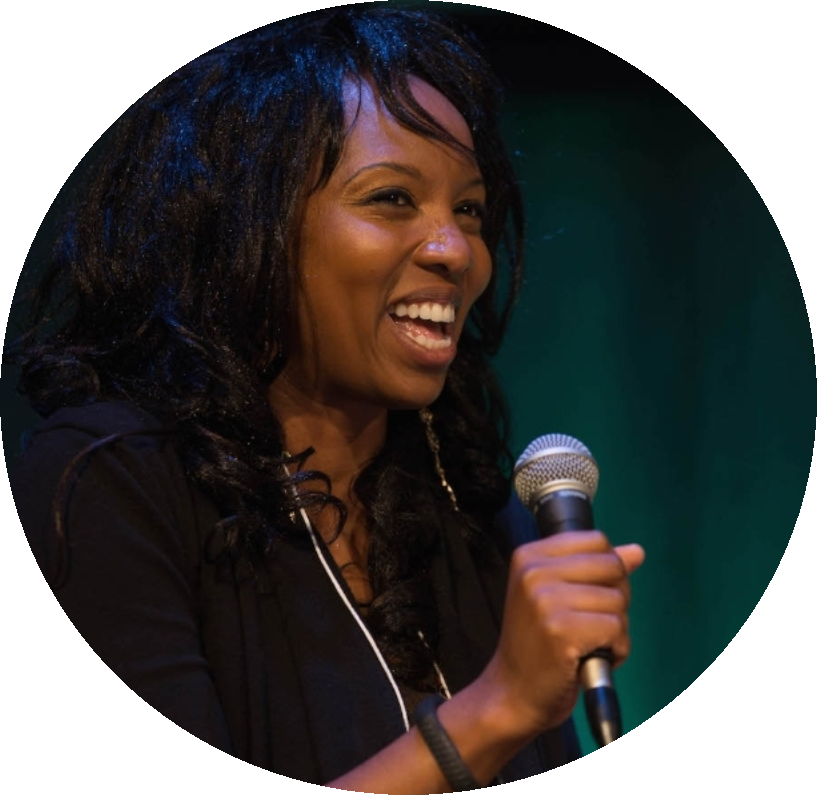 Wandia Chiuri
Wandia Chiuri is the Head of Ecosystems Marketing – Developer Relations.Over the last 15+ years, Wandia has designed a career that combines an ardent interest in global markets with enthusiasm for adventure, fascination with science and passion for people. At Samsung, Wandia leads ecosystem marketing including developer outreach, awareness, and engagement. A results-driven, growth-focused, data-centric senior marketing leader with both corporate and start-up experience, she is passionate about connecting with creators, makers & visionaries. She loves to dance for fun and fitness.
Get a demo of Samsung developer tools, gain technical insights and tips from our Samsung Sr. Technical Evangelists & Senior Partner Support Engineers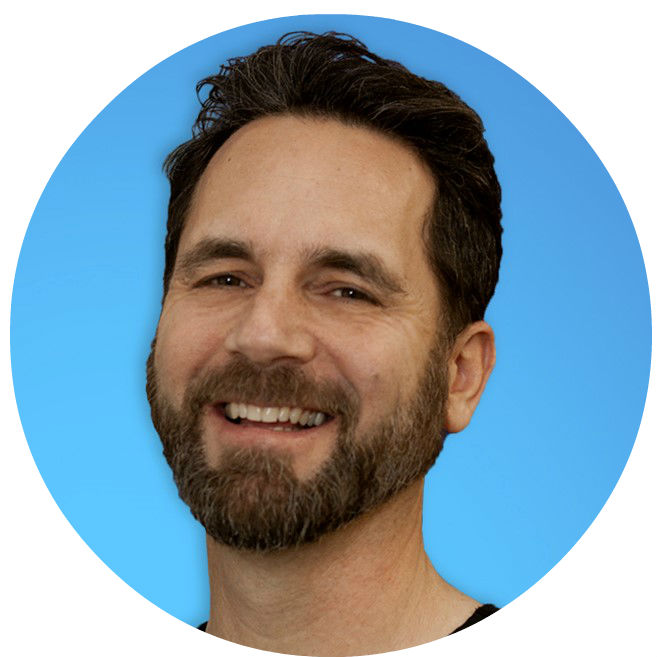 Tony Morelan
Tony Morelan is a Technical Evangelist at Samsung. A career Silicon Valley Independent graphic designer, Tony joined Samsung after becoming one of their top watch-face designers. As a Senior Developer Evangelist for the Samsung Developer Program, Tony leverages his love for tech, art, and teaching to support designers and developers around the world. When Tony wants to unplug from the world of tech, he can be found cycling the great outdoors.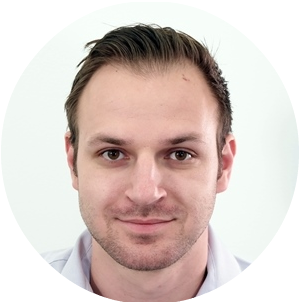 Cristian Lewczyk
Cristian Lewczyk is a Senior Partner Support Engineer at Samsung, with a focus on the Galaxy Watch and other wearable Tizen products. Cristian has years of embedded programming experience, and uses his programming skills to assist companies developing wearable applications and doing community outreach events to support Samsung's products. Outside of the office, Cristian can usually be found outdoors either running or hiking through Northern California's many trails."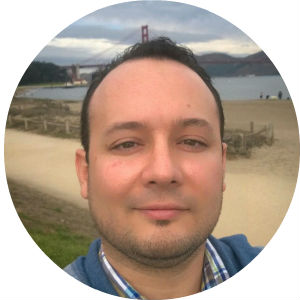 Diego Rivera
Diego Lizarazo Rivera is a Sr. Technical Evangelist at Samsung I am excited to let you know that I've just joined the Samsung Developer Program team as a Senior Developer Evangelist! My career prior to joining Samsung includes several roles as a software developer and as a game designer. I've worked for software companies of all sizes, in three different countries (Colombia, Spain, U.S.), and I've tackled some cool projects and learned about many different technologies along the way. But, most importantly, I have connected with amazing teams of passionate developers with a need to solve new problems with technology.
Samsung Management Team: Meet members of Samsung Business Developer and Developer Relations Team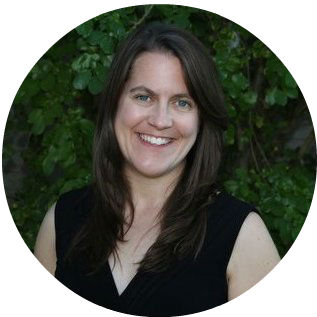 Lori Fraleigh
Lori Fraleigh is the Senior Director of Developer Relations at Samsung Electronics and the North American leader for the annual Samsung Developer Conference. She is an established industry thought leader in developer relations, software tools, development environments, and platforms. Lori is passionate about delivering an awesome developer experience, both in person and online. Prior to Samsung, Lori held similar roles at Intuit, Amazon/Lab126, HP/Palm and Motorola Mobility. Earlier, she led RTI's developer tools business to a successful acquisition by Wind River. Lori started her career working on mission control software at NASA/Loral and is a Virgin Galactic Future Astronaut.
Fernanda Baker
Fernanda Baker is a Ecosystem Engagement Manager Samsung NEXT, working with startup communities in Silicon Valley. I am a natural relationship builder, having supported more than 500 founders by connecting them with strategic partners and investors.
Srividya "Sri" Ramachandran
Srividya Ramachandran is a Senior Talent Acquisition Leader at Samsung. Twenty years of experience in Talent Acquisition, designing and implementing recruiting programs for various recruiting segments.
Leshawnda Larkin
Leshawnda Larkin is an Ecosystems/Partnership Lead –Mobile Computing and Enhancements, working on Product Strategy, and closely follows FemTech
JJ Jeong
JJ Jeong is a Manager of Business Development Partnerships, from our Samsung Head Quarters in Korea. Working on business development and partnerships for the smart watch, fitness band, and virtual reality devices
Network with Samsung Business Development Top Partners(stay tuned as more partners are being confirmed)
Community Partner:

Venue Sponsor: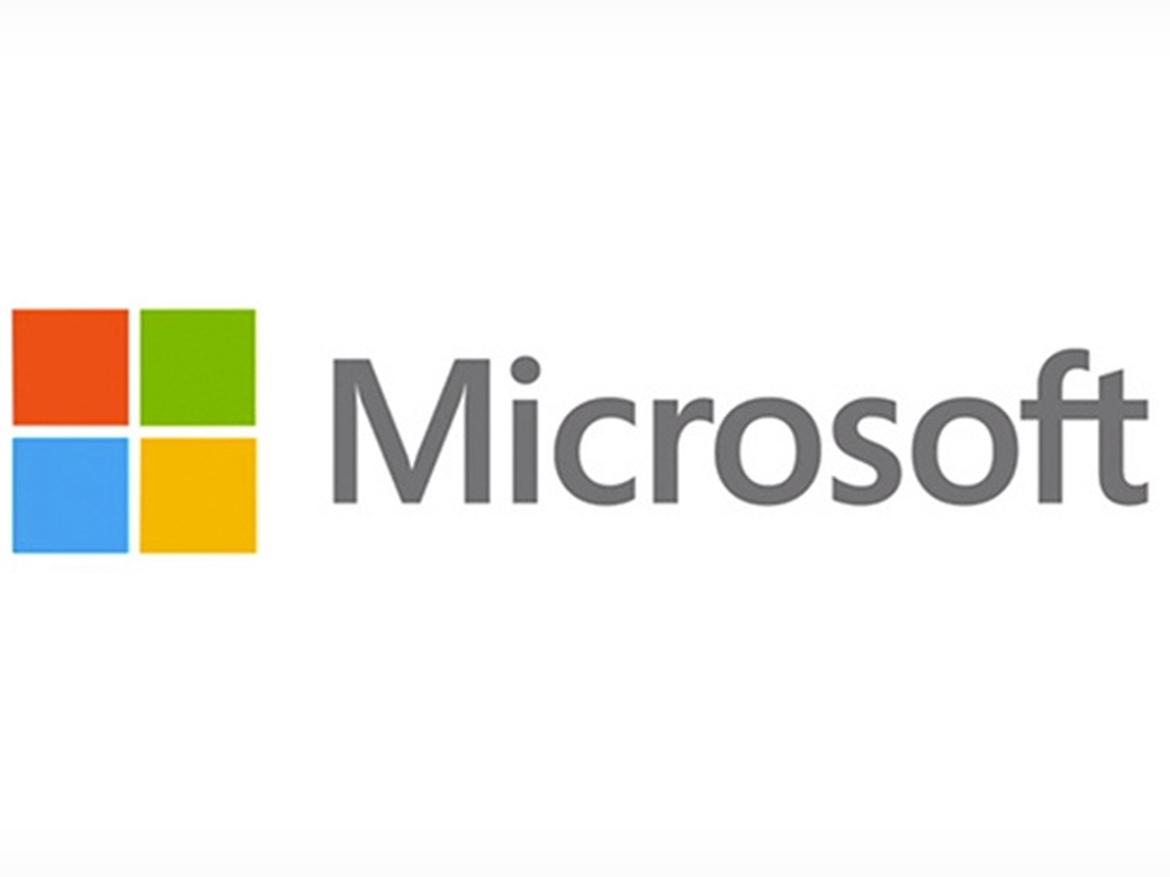 Media Sponsors:


Date and time
Location
Microsoft Reactor
680 Folsom Street
#145
San Francisco, CA 94107
Refund policy
Contact the organizer to request a refund.
Eventbrite's fee is nonrefundable.