Description
Welcome to Wisdome LA - new immersive art park in Arts District
We are dedicated to presenting the avant-garde transformational experiences and unforgettable events in a unique Los Angeles Arts District 5 domes setup.
SAMSKARA is an immersive art experience featuring works of transformational artist Android Jones. Samskara includes:
Full dome mapping projection show

Android Jones art gallery

Microdose interactive VR experience

Multiple selfie-zones
All located in the new multi-media immersive art park Wisdome with 5 massive domes.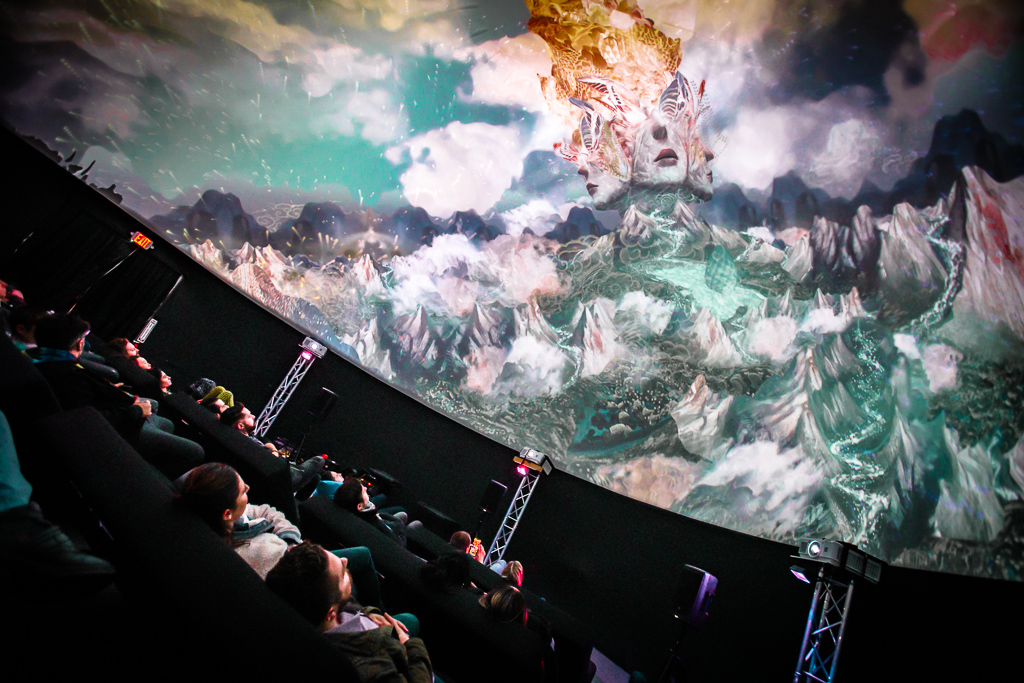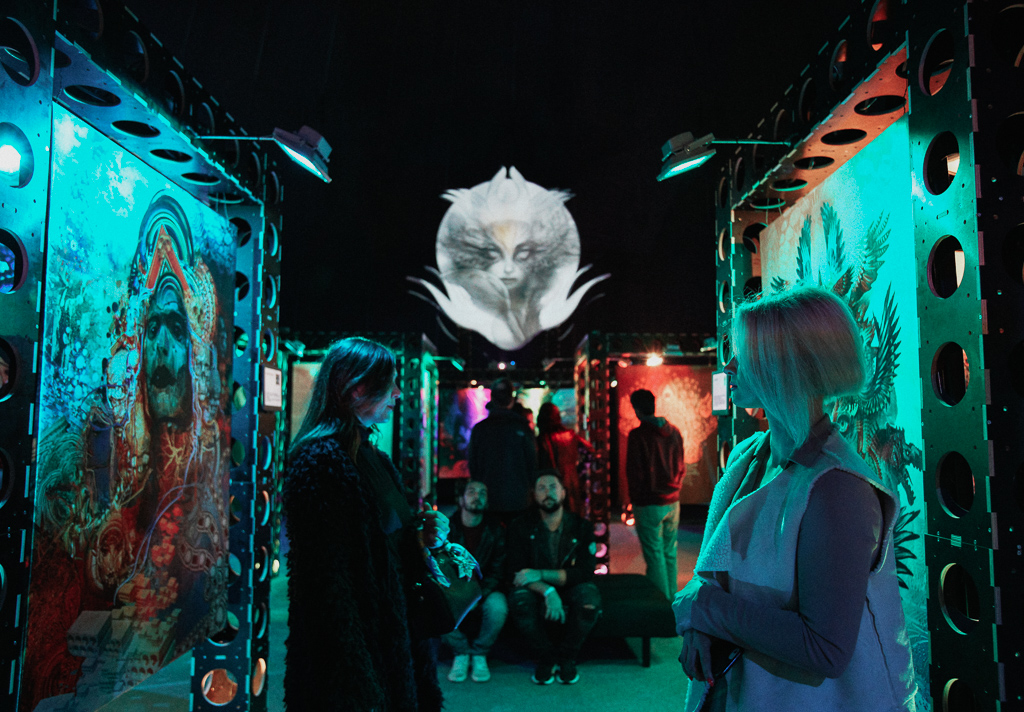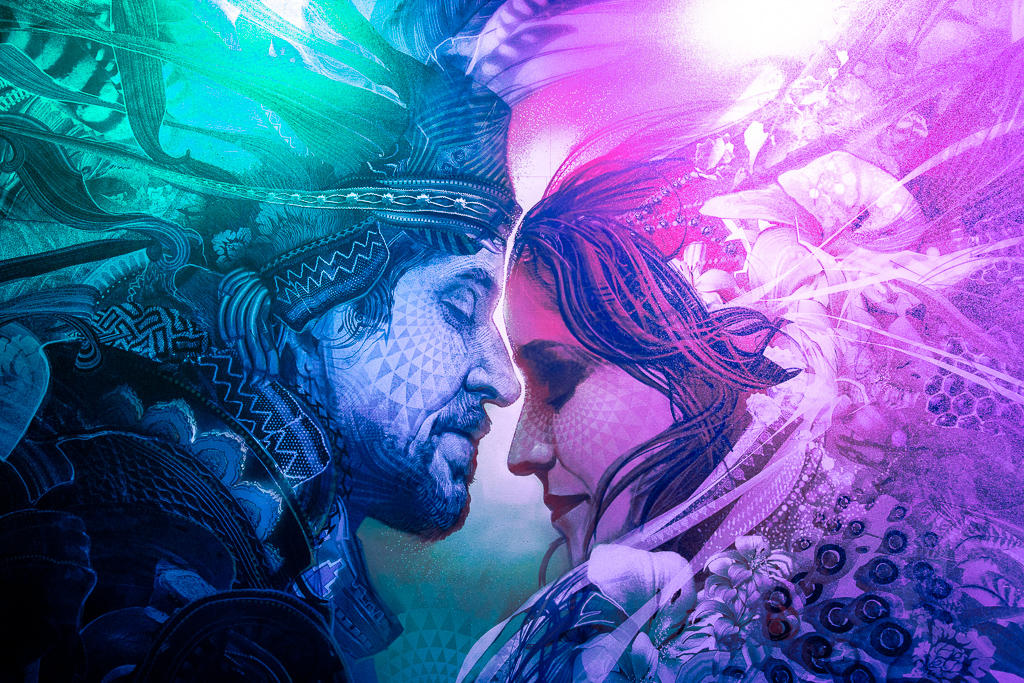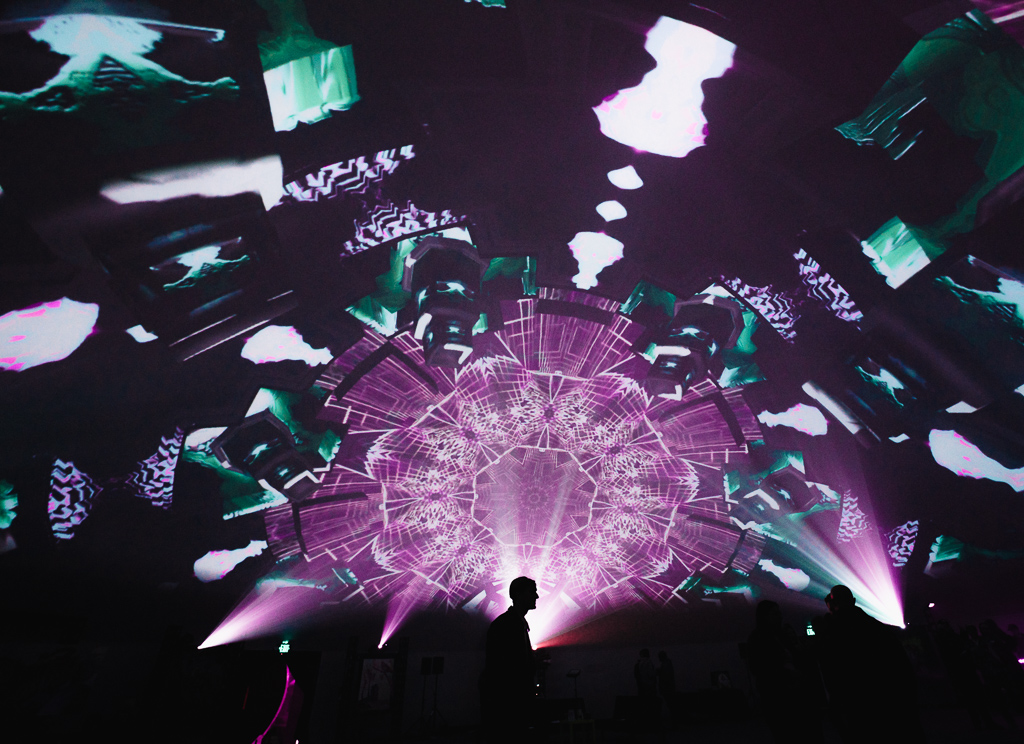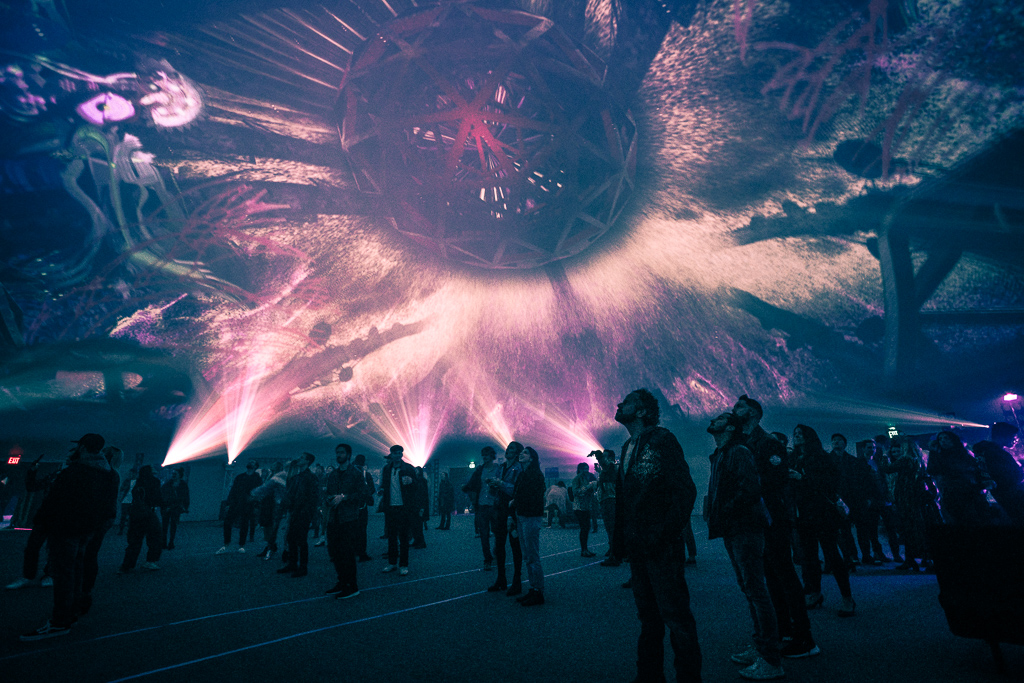 Video about Samskara https://www.facebook.com/wisdome.la/videos/517517642078966/
What is SAMSKARA?
Samskara (sanskrit संस्कार)) is the scope of experiences which we collect through our life journeys: the infinite flow of feelings, actions, ideas, choices, and emotions. Good samskara is driven by positive experiences and deeds, while negative samskara is the result of evil or selfish thoughts and actions.
Samskara allows us to experience inner conflicts, conflicts between people, nations, religions, and generations, through which we evolve to a more industrial world and end up with complete destruction... but total devastation clears the path for rebirth and revival, and the eternal quest for light, magic, goodness and harmony in better, more spiritual, realms. You make the choice...
Links
Website: https://wisdome.la
Instagram: https://www.instagram.com/wisdome.la/
Facebook: /https://www.facebook.com/events/369518353856631/
Hours of Operation:
Thursday : 11 A.M. - 9 P.M. (Doors close at 8:15 P.M. Final Samskara showing is 8:30 P.M. )
Friday: 11 A.M. - 12 A.M.
Friday, Samskara After Dark Special Events from 7 P.M. - Midnight (Additional fee)
Saturday: 11 A.M. - 12 A.M. After 6pm Samskara the movie will be playing in one our smaller domes
Saturday , Samskara After Dark Special Events from: 7 P.M. - Midnight (Additional fee)
Sunday: 11 A.M. - 9 P.M. (Doors close at 8:15 P.M. Final Samskara showing is 8:30 P.M. )
Tickets for regular operating hours maybe be used for other dates as long as the ticket has not been scanned. Re-entry for the day is welcomed. Rain or Shine, we are open.
After Dark Special Events have live musical performances, food, beverages and cash bar available, as well as a variety of performances from sound healing to a journey through the stars. ( Regular admission does not include special events, guest are welcomed to upgrade at anytime if tickets are still available.) Box office last call is at 10:50 P.M. Doors close at 11 P.M. No re-entry after 11:30 P.M.
We are closed on Monday, Tuesday and Wednesday.
What is the location?
Wisdome LA
1147 Palemetto St, Los Angeles, CA 90013.
Where can I park?
There is no private parking space. You can park on the street for FREE or use a public parking facility nearby called Mateo Garage at 1262 Palmetto St, Los Angeles, CA 90013.
Uber & Lyft is highly suggested
How much are tickets?
Standard - $29.00
Student - $19.00 (Must have student ID to redeem ticket at the door)
Child - $9 (Ages 12 and under)