SoGal Toronto Firesidechat: guest host Marie Chevrier founder of Sampler, lead a talk about brand building through consumer packaged goods.
About this Event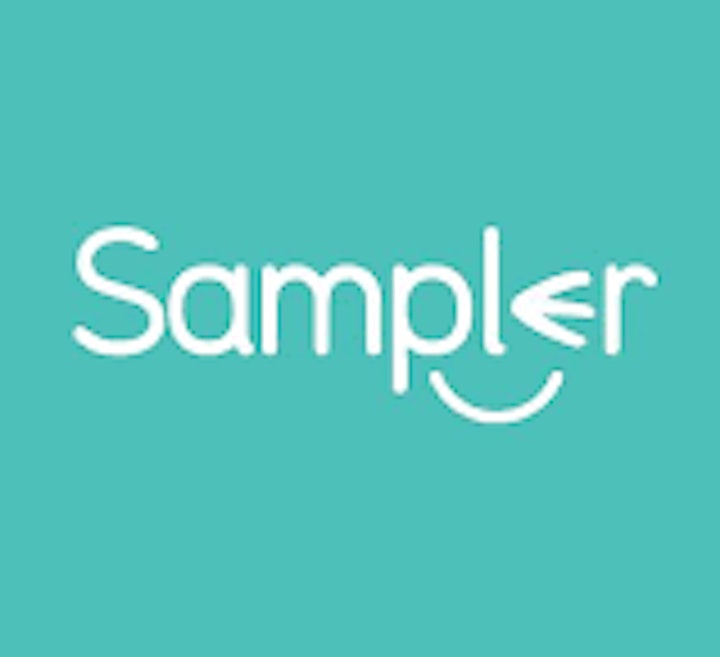 Join us for this unique opportunity to hear our guest host - Toronto's Marie Chevrier, the founder of Sampler, hosts a panel discussion on consumer packaged goods (CPG) with some of these leading women founders.
Her special guests include:
Melanie Cruickshank - founder of DaLish Cosmetics
Brittany Charlton - founder of Ohh Foods Inc.
Lezlie Karls - Cofounder of MidDay Square
You won't want to miss out as we learn how about how each of these successful women founders leveraged packaging as their foundation towards building a leading brand and company.
Our Hosts Background:
Marie Chevrier is the Founder and CEO of Sampler, the leading platform helping brands like L'Oréal and Nestlé deliver samples online and gather the insight they need to build one-to-one relationships with their customers. Sampler has reached over 50 million consumers globally in 24 different countries and its most notable clients include CPG industry giants Unilever, Pepsi, and Henkel. Marie is also a dedicated advisor to Technology and CPG startups including ScoutCanning, member of the RetailTomorrow advisory board, and Co-Founder of RetailTO - a community dedicated to growing and strengthening Toronto's Retail ecosystem.
Sponsor:
krippit - is a 3D fashion technology company bridging the gap between fashion and necessity with custom 3D printed heel protectors. The patent-pending 3D printed protector is designed to reduce injuries for all those who wear high heels.