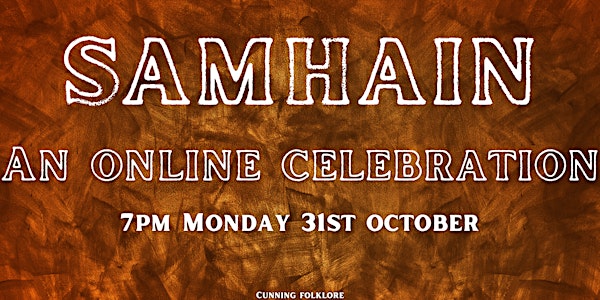 Samhain: an online celebration
An free online celebration of Samhain
About this event
The wheel of the year turns with Samhain, when the veil is thin, when we honour those who have been and gone before.
This free online celebration is a chance to remember, a chance to find out a little more about this spoke in the wheel of the year and a chance to be together wherever we are.
This event will be held on Zoom and will last about 15 to 20 minutes.