Description
SAME SAME BUT DIFFERENT MUSIC FESTIVAL
At Perris Beach in Lake Perris State Park
www.ssbdfest.com


Friday, September 20
Saturday, September 21
MUSIC | ART | BEACH | CAMPING
YOGA | FLOATOPIA PARTY | SWIMMING
2019 LINEUP:
Baauer, Beats Antique. Turkuaz , Exmag, COFRESI, Megan Hamilton, CAPYAC, Baby FuzZ, Brothers Gow, Mustache Bash Family Band, boostive, Elektric Voodoo, Casmalia, Equanimous, Aviator Stash, Moves Collective, Chugboat, Coral Bells, Fashion Jackson, MDRN HSTRY, AJ Froman, Mimi Zulu, Paige Koehler, Casey Turner Music, Oscar Ceballos, Another Monkey, Subko, Qulture
...And more!
Nominated for 2018's "Best New Festival" - XLIVE FestX Awards
"For festival goers, music lovers, and funky souls – THIS is THE festival." -
iHeart Media
"Same Same But Different remains the best kept secret in the festival business. It embodies what festivals are supposed to be." - Top Shelf Reggae
"Even in its first year of existence the festival put on a first-class experience." -

Festivals For Life
If you were there last year then you already know you don't want to miss this. If you're new then we welcome you with open arms!

People from all over will converge once again on Perris Beach located in beautiful Lake Perris State Park. Centrally located in Southern California less than 90 minutes away from both Los Angeles and San Diego, the mountains, desert and lake provide the perfect backdrop for a music festival. All music alternates between stages and the festival is curated to move between genres while picking up steam into a night-time beach party.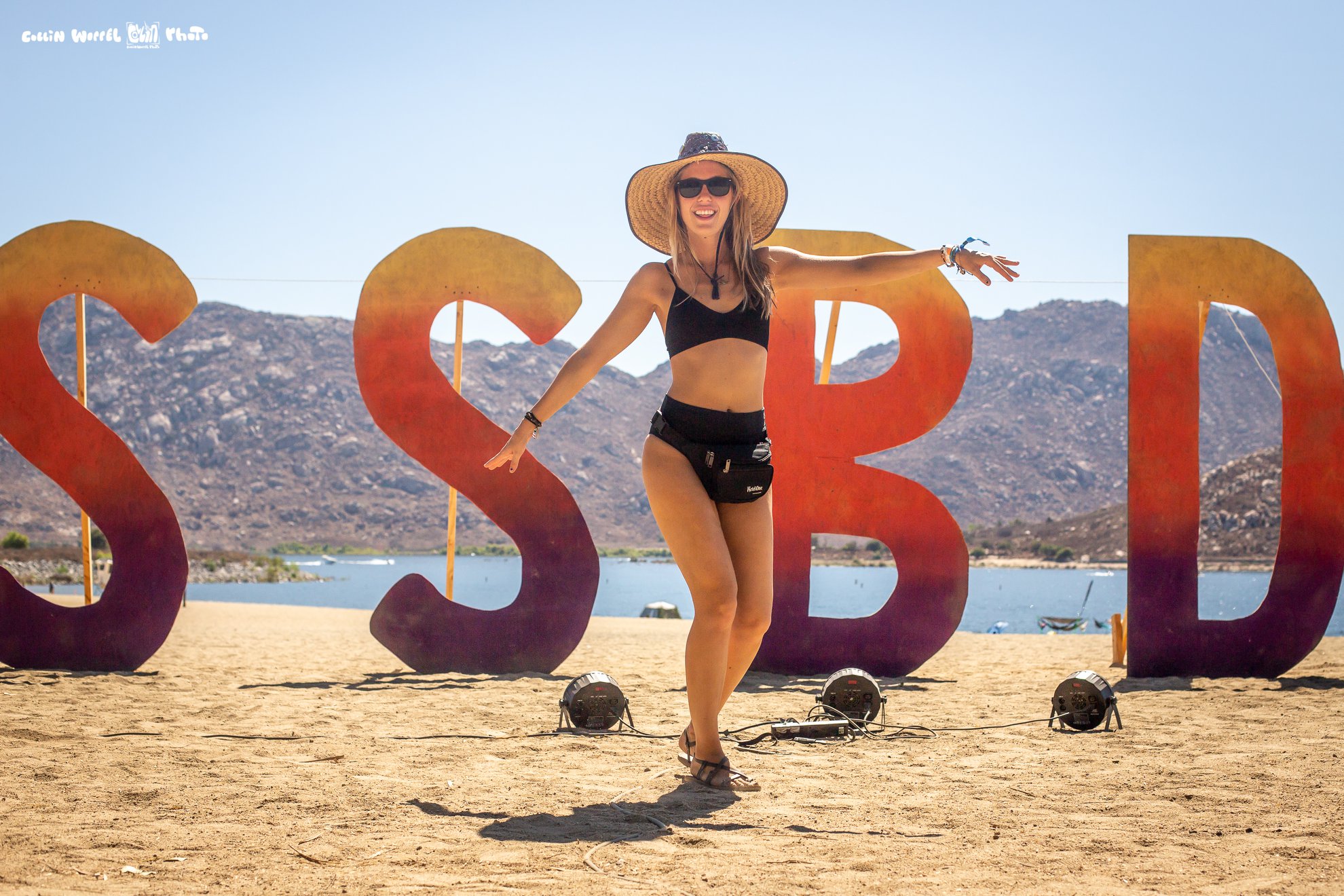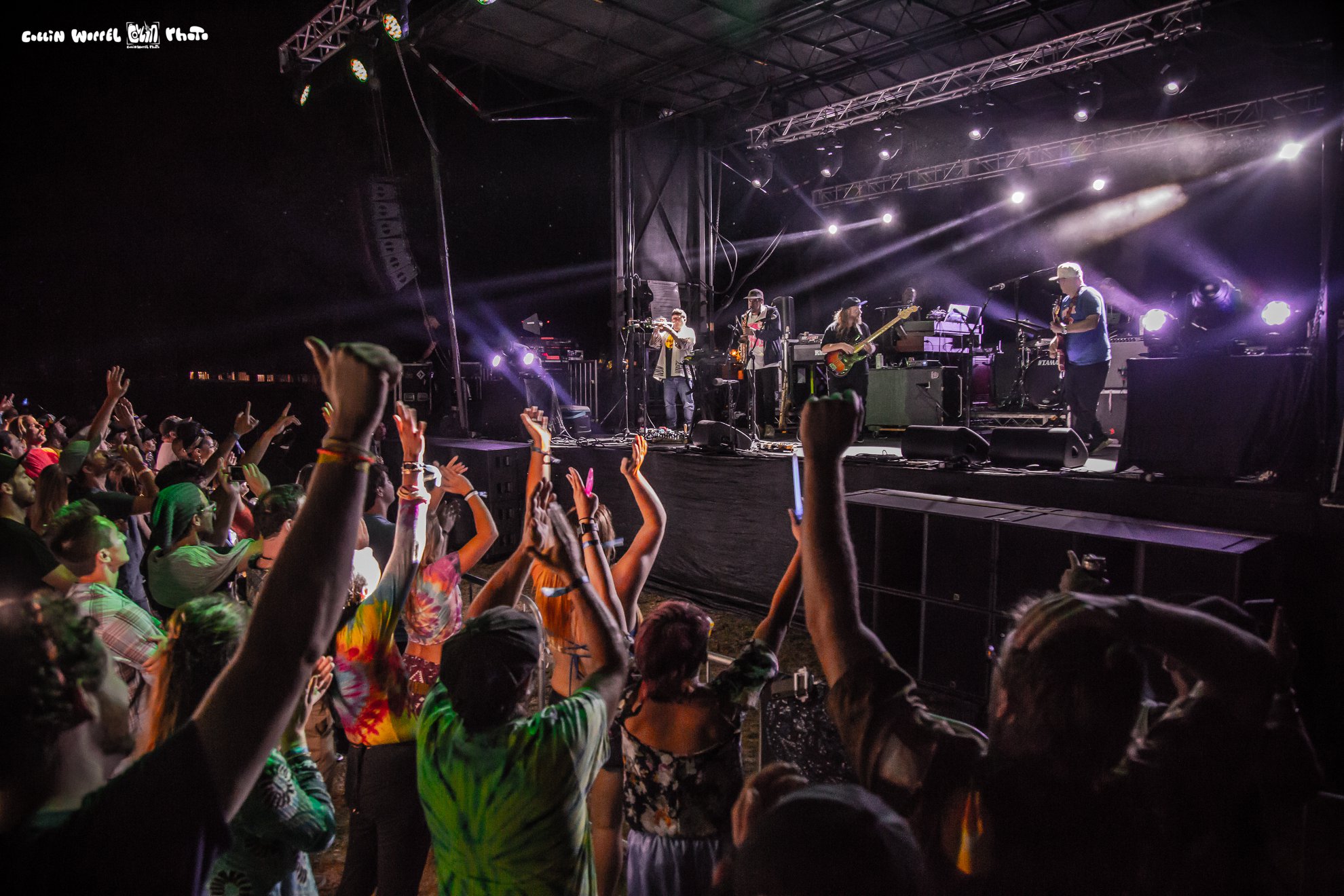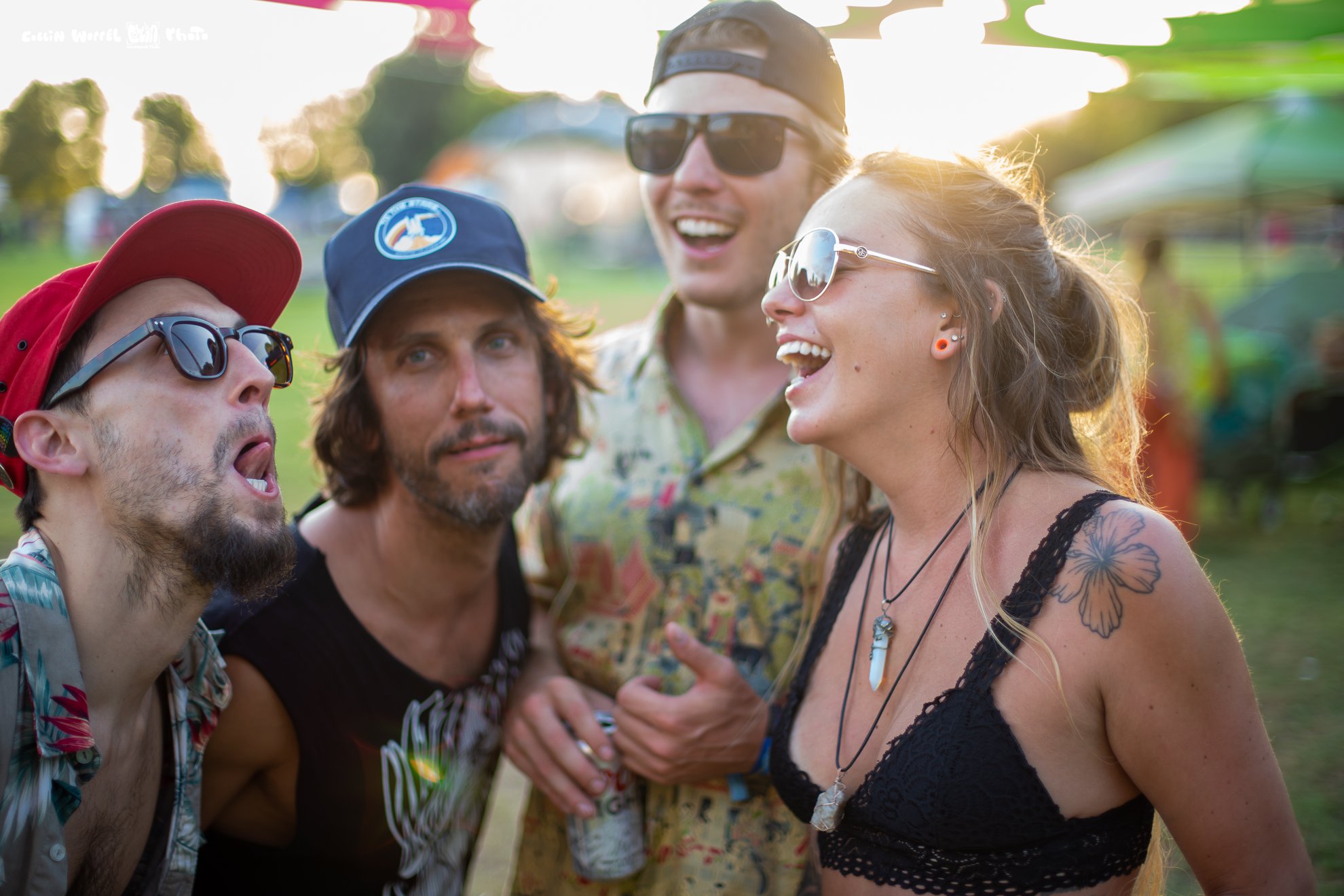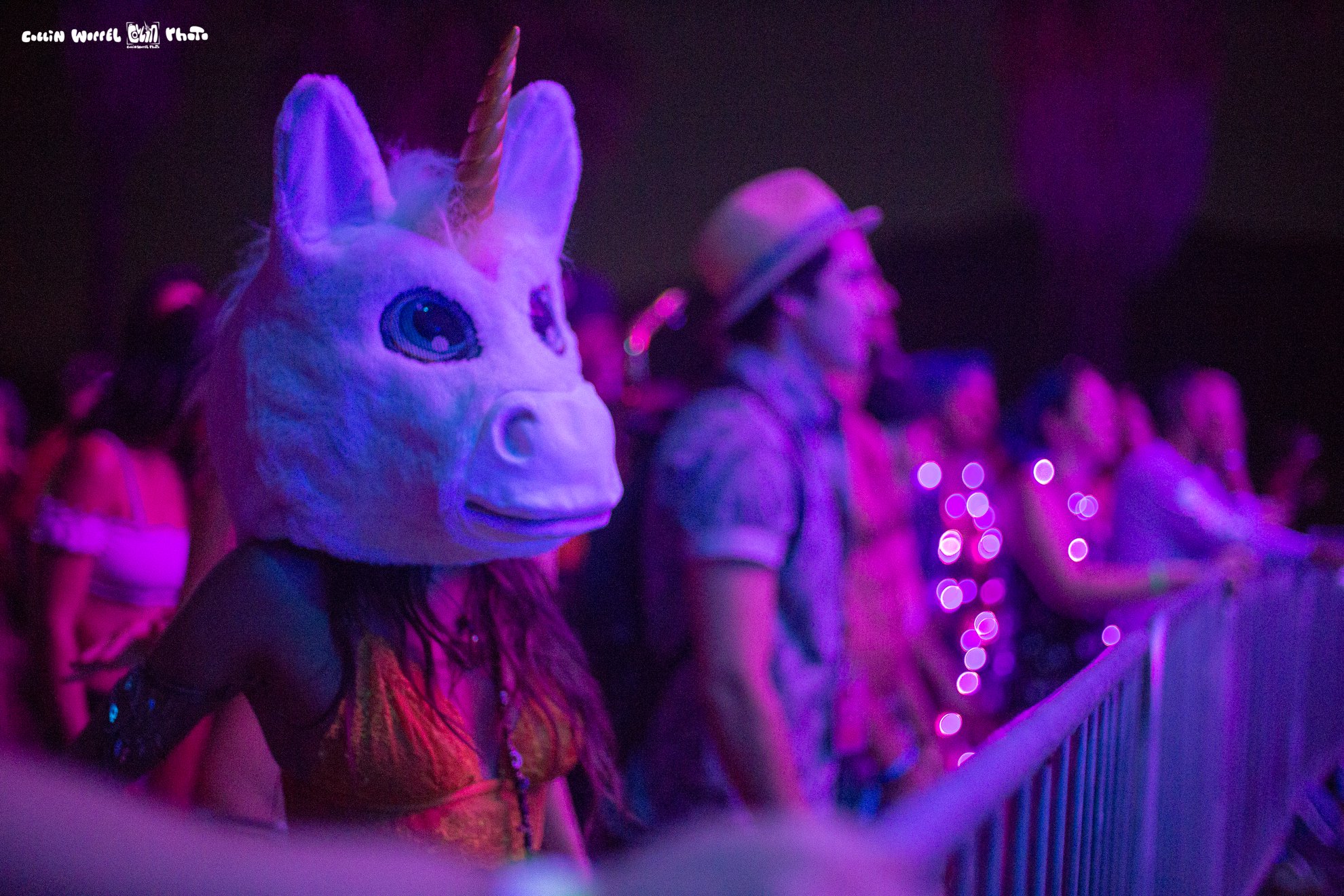 - All ages, under 18 must be accompanied by adult. 21+ to drink. More information, details and FAQ at https://www.ssbdfest.com/faq/
- 2018 Photos and Recap available at https://www.ssbdfest.com/2018-photos/
- Nearby Hotels at https://www.ssbdfest.com/hotels/
- Waiver and Release of Claims - https://www.ssbdfest.com/waiver-and-release
- Same Same But Different is rain or shine. All sales are final and considered non-refundable after purchase is made. Refunds will not be given due to any act cancelling prior to festival.