Description
Nominated for 2018's "Best New Festival" - XLIVE FestX Awards
"For festival goers, music lovers, and funky souls – THIS is THE festival." -
iHeart Media
"Same Same But Different remains the best kept secret in the festival business. It embodies what festivals are supposed to be." - Top Shelf Reggae
"Even in its first year of existence the festival put on a first-class experience." -

Festivals For Life
We're moving down to the beach this year, here's the 2019 Parking / Camping Information Map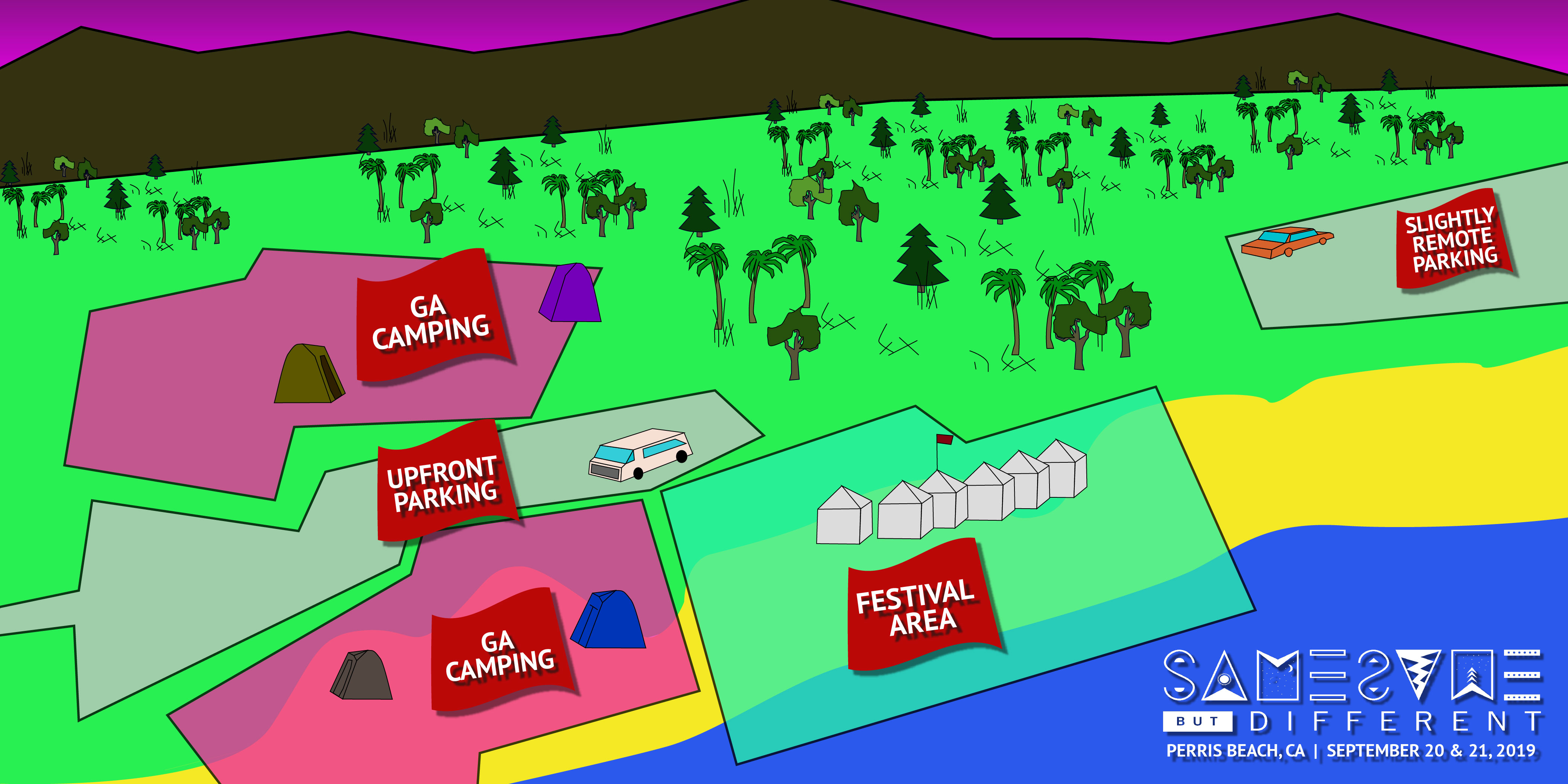 - If you went last year you already know what we're about and you know you don't want to miss this year. If you're new then welcome, we're glad to have you! Same Same But Different is a two-day music festival taking place Friday and Saturday September 20 and 21, 2019 at Perris Beach in Lake Perris State Park located in Southern California. Centrally located only 90 minutes away from both Los Angeles and San Diego the mountains, desert and lake provide the perfect backdrop for a music festival (see pictures below).
- All camping for SSBD Fest will be located beach-side for 2019. "Up-front" parking will be right next to the camping / festival area and "Slighty Remote Parking" will be about a 5-10 minute walk. All attendees that would like to park at Lake Perris must have a parking pass. Glamping / RV rental options will be announced at a later date TBD.
- An incredible lineup from various music genres will perform on two alternating stages. Focusing on one stage as the focal point encourages festival goers to explore beyond genres they normally would listen to and embrace the unique experience different artists have to offer.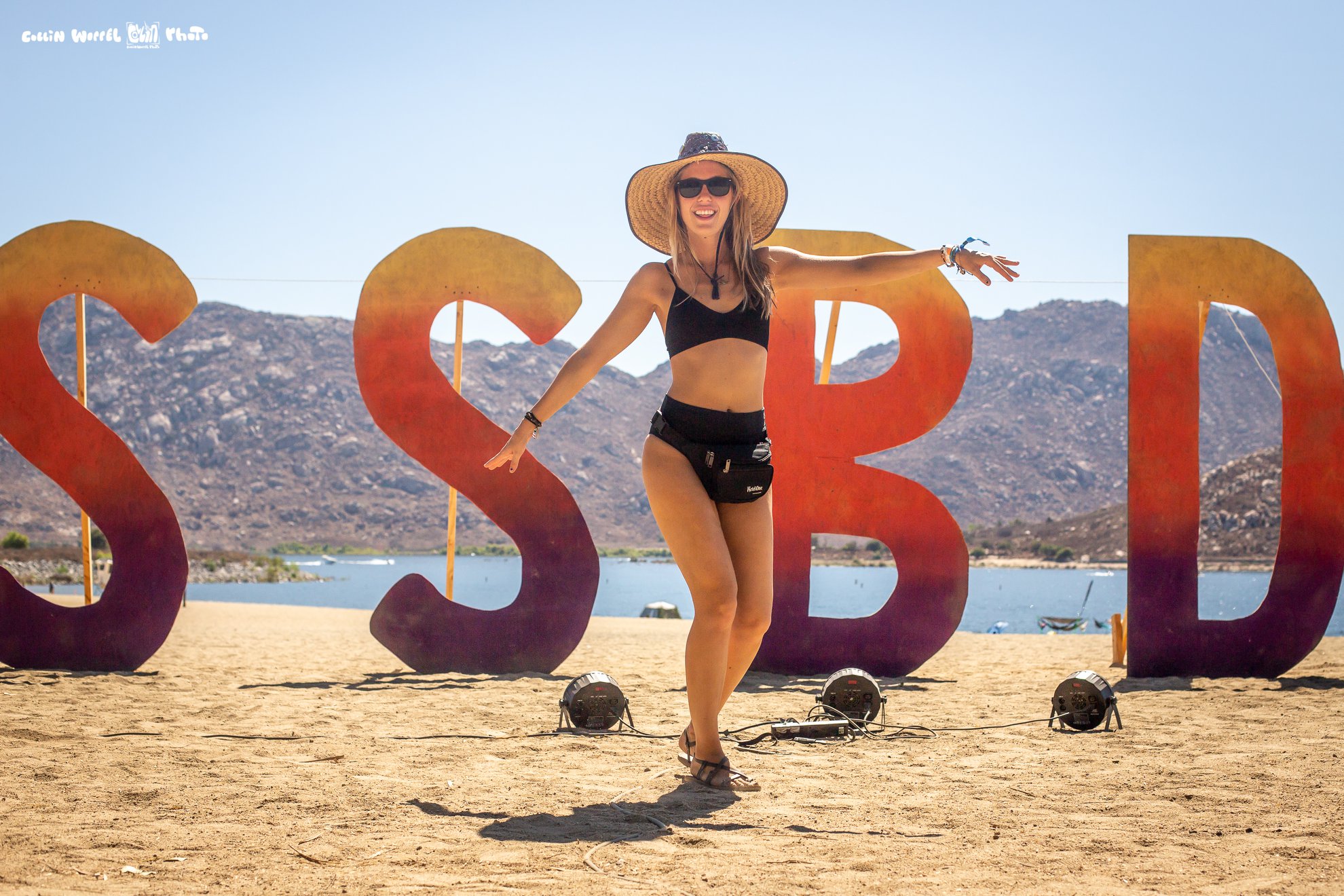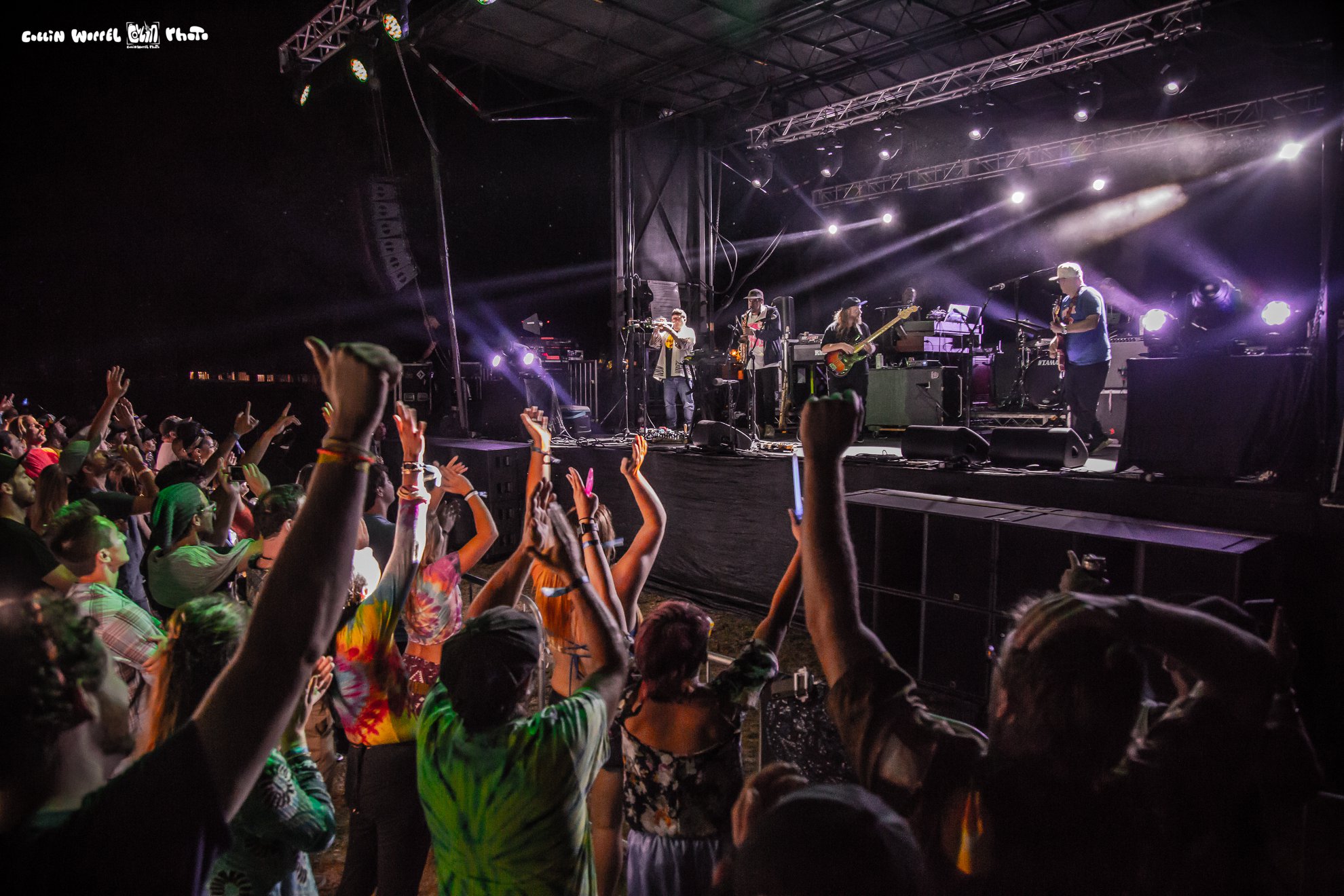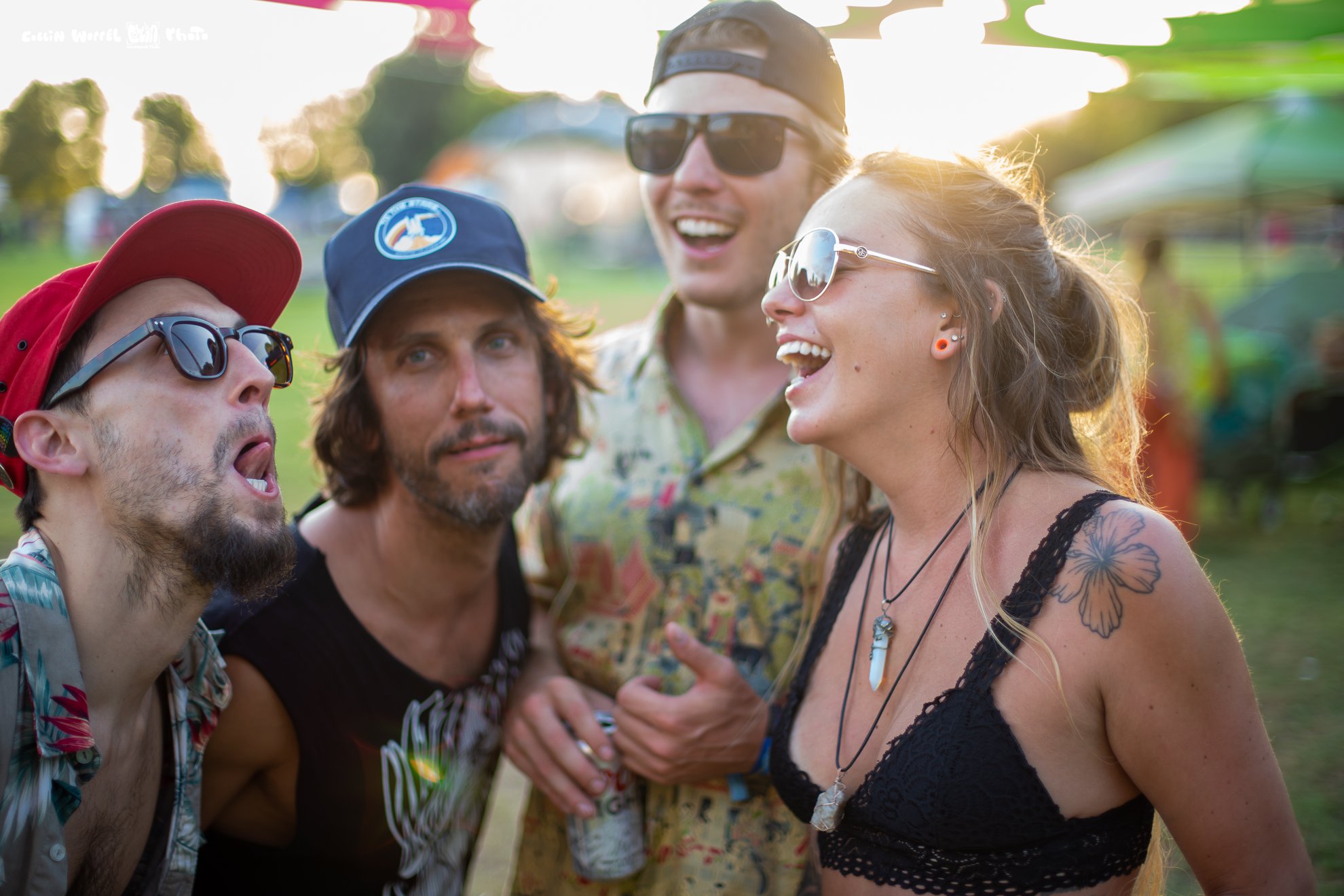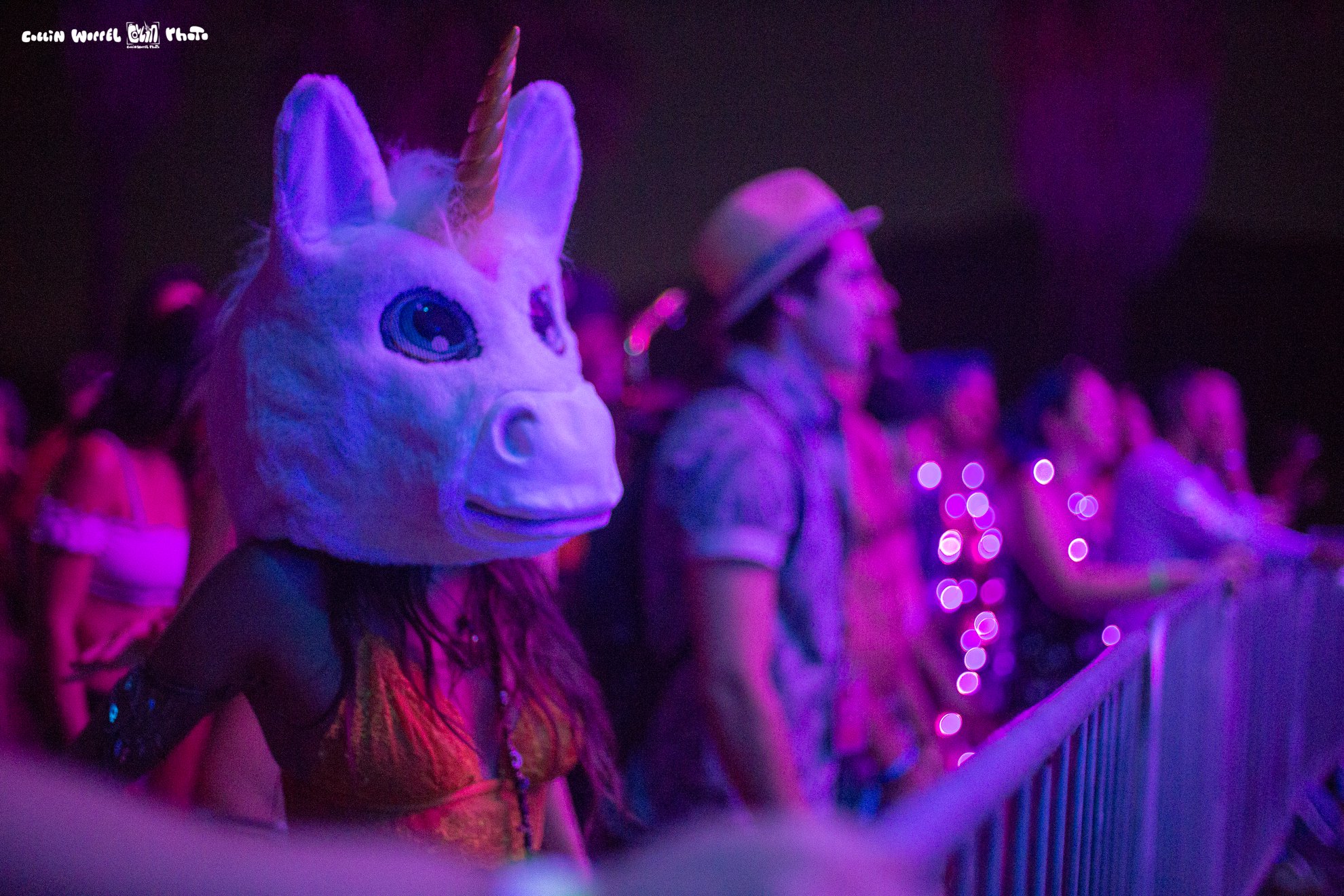 - All ages, under 18 must be accompanied by adult. 21+ to drink. More information, details and FAQ at https://www.ssbdfest.com/faq/
- 2018 Photos and Recap available at https://www.ssbdfest.com/2018-photos/
- Nearby Hotels at https://www.ssbdfest.com/hotels/
- On-site RV Rentals coming soon
- VIP Upgrades announced soon.
LINEUP FOR 2019 WILL BE ANNOUNCED AT A LATER DATE
- Same Same But Different is rain or shine. All sales are final and considered non-refundable after purchase is made. Refunds will not be given due to any act cancelling prior to festival.