Description
Please join us for a presentations from COL Retired JP Hogan, Chair of the Frisco Advisory Committee and John Bonnot, Director of Economic Development, Frisco,
Our first speaker will be JP Hogan (COL Retired, USA), who is the Chair of the Frisco Veterans Advisory Committee (FVAC) to the mayor. FVAC is a vibrant committee of engaged citizens actively developing and supporting community policy and programs that have established Frisco as a nation-leading, Veteran-ready community.He'll be presenting on what Frisco is doing to become a Veteran Ready Community.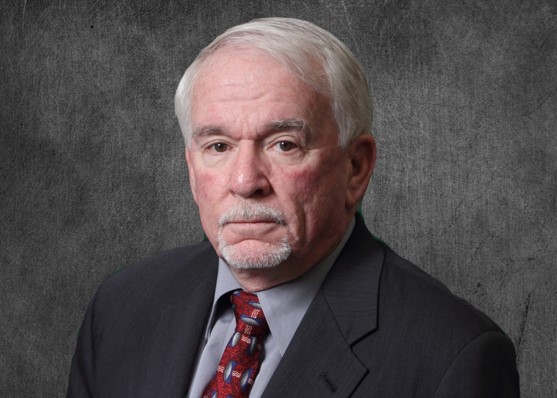 Then we will have a presentation from John Bonnot, who joined the Frisco Economic Development Corporation as Director of Economic Development in July 2014, bringing approximately 26 years of prior chamber and economic development experience to the position. Mr. Bonnot will be talking about the future infrastructure development in Frisco.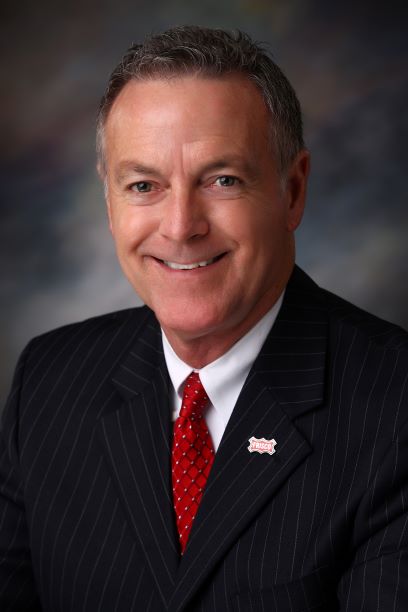 ---
**As always, be sure to bring cash for the raffle to help raise money for the scholarship foundation.
Mark your calendars for upcoming SAME Dallas Post Events/Meetings:
19th Annual SAME Infrastructure Forum

Dec 14, 2018 8:00 AM - Early Bird Private Sector start 10/15/18

Registration for event closes 11/08/18