Description
October 2017 – Mr. Al-Ghafry, Assistant City Manager, City of Dallas
The Future of Dallas
A City's quality of life and economic vibrancy can be directly correlated with its ability to ensure that public infrastructure and facilities are sustained and enhanced as a City develops and grows. We are proud of what Dallas has to offer today but must identify, plan, design, and construct projects to provide a continued bright future for our city.​
Majed Al-Ghafry has more than 28 years of experience in municipal government with emphases in public works, transportation, operations, land development, organizational development, performance management and economic development. As Assistant City Manager, he oversees Dallas Water Utilities, the Office of Environmental Quality, Mobility & Street Services and Sustainable Development & Construction, as well as the 2017 Capital Bond Program and the High-Speed Rail project.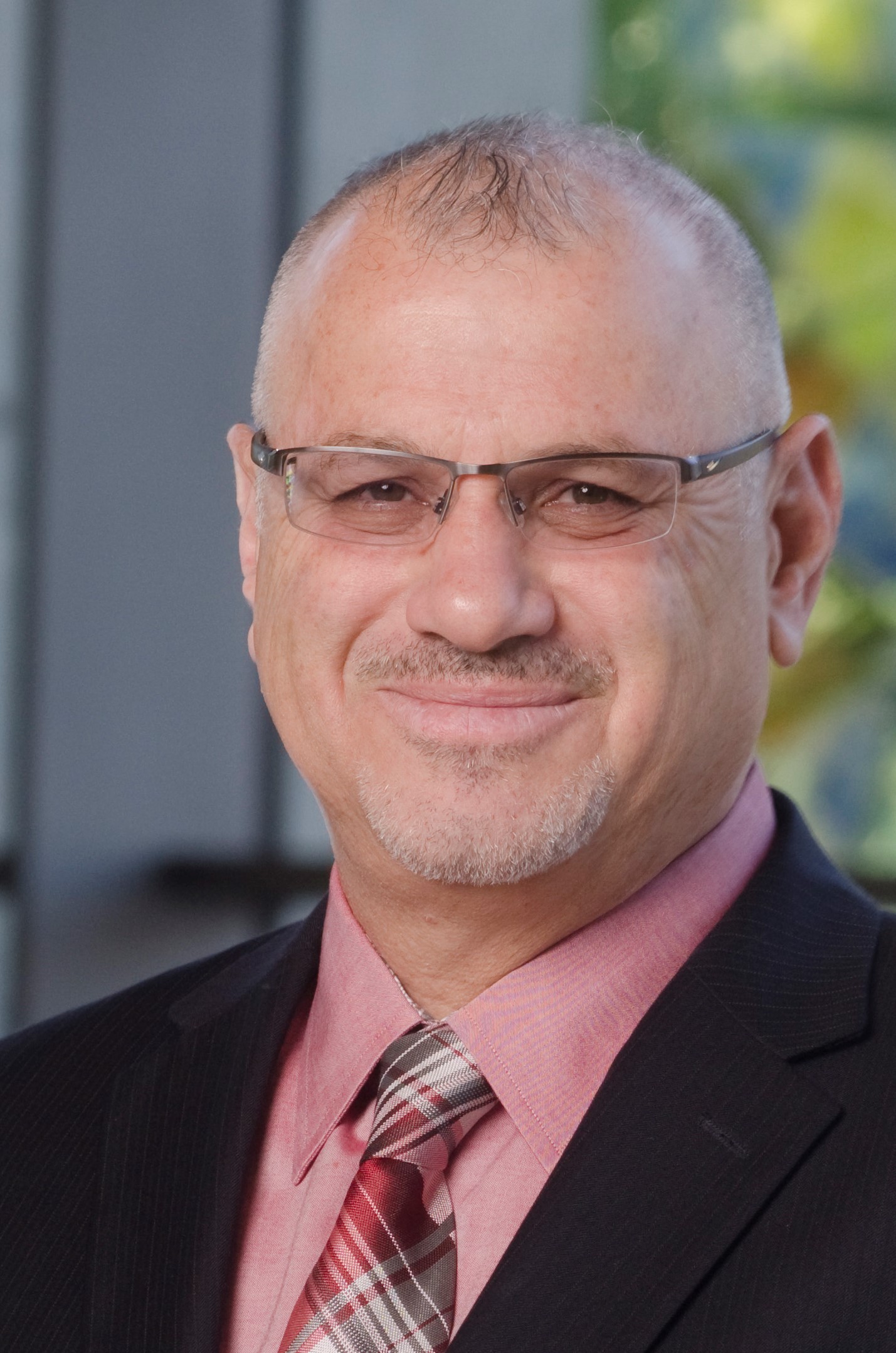 ---
**As always, be sure to bring cash for the raffle to help raise money for the scholarship foundation.
Mark your calendars for upcoming SAME Dallas Post Meetings:
Thursday, October 5th, Boomerjack's Bar & Grill - Bedford (Register Here)

Monday, November 13th, at the Crowne Plaza Hotel in Addison, joint meeting with ASCE Dallas

Friday, November 17th, Clay Shoot (Register Here)

December, Holiday Party, TBA