SAM Webinar: A Conversation with The Honorable Patrick J. Kennedy & Author, Sam Quinones. Sponsored by D.A.R.E.
About this event
Please join the May 20, 2022, SAM webinar beginning at 1 p.m. EST with former Congressman and the founder of The Kennedy Forum, Patrick J. Kennedy, and author of Dreamland and The Least of Us, Sam Quinones for a discussion on the unintended consequences of rushing to legalize marijuana and what we should have learned from the opioid epidemic, where a very powerful prescription drug was made widely available, similar to what we're now seeing with high THC marijuana products becoming available legally in large quantities.
This SAM webinar will be moderated by Dr. Kevin A. Sabet, President & CEO of SAM.
Registration is required with a suggested donation in the range of $69.00 to $129.00. (Any donation is appreciated. In order to complete the registration process, you must checkout with any dollar amount you wish).
About the presenters: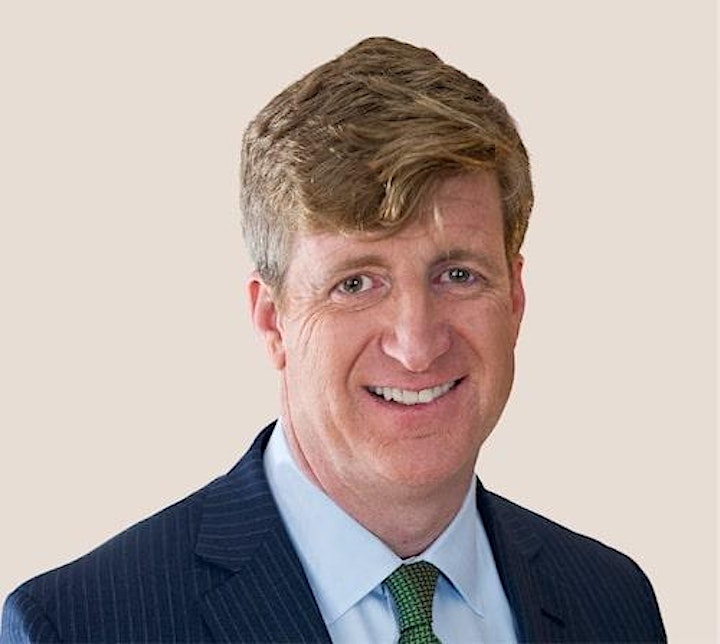 During his 16 years in the U.S. House of Representatives, serving Rhode Island's First Congressional District, Patrick J. Kennedy fought to end discrimination against those with mental illness, addiction, and other brain diseases. He is best known as the lead sponsor of the landmark Mental Health Parity and Addiction Equity Act (Federal Parity Law), which was passed with bi-partisan support and signed into law by President George W. Bush on October 3, 2008. The Federal Parity Law provides millions of Americans, previously denied care, with access to mental health and addiction treatment by requiring insurance companies to cover treatment for mental health and substance use disorders no more restrictively than treatment for illnesses of the body, such as diabetes and cancer.
In 2013, he founded The Kennedy Forum, a non-profit organization whose mission is to lead a national dialogue on transforming mental health and addiction care delivery by uniting mental health advocates, business leaders, and government agencies around a common set of principles, including full implementation of the Federal Parity Law.
In 2015, Kennedy co-authored the New York Times bestseller "A Common Struggle" in which he shares both his personal narrative and his experience shepherding the Federal Parity Law. The book ends with Kennedy's detailed roadmap to achieve health equity in the United States.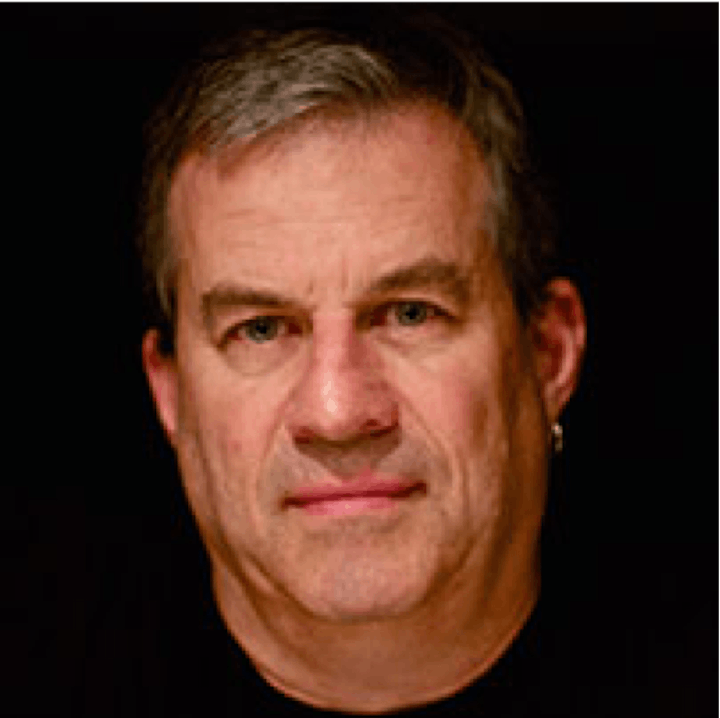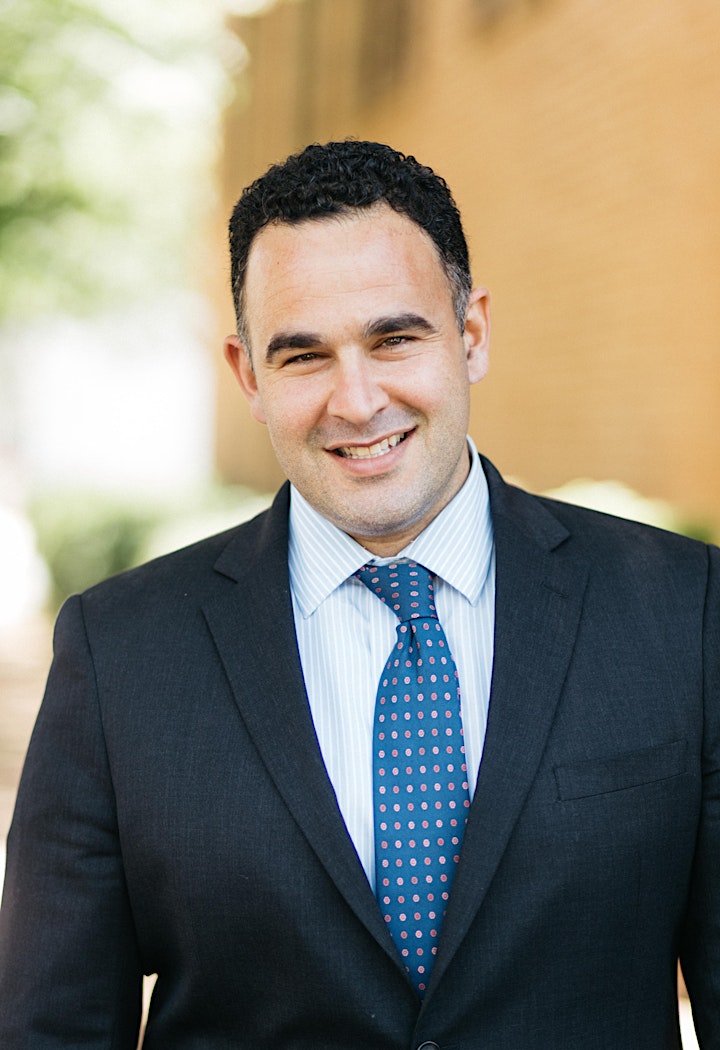 An affiliate of the Institution for Social and Policy Studies and the Medical School at Yale University, and dubbed by NBC News as the "prodigy of drug politics," author, consultant, and advisor to three U.S. presidential administrations, Kevin A. Sabet, Ph.D., has studied, researched, written about, and implemented drug policy for 25 years. He is currently the President and CEO of SAM (Smart Approaches to Marijuana), a non-profit organization he founded with Congressman Patrick Kennedy and David Frum. His latest book, Smokescreen: What the Marijuana Industry Doesn't Want You to Know, is distributed by Simon & Schuster. He is the only person appointed by Republican and Democrats to work at the White House drug office, and he is a columnist for Newsweek. He received his doctorate from Oxford University.
Smokescreen: What the Marijuana Industry Doesn't Want You to Know by Kevin A. Sabet, PhD is now available. Order today at www.smokescreenbook.com
The 2022 SAM Webinar Series is sponsored by D.A.R.E.