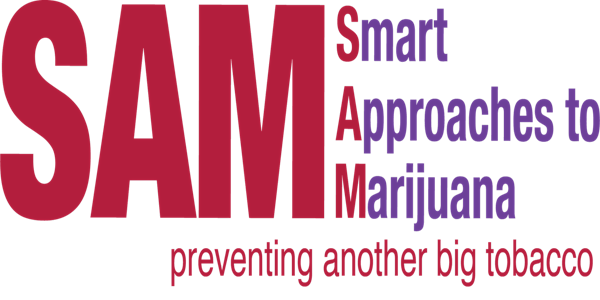 SAM New Mexico Marijuana Education & Prevention Symposium
Free marijuana education and prevention symposium.
Date and time
Thursday, March 30 · 6 - 7pm MDT
Location
St. Pius X High School Fine Arts Building 5301 Saint Joseph's Drive, NW Albuquerque, NM 87120
About this event
Please join Sam New Mexico and register today for this free marijuana education and prevention symposium on Thursday, March 30th from 6-7pm at St. Pius X High School in Albuquerque. The symposium will take place in the High School's Fine Arts Building.
Nationally recognized marijuana education speakers will provide a real and useful understanding of today's dangerously high potency products, its forms and effects on brain function and overall health. This is a perfect opportunity for families, prevention groups, school administrators, workplaces, law enforcement officials, clinicians, churches and religious organizations and other concerned parties to learn more about what the current research says about the negative effects of marijuana use.
New Mexico has the second highest rate of youth marijuana use in the nation.
1 in 3 high school students have tried marijuana.
1 in 5 high school students have used marijuana in the last month.
8% of 8th graders vaped marijuana at least once in the past year.
Twice as many high school seniors vaped marijuana in 2020 than in 2017.
About SAM New Mexico:
We believe that the health, safety and economic harms of recreational marijuana legalization are far outweighing the perceived social benefits. We are holding the marijuana industry accountable and educating the public about its harms. For more information and how to get involved, please visit www.samnewmexico.org.