Description
Female Flow Presents
"SALUTE THE QUEENS" IV
AUG 9th, 2013
>>> FRIDAY <<<
an all female event promoting some of today's most under-rated and talented women in the music industry.
Starting at 9pm and going until 2am we will have emcees, singers, djs and more to bring you a night of WOW and entertaiment in conjunction w/ SNC (Society Needs Culture), HiphopAmore.com & Stack or Starve.
We will be at
TBD
THIS IS A SPECIAL EVENT AS IT MARKS the release of Female Flow Music Series DVD
MEDIA PLEASE CONTACT MISSY B 201-743-8772
ON THE LAST SHOW WE HAD....
IYADONNA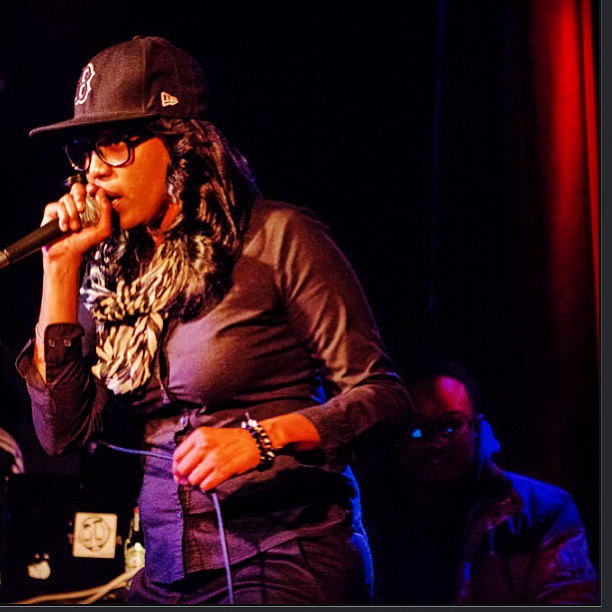 Celebrating her birthday with us... Iyadonna (pronounced eye-a-donna) is from Roxbury, MA. Iyadonna has written and recorded with DJ Clinton Sparks and has received radio play across the nation. Iyadonna graduated from Norfolk State University in Virginia. Iyadonna worked as a radio personality on Hot 91.1 FM until she graduated. Iyadonna then moved to New York city to concentrate on her music full time. Releasing ''Respect'' in 2009, it was picked up by Music Choice, gaining fans all around the country. Iyadonna's buzz is spiking in the right direction. In 2010 Iyadonna wrote and recorded the very successful up tempo dance track "Be Myself". The remix to Be Myself featured the 2 time Grammy nominated party king Fatman Scoop, again igniting Iyadonna's name even more. Iyadonna has released numerous singles on itunes & Amazon, including ''Antidote'' (2011)(produced by the BAR Group), ''Emotions'' (2012), and most recently "We Should Be Stars"(2013). Iyadonna continues to light up stages everywhere and has performed at SOBs New York for the 38th & 39th Zulu Nation anniversary party, Gramercy Theater, House Of Blues, Bum Squad Dj retreat Las Vegas, UCONN and more. IYADONNA has a EP called Occupy The Industry available now. Also, the latest mixtape The SheMixes is available on-line and in hard copy if ordered. Now Iyadonna is preparing to release her first LP titled The Melnea Cass Project due out this spring.
APPLE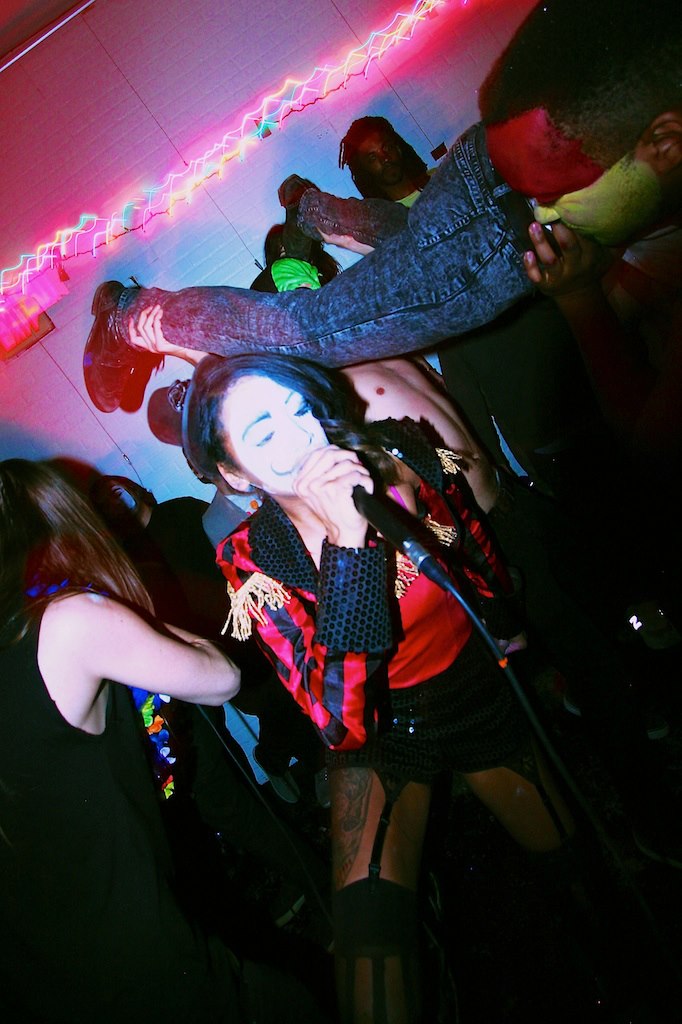 Name is Appolonia but she go by Apples for short.This 24 year old is the other half of the new up and coming TRAP-RAP group called RATCHET BY NATURE. They are currently mixing their album and will have it up by the end of June. Recently they have been turning the fuck up all over Brooklyn and the Bronx for the past year and a half now but Apple has been on stage since she was kid. "Being tortured in ballet dancing and then went off into the theater world where I got my first play "POOF" produced at 17", she states. She then ventrued into becoming a hype girl/MC for my boys BOBREEZY, and SAMWISE. It was there that she transitioned from OSOS LOCOS to RATCHET BY NATURE where she met Sam. Outside of performing on stage you can see Apple in some art galleries, videos and also as a nude/print model.
IVORY POISON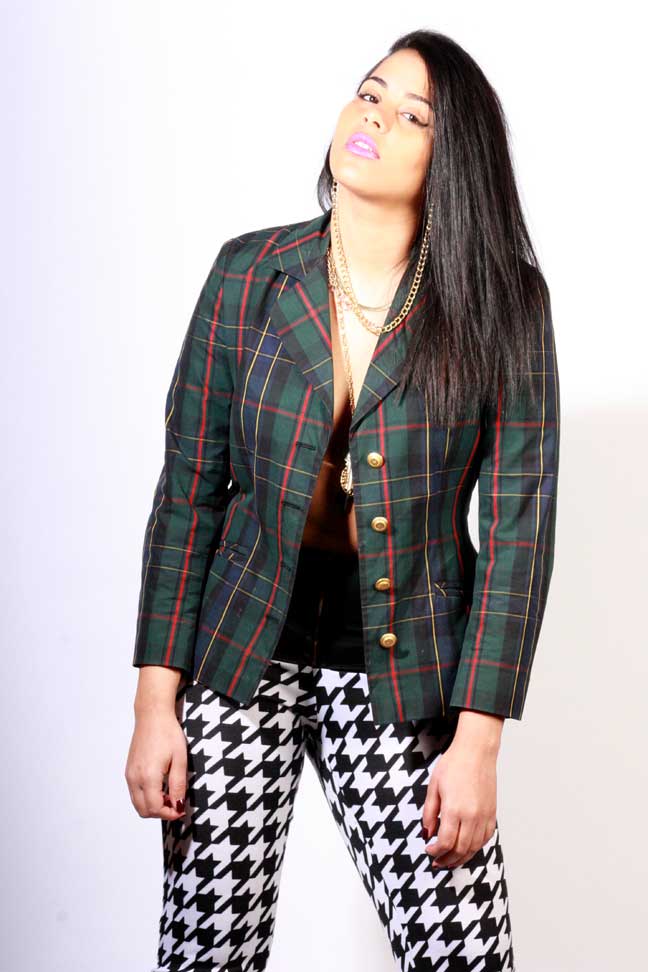 From MTV Road Rules in 2010 this lil fiesty chic from BK is no joke. From hosting, Dj'ing, emceeing, radio show and currently learning production Ivory Poison works with the likes of super producer Chew Fu, who best known for his bad romance refix and rude boy refix. She just released her single "Quien Contra Me" under my indie brand Lipstick and Liquor Bottles which includes Djs, Models, Indie Artists. The goal is to become a NYC staple lifestyle movement of independent females who are beautiful but also down to earth. Ivory Poison has also worked with artists like Bootsy Collins, Nice and Smoothe, Tatu, Lil Friday, Roxy Cottontail, Ice T & Smoothe Da Hustler. Filmed videos for Uncle Murda and interviewed personalities like Ms. Berry for the Love of Ray J, Mickey Factz, Bun B, Fat Joe, Erotic Icon Heather Hunter, XXX star India, Sinnamon Love and more.
A.B.Y.S.S.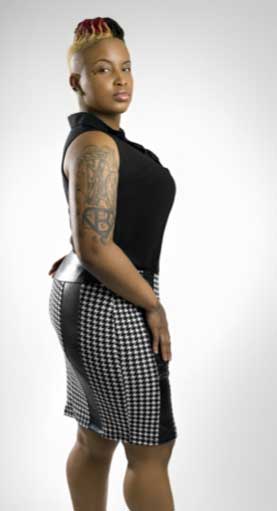 A.B.Y.S.S., which is an acronym for "Ask Before You Speak Stupidity", is a BMI registered, female emcee, singer, songwriter, & performer, from NJ. She's also known as "thABYSSness", pronounced, the business, because SHE is the brand and the product that provides extraordinary talent to consumers seeking entertainment. She's been performing, and promoting herself for 5 1/2 years, spanning from NY, to FL, to Cali, to the UK, Australia, & Africa. A.B.Y.S.S. has opened shows for major names such as Maino, Serani, and Tommy Davidson. She's also gained recognition from REMY MARTIN, XXL Magazine, Monse from Hot97, legendary producer Rockwilder, Asylum, Warner, and Atlantic Records execs. A.B.Y.S.S. has a single called "No Accident", which is a collaboration with Drag-On of the Ruff Ryders, recorded at Grind House Studios/Full Surface Records. It was released into a record pool through Koch Records, along with her rawkus anthem "Get It In", after she won Funkmaster Flex's Car/Music Showcase Tour, and was also placed on AllHipHop.com. She has worked with Dave House of Interscope Records, on her 2010 street album "Tha Wife Not Tha Mistress", which received 30,000 downloads in the first few months. That album will soon be re-released with new remixes. A.B.Y.S.S.' 2012 street album, "A.I.M (Abyss.Is.Mandatory)" has been co-signed by the one & only DJ INSTYNCTZ of Maybach Music Group/Specialyst Ent. She is currently working on a new EP that will be titled "Rhythm & Byssness", and also a few songs with r&b sensation Casmè(B.O.B back-up singer), and hip hop legend Solomon Childs(wu-tang). A.B.Y.S.S. offers a bold, conservative yet sexy, no-nonsense, business minded, & positive image. Her flow is a gutsy and unapologetic delivery of truth, passion, & soul over captivating instrumentals. She invites like minded "Byssness" men & women to "thabyssness world", where making dreams a reality, is a way of life.
AFTERPARTY INCLUDES THE
SNC CREW
&
DJ BIZZNICE
ON THE 1'S AND 2'S
DRINK SPECIALS
POOL TABLE
FREE PARKING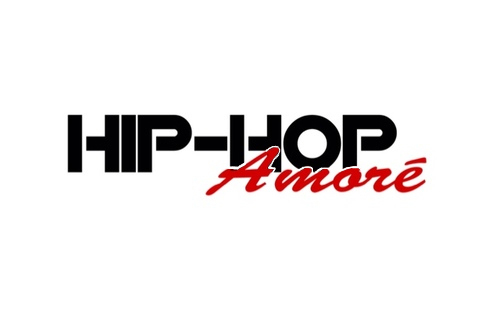 OUR VERY OWN Stack or Starve CEO, DOUGH FROM DA GO
will be in the building to support the Queens!!
Make sure you check out the SOS Clothing, DVDs and Mixtapes...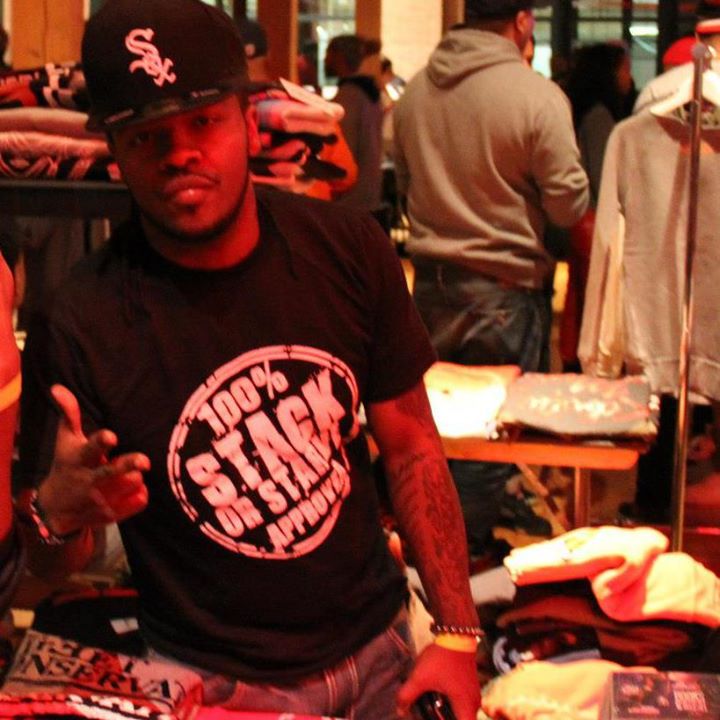 FEMALE FLOW TEES WILL BE AVAILABLE FOR $10!
Each Tee is different and unique...
S/O to Syn from Street Poet Tees for hooking us up!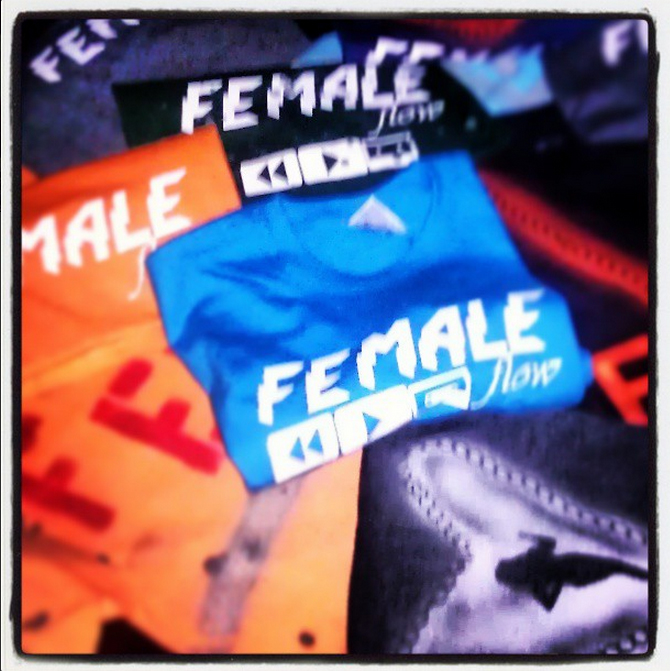 Click pic for FF IG!!
FOR PICS FROM our 1st Salute the Queens go to www.FemaleFlow.com
NEXT SALUTE THE QUEENS IS AUGUST 9th !!
IF YOU WOULD LIKE TO GET ON THE MIC HIT UP MISSY B
at music(a)FemaleFlow.com >>
ALSO LOOKING FOR FEMALE DJs!!