Description
A benefit for the Distinguished Artists Concert & Lecture Series
Featuring violist Peter Jandula-Hudson and pianist Ken Hardin.
Suggested donation: $60 per person
Reservations at:
joorland@gmail.com or 831-539-0000
Checks payable to ACF at the above address
Seating is limited to just 35 guests
Artists:
Peter Jandula-Hudson, Violist
Peter Jandula-Hudson graduated with honors from Indian University in 1987. Following his graduation he became Principal Violist with the New Mexico Symphony.
In 1997 Mr. Jandula moved to Los Angeles where he became a successful studio musician recording with such luminary composers as John Williams, Randy Newman, Jerry Goldsmith and many others. He was also a member of the Los Angeles Opera Orchestra, Pasadena Symphony and Hollywood Bowl Orchestra. He is now the Principal Violist with InConcert Sierra Orchestra in Grass Valley and frequently performs with Reno Philharmonic, Reno NV.
He resides with his husband Michael Hudson in Aptos.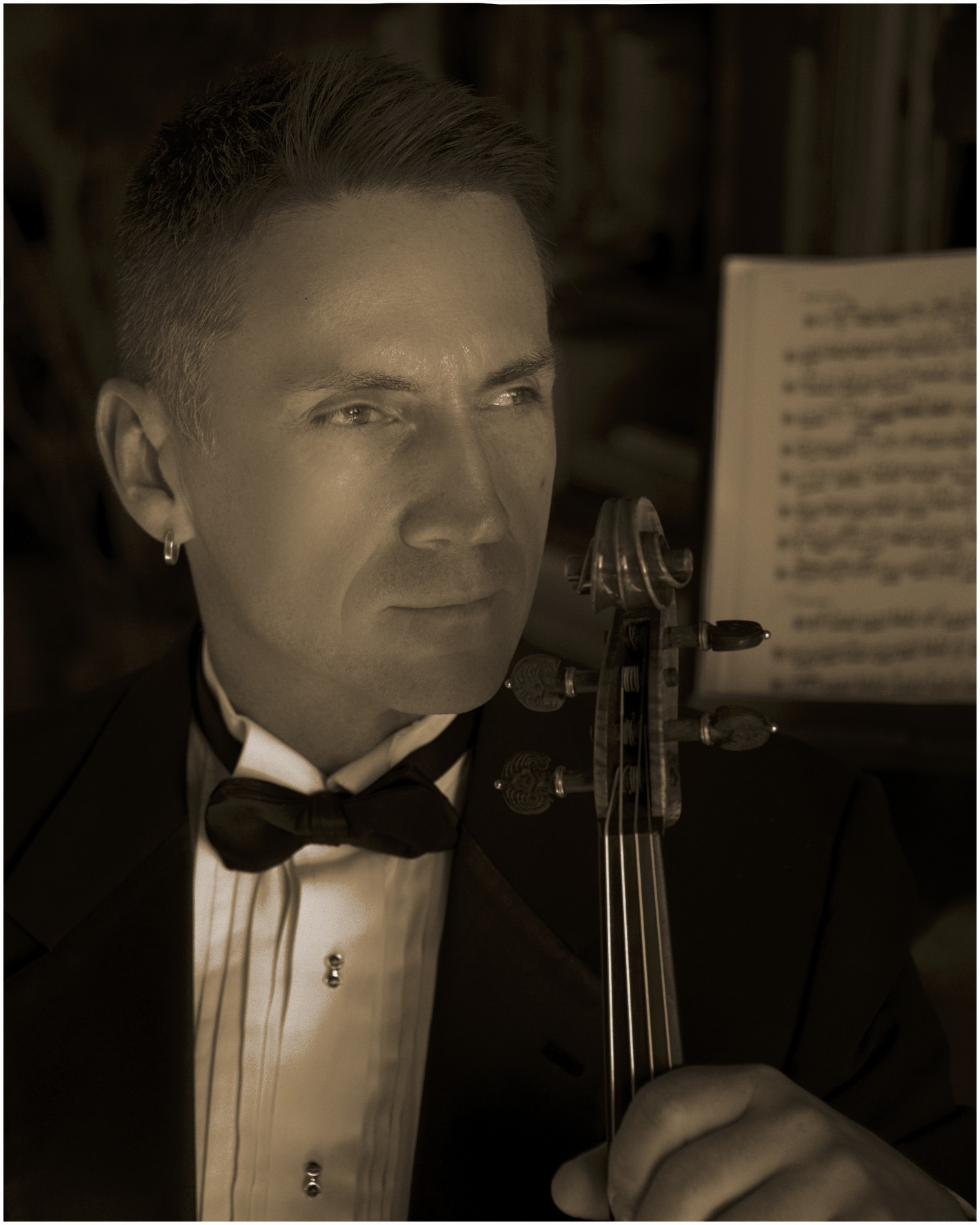 Ken Hardin, Pianist
Ken Hardin is the artistic director for InConcert Sierra, a classical and choral music presenter in the Sierra Nevada Foothills of Northern California, and the conductor for InConcert Sierra Orchestra. He recently retired from his position as the founding conductor of the Sierra Master Chorale. Hardin's career as a pianist and conductor has spanned the genres of jazz, Broadway, and classical with strong, diverse experience and education in conducting, performing and teaching. Additionally, Ken is the principal keyboardist for the Reno Philharmonic and active as a freelance pianist.