About this Event
This month's 'Salu-salo' will showcase our expression of 'Pasalamat' or Thanksgiving, as we wrap up another successful season!
This month, our featured community partner is Umbrella, a non-profit organization whose mission to nurture communities through strong women, support families, and safe homes.
Experience carefully curated meals especially prepared for this special event!  Enjoy a multi-course spread, served family-style.  Learn about the Philippines, its history, and our journey to being the best Filipino restaurant in the Northeast Kingdom and in the state of Vermont!*
"A Truly Beautiful Experience!"
"Everyone was enjoying being there, lots of laughter and conversation.."
"... [A] Great Service to the Community!"
Sunday, November 17 from 11:30 to 1:30pm, 45 pp**
This is a limited-capacity event, so reservations are highly recommended. For more information or reservations, visit www.pica-pica.us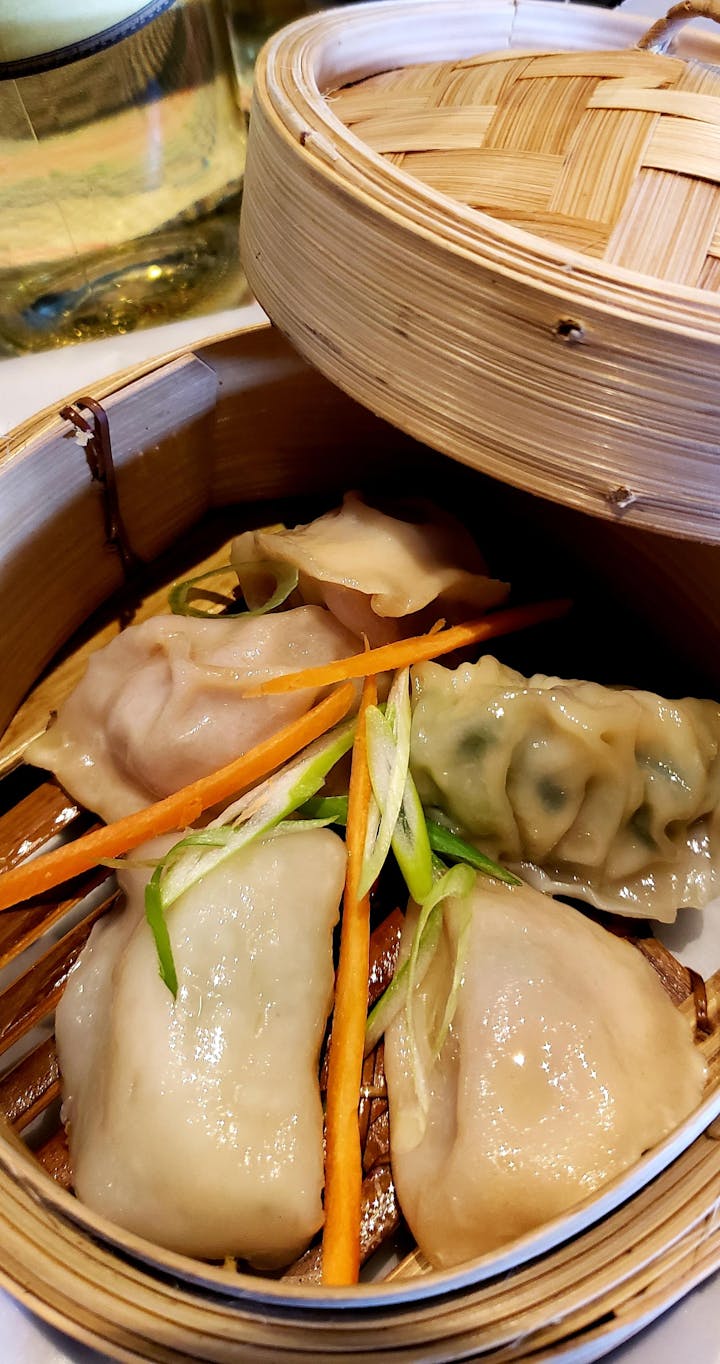 Steamed Dumplings, originating in China and East Asia, but a delicacy shared and enjoyed by many Asian countries--including the Philippines!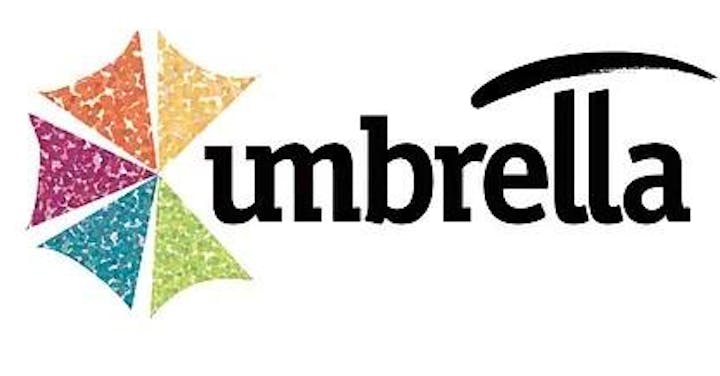 Proceeds from this month's 'Salu-salo' will go to Umbrella, a nonprofit organization whose mission is to nurture communities of strong women, support families and safe homes.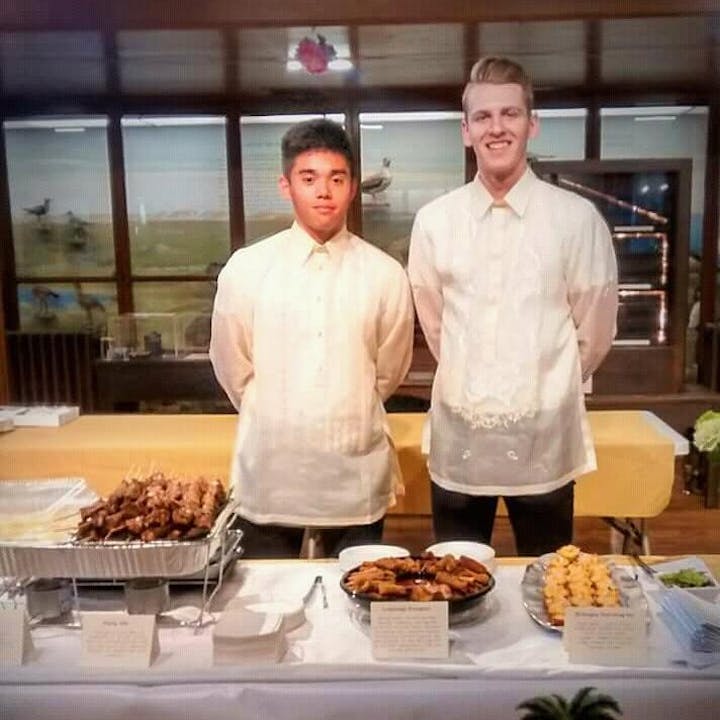 We are proud partner of many local organizations, and find ways to build a global mindset, one meal at a time! Local partners include St. Johnsbury Academy, Kingdom Animal Shelter, Central Vermont Humane Society, Fairbanks Museum, and Umbrella to name a few.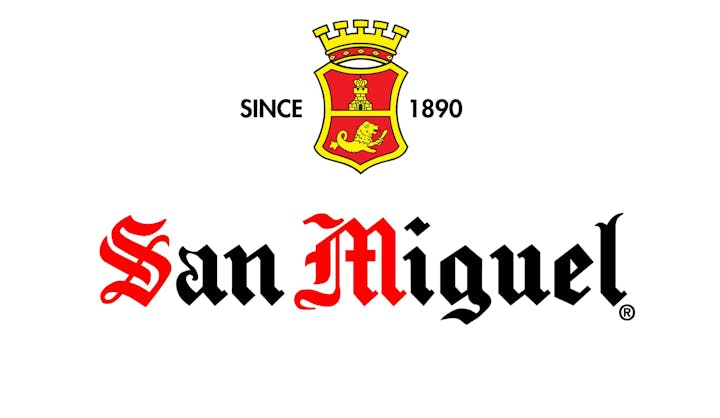 Proudly serving the Philippines' #1 selling brand, San Miguel.
When you're with Filipinos, you're with family!