Description
Join Us for Promptings Academy in Salt Lake City, Utah
Date: November 6-7, 2020
SendOutCards founder Kody Bateman has developed an inspiring message with instruction in an unforgettable experience within the Promptings Academy events. This two-day event will begin on Friday at the home office tour with workshops to follow, taught by motivating leaders that will be in attendance. Kody's instruction will perpetuate personal development on Saturday and will inspire you to become your best self—inviting all who attend to build on who they are and take action to change lives.
---
This life-changing event will help you:
Learn about yourself and your true passion

Set new goals for success that align with who you are

Implement daily successful habits

Create core purpose statements

Learn and follow a manifestation process

Learn more about Relationship Marketing

Learn more about SendOutCards story and how it can be used as a personal development and business development tool.
---
Keynote Speaker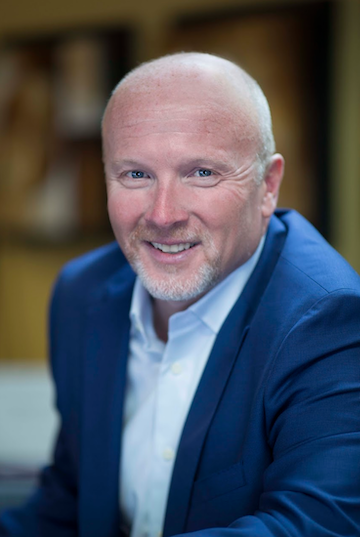 Kody Bateman is the Founder of SendOutCards and premier authority on Relationship Marketing. His trainings have impacted over 700,000 people over the past ten years as he has conducted live relationship marketing and personal development events around the world. 
Click here to learn more about Kody Bateman.
---
FAQ:
Who should attend?
Everyone should attend - especially business owners and people who just want an amazing experience. Be prepared for a life-changing, deeply contemplative journey to find out who you are. You'll leave with the ability to live a more authentic life, in and out of the office. We look forward to seeing you at Promptings Academy!

What is the schedule?
Salt Lake City Promptings Academy
Dates: November 6-7, 2020
November 6th
Venue: SendOutCards
Address: 1825 W Research Way
Tours: 9:00 A.M. - 5:00 P.M. (MT)
Affiliate Workshop: 6:00 P.M. - 8:00 P.M. (MT)
November 7th
Venue: Salt Lake Marriott Downtown at City Creek
Address: 75 South West Temple, Salt Lake City, UT, 84101
Registration: 8:00 A.M.
Event Start Time: 9:00 A.M.
Break for *Lunch: 12:00 P.M. (time subject to change)
Event End Time: 4:00 P.M.
---
RESOURCES | INFORMATION
Dress Code is business casual/casual

Seating is first come first served

Must have your ticket printed to present at registration

Please arrive early to avoid delays
EVENT HOST/ORGANIZER: SendOutCards
If you have any questions regarding this event contact events@sendoutcards.com
*Eventbrite processing fees are added at time of purchase. CANCELLATION POLICY: Registration fees are non-refundable. If your plans change, you may give, or sell, your ticket to another person. In the event, that you give or sell your ticket, that person MUST present your printed ticket at the event registration table to be admitted.*