Description
Eva Chau is a product designer by day and professional workaholic by night. She enjoys the daily grind as a designer, but bookbinding has become her passion and has filled her night/weekends with papercuts, waxy fingers and excessive snacking. Since the beginning of 2015, she has been teaching workshops in order to recruit fellow paper lovers and form an underground bookbinding army.
Eva will share some of her bookbinding projects and a tutorial on how to create a casebound book from scratch. You will leave the workshop with an unique, handmade hardcover notebook along with ideas for your own bookbinding projects—perfect for lettering, drafting, sketching, calligraphy, etc. We will create the textblock in the first workshop, and create the cover and assemble the entire book in the second workshop.
---
PLEASE NOTE:
This is a two-part workshop. We'll be meeting on both April 7 and April 19, 6:30 pm to 9pm at the Salt Lake Public Library.
Your registration includes an RSVP for both dates and the materials listed below.

---
Materials provided (ticket price covers the cost):
Cool cover and end papers

Textblock paper

Book board

PVA Acid-Free Glue

Waxed Thread

Needles
PLEASE BRING the following tools:
Ruler (metal is best, 12" plus)

X-Acto knife

Cutting Mat (We will provide a few to share)

Awl (Or, icepick—we will provide a few to share)

Bone folder (Or a large popsicle stick—we will provide a few to share)

Glue Brush (A large paintbrush will do—we will provide a few to share)
Snap-blade / Utility knife (An X-Acto will work too, but is harder to use)
Amazon Shopping List for the tools you need to bring can be found HERE.

You can team up with a friend to purchase these, and possible subsitutions are listed above.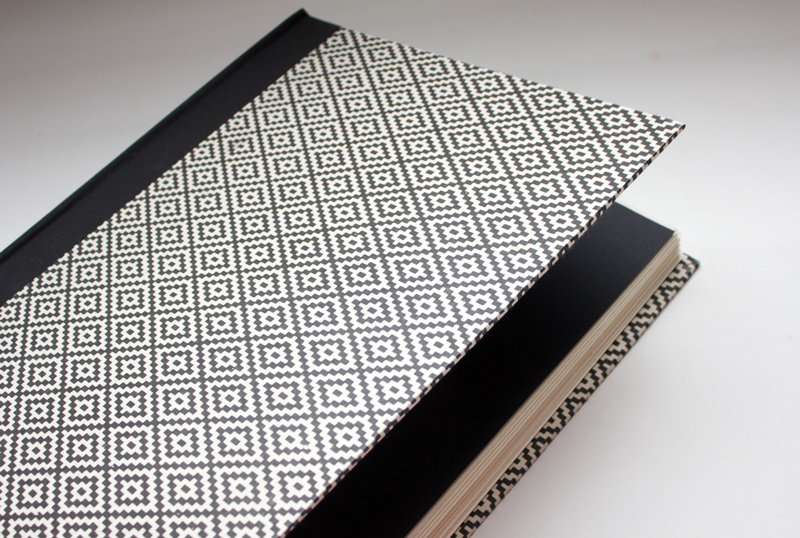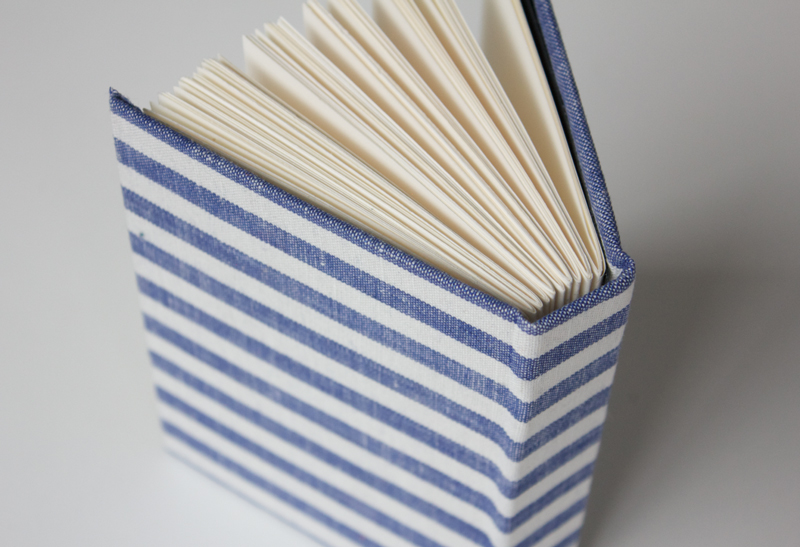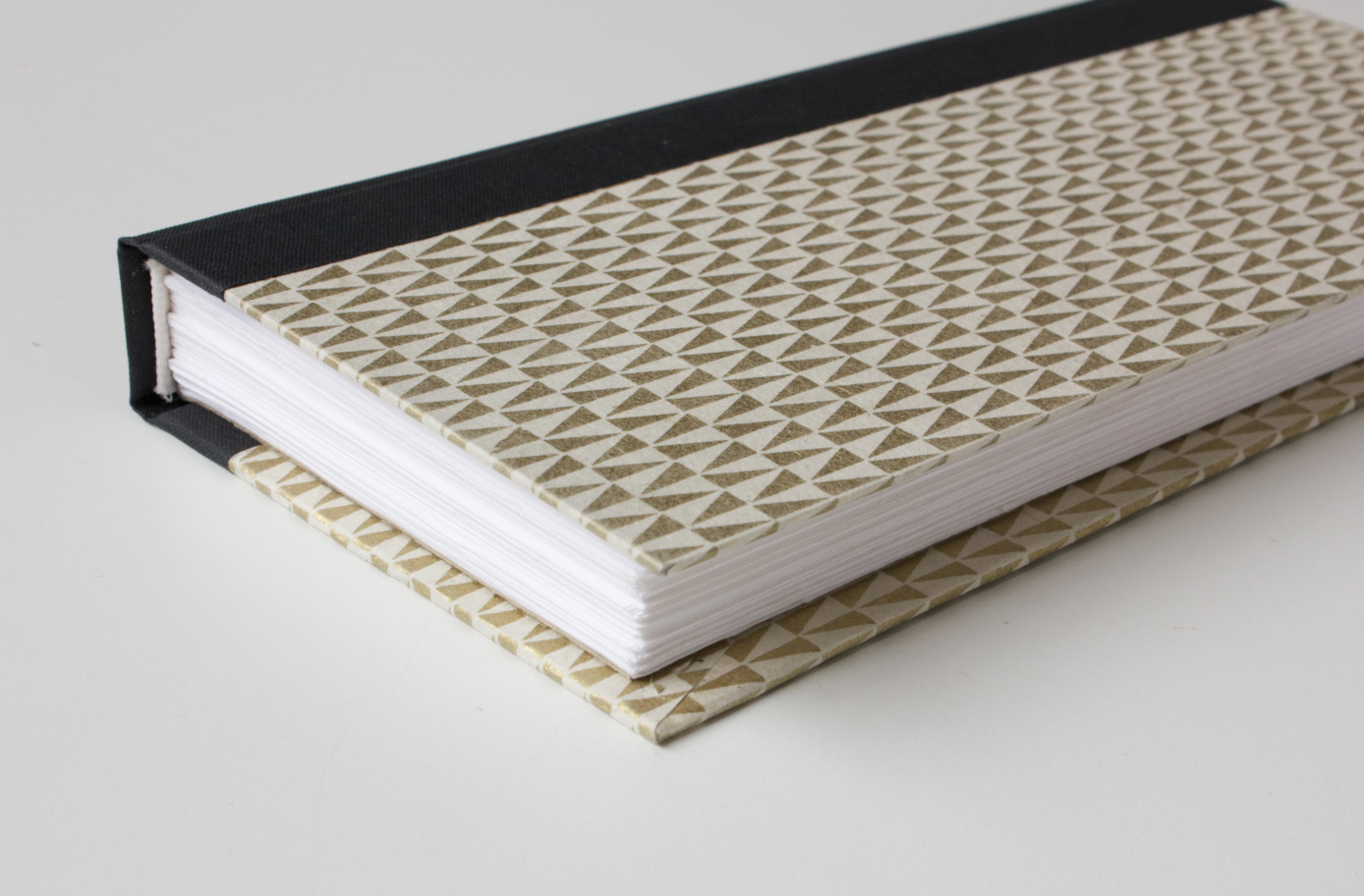 All photos by Eva Chau.
---
Upcoming events to be excited about: In May, we'll have a couple of our casual meetups. The very talented Melissa Esplin will kick off our summer by teaching a calligraphy workshop in June. Details will be sent to our mailing list and posted on our Instagram.
If you're not already on our mailing list, send me a note and I'll happily add you.
Follow @saltlakeletteringclub on Instagram, and share your own photos with #saltlakeletteringclub!
---