Description

Join Us for Promptings Academy
Date: March 14, 2017
The purpose of attending a Promptings Academy is to align your mind with success.
Kody Bateman, Founder and CEO of SendOutCards, has developed an inspiring message with instruction in unforgettable experience within the Promptings Academy events. Kody's instruction will perpetuate personal development and inspire you to become your best self—inviting attendees to build on who they are and take action to change lives.
Through the art of Relationship Marketing, this full day of personal development courses will help attendees and businesses learn how to leverage relationships and increase revenue while maintaining and retaining customers and clients.
---
Overview
What is Promptings Academy?
Promptings Academy is a full-day seminar held in a variety of regions around the world. It will provide you with insightful personal development tools fused with pivotal business building fundamentals to help you in your personal and professional life.
Why should I attend & what will I learn?
Kody Bateman's inspiring message, coupled with the unforgettable experience of the event, will lead you through the path of developing your best self and encourage you to positively change your life and the lives of others.
This unique and remarkable event will guide you to:
• Learn about yourself and your true passion
• Set new goals for success that align with who you are
• Implement daily successful habits
• Create core purpose statements
• Learn and follow a manifestation process
• Learn more about Relationship Marketing
• Learn more about SendOutCards story and how it can be used as a personal development and business development tool

Who Should Attend?
This event is open to everyone (including business owners, individuals and SendOutCards distributors). Be prepared for a life-changing, deeply-contemplative journey to find out who you are. Anticipate the ability to live a more authentic life—ON PURPOSE! We look forward to seeing you at Promptings Academy!
---
KEYNOTE SPEAKER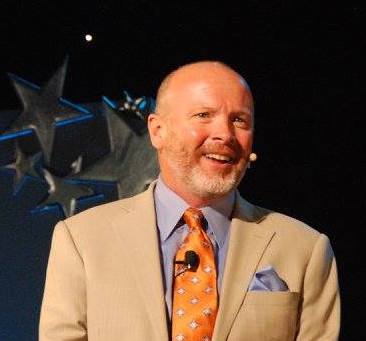 Kody Bateman
Kody Bateman is the Founder and CEO of SendOutCards and the premier authority on Relationship Marketing. He has trained hundreds-of-thousands of people through the concept of "finding and building the best version of you so you can give that away to the people you meet and serve." Kody's training-systems have impacted over 700,000 people over the past ten years as he has conducted live relationship marketing and personal development events around the world.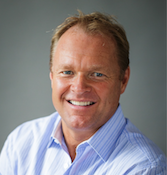 Steve Schulz is the President of Field Operations for SendOutCards. Steve—a school teacher turned multi-millionaire—has over twenty-five years in the network marketing industry. Steve has incredible insights on how to think bigger and dream without limits.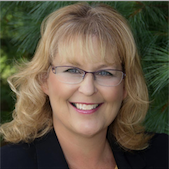 Gayle Zientek is a wife, mother, grandma of 9 and a successful real estate broker. She, and her husband Steve, own and operate an independent real estate company, and in 2017 she was named Realtor of the Year in Kalamazoo, Michigan. Together they close an average of 40 transactions per year with 98% of their business coming in by referral.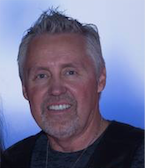 Dave Smith is the Director of Audio Visual Engineering for Promptings Academy. He is currently a Senior Executive with SendOutCards and travels to help with show production.
---
Salt Lake City Promptings Academy presented by SendOutCards
Date: March 14, 2017
Venue: The Falls Event Center at Trolley Square
Address: 580 S 600 E, Salt Lake City, UT 84102
Registration: 8:00AM
Event Start Time: 9:00AM
Break for *Lunch: 12:00PM (time subject to change)
Event End Time: 4:00PM
*Lunch will be Provided. Please include any dietary restrictions in your registration.

---
FAQ
ARRIVING BY CAR
Parking is available for free at any of the Trolley Square parking garages. You can also park on the west side of the venue, on 600 East.
ARRIVING BY TRAX (Light Rail)

Trolley Station on 600 East 900 South is located about a block north of the venue.
Where can I contact the organizer with if I have questions?
For any event related questions, please contact the organizer at events@sendoutcards.com

We do our best to respond within 24 hours of receiving emails.
Is my registration/ticket transferrable?
Yes, your registration/ticket are transferrable. In the event that you have purchased a ticket and you cannot attend, you may transfer your ticket to another person. Please email events@sendoutcarrds.com to update the attendee details. Unfortunately, we will not be able to provide refunds for this event.
---
SOCIAL MEDIA TAGS
Facebook, Instagram: @PromptingsAcademy #PromptingsAcademy #SLCPromptingsAcademy #KodyBateman