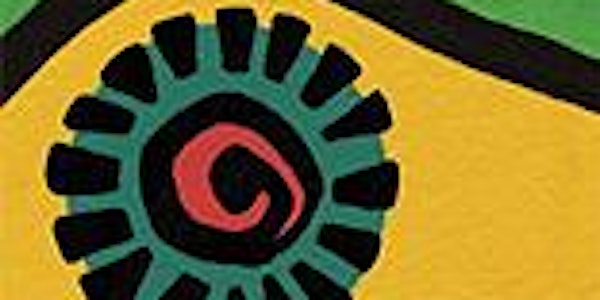 Salsa, Soul and Spirit: SDSU Course EDU 997
When and where
Location
ECC: Educational Cultural Complex (first class meets here)
Description
Thank you for your interest in this professional learning opportunity brought to you by the AFT Guild, Local 1931. Once you have ordered your "ticket" on this Eventbrite event, I will send you the following information:
1. SDSU registration information and link
2. Syllabus
3. Coursesites (Blackboard) link
I look forward to seeing you in class!
Elva Salinas, esalinas@sdccd.edu
Salsa, Soul, and Spirit: Engaging The Power of Diversity to Enact Equity
Fall 2017 Professional Development Course:
San Diego State University Extended Studies EDU 997
Weekly - Mondays 2:30 PM-5:30 PM
October 2nd – November 13th
Plus one outside Guest Speaker Event, Final project due Dec 11th
Location: class will be rotated between the following Continuing Education sites:
ECC, West City, Mid-City and Cesar E. Chavez
Credit or Non-Credit and Flex hours Available
SDSU Credit: 2 Units $160
Course Description: Participants are invited to create a team of educational practitioners who will work collaboratively throughout the semester to integrate multi-cultural leadership models into their practice to advance equity and create student-centered culturally responsive educational environments.
Required Text: Salsa, Soul and Spirit: Leadership for a Multicultural Nation authored by Juana Bordas