Description
Join us on May 17 at Avogadro's Number in Fort Collins to raise funds & have some fun helping build capacity for the Southern Rockies Seed Network - SRSN!
Help us exceed our goal of raising $10,000 on this fun evening & learn to Salsa!
5:30: Doors open
6:00: Food, Beverage, and Announcements
6:45: Paddle Raiser! Always a good time.
7:15: Music by Manabi Salsa Band on the Avo's patio
Suggested Donation: $20 at the door or ticket presented, or $10 for students with a valid ID at the door

Location: Avogadro's Number, 605 S. Mason Street, Fort Collins, CO 80524 (www.avogadros.com).
Street parking.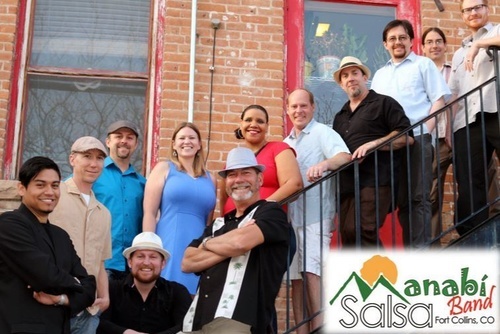 BECOME AN EVENT SPONSOR, OR PROVIDE A CASH MATCH
To sponsor this event, or to provide a cash match, please contact John Giordanengo at
john@synergy3.org, or call 970-420-7346.