Event Information
Refund policy
Refunds up to 7 days before event
Eventbrite's fee is nonrefundable.
Salsa classes focus in learn Cuban style. If you are just starting dancing or never dance before this is the class you should join,
About this event
Hey there, welcome to your first contact with us!
First, I'd like to introduce you to our thoughts, philosophy, and vision.
You'll learn how to dance, of course, but this is more than that, we're passionate about what we do, we love to dance and we have been doing this for so many years that we know is more than just dance
We started to dance for curiosity, because we were bored, looking for something new/challenging, to have fun, because of a friend, maybe we wanted to meet a girl/guy 😉 Jaja, to show off, to meet people/make friends and many reasons more, all valid reasons. After all these years dancing you realize that you can learn how to dance and achieve that and even much more because we did, we experienced all that and more, much more.
That's why we set up a place, a school with high values, creating a welcoming experience for each of our new students 🤗, fomenting/encouraging the friendship and comradery and non competitive environment even when you'll learn and dance really well because we don't want people spending a lot of time and a bunch of money and then be frustrated with their dance skills, we want to have the best dancers on the dance floor. 🕺💃
In order to create all these experiences our classes are welcoming, warm, non judgmental, chill and really focus on having fun, always keeping in mind that we want to have good dance skills.
Also, to have more of these experiences there are free weekly events (2-3) in parks with free classes in them. In the free classes, you'll be able to acquire steps you'll use by yourself on the dance floor. After it, you'll have hours of good music, an amazing environment, time to spend with your schoolmates and keep meeting more people who show up to the events, including experienced dancers.
We value your time and investment in us, so to thank you for that you'll receive gifts and school member cards that allow you to have discounts. Also, students who didn't miss any class will participate in a raffle/lottery for a private class 1 on 1 every month. And in our events, you can participate in raffles/lottery for 1 free class at the studio (students participate too).
For us, doing all this is really pleasant, dancing changes your life for the better.
*We will do partner work
*You don't need to bring a dance partner
*You can come with your dance partner and stay together
*Latin Instructor
Reviws of the school: (Make sure you click on "most recent" reviews to see all the reviews)
https://www.facebook.com/salsasabrosaschool/reviews/?ref=page_internal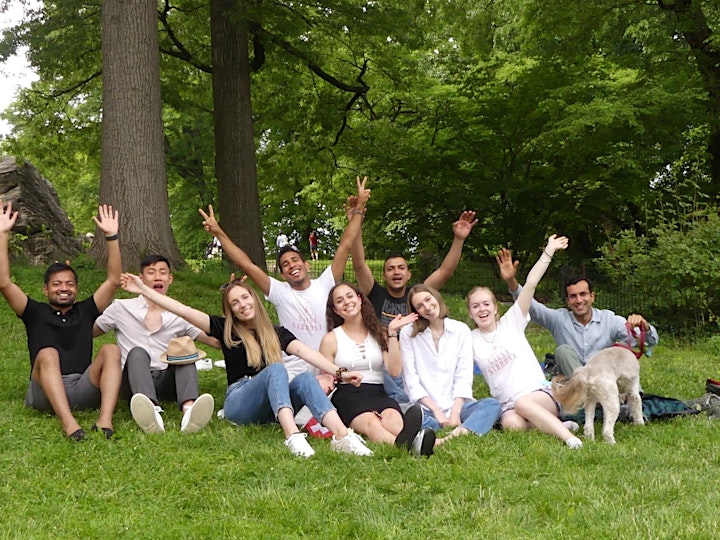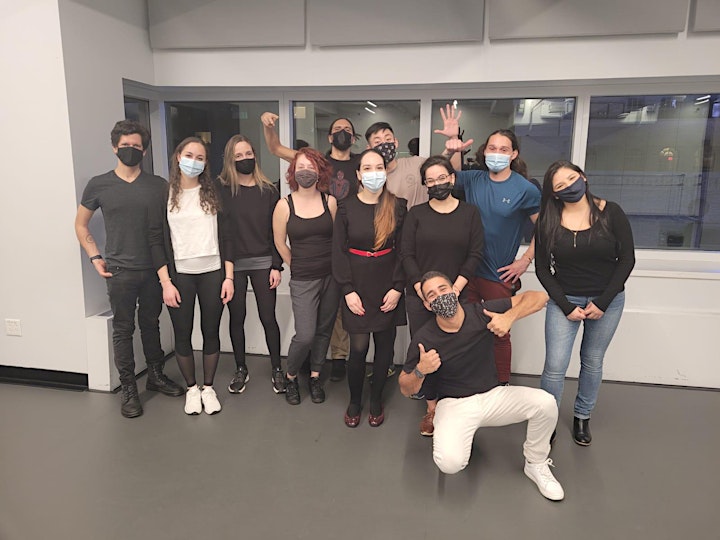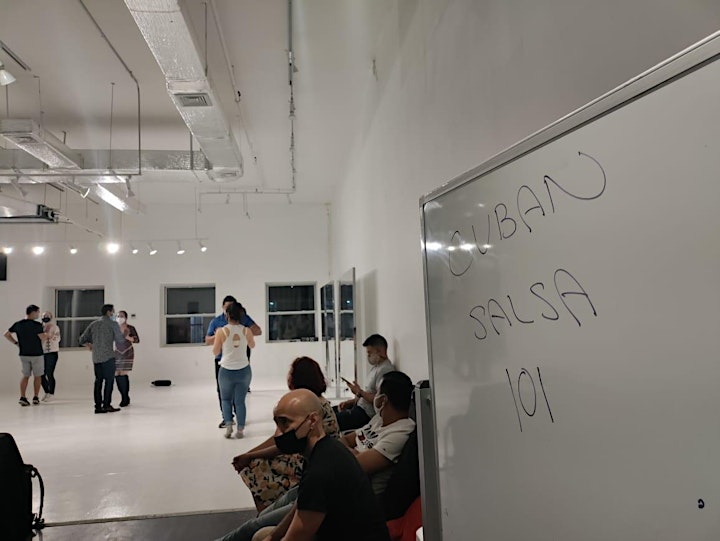 Date and time
Location
Refund policy
Refunds up to 7 days before event
Eventbrite's fee is nonrefundable.