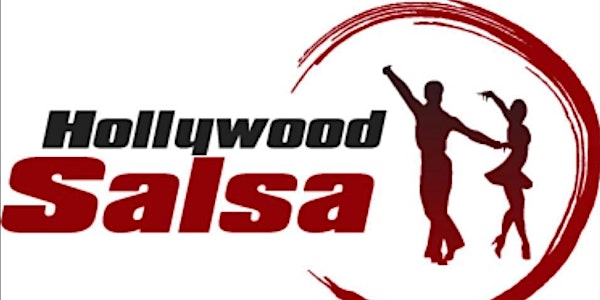 Salsa 6 Weeks Beginners Course Masters Class
Salsa Beginners course Master Class
When and where
Location
Ballymount Cross Business Park Ballymount Cross 4 Ballymount Ireland
Refund Policy
Contact the organiser to request a refund.
About this event
The Hollywood Dance Academy wants to share with you our love for dance & music, how to utilize specific steps while been connected to the music, and variers different components of different Salsa styles.
Educating you on these styles and technical combinations of Footwork, turns, Partner work, Shines, body waves, dips, and more
…
Also adding the theory of Salsa and the evolutions.
New York Salsa NY Style, that we dance on 2. Which means we dance on the 2nd musical beat.
You can dance on 1, on 2, on 3 or Cuban style. All dancing comes from Cuba everything comes from the Son montuno.
Los Angeles Salsa Style, we dance it on 1 strictly, in a slot/line. Emphasis is on strong senses of music and physical connection with a dramatic show business stage like movements with acrobatics.
Strongly influenced by Mambo, Latin Hustle, Swing, Argentine Tango, Latin Ballroom.
The two essential elements are forward and backward movements.
While teaching you the musical counts and beats capturing the change in melody the peaks come or the voices come in or chorus, instruments. As well as training to dance we must train our ear.
Also, while we put into practice the dance we have learned while at social dances and events we also want to teach you how to make the dance floor less of a battlefield and respect the space around us and others.
So, we hope to invite you to our Hollywood Dance Academy and social dances, events, competitions & festivals so can you display your dance skills safely and competently while having fun.please put just print E5NH into your maps . Payment by PayPal or revolute €10 per class or €55 for a 6 weeks course .