About this Event
Could filmmakers shed new light on cancer research? Could gamers help architects create better cities? Could inline skaters improve safety on construction sites?
There's great power in bringing people together from different fields to tackle the world's trickiest problems.
How do we peer over the fence to learn the best lessons from other industries? How do we find the right fence to peer over in the first place? And how do we talk about repurposing without ending up at cross-purposes?
Join some of Australia's foremost creative thinkers and entrepreneurs as they explore the power of repurposing ideas for radical innovation.
Speakers: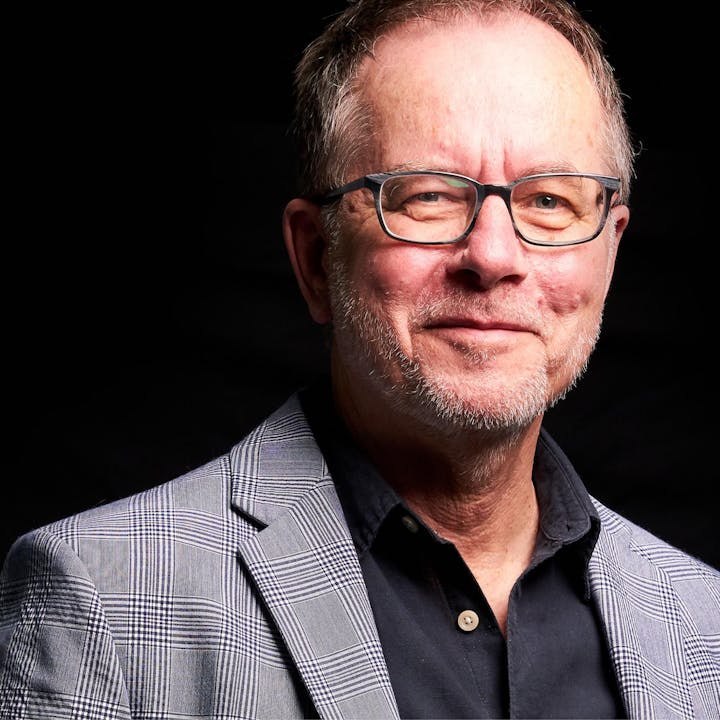 Dr David Court
Chair, Screen Canberra + Founder, Compton School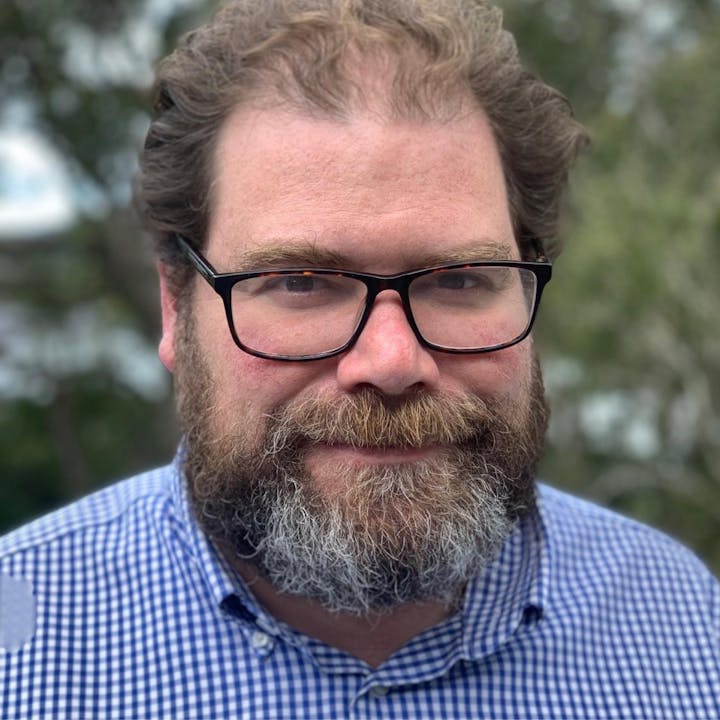 Piers Grove
Co-Founder and Managing Director, Energy Lab
Publisher, The Betoota Advocate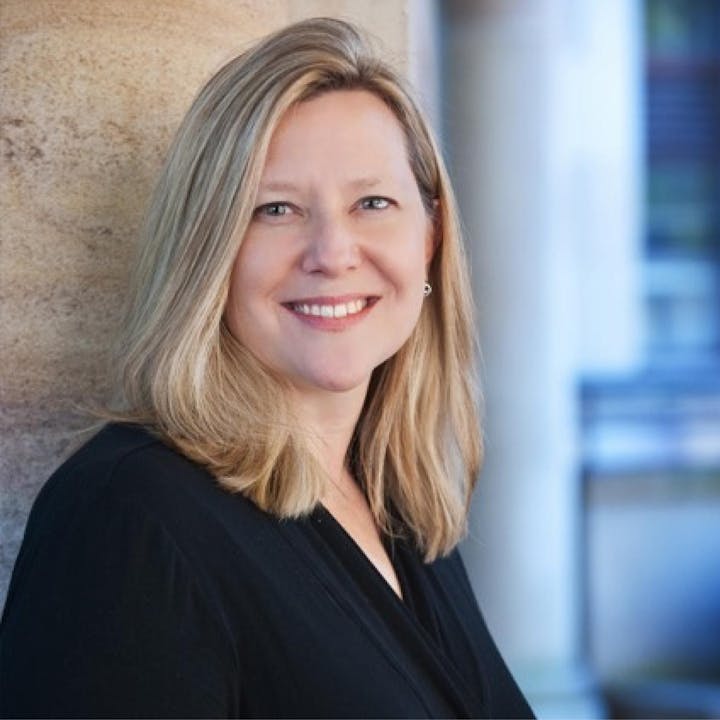 Professor Joan Leach
Director, Australian National Centre for the Public Awareness of Science
ANU College of Science, The Australian National University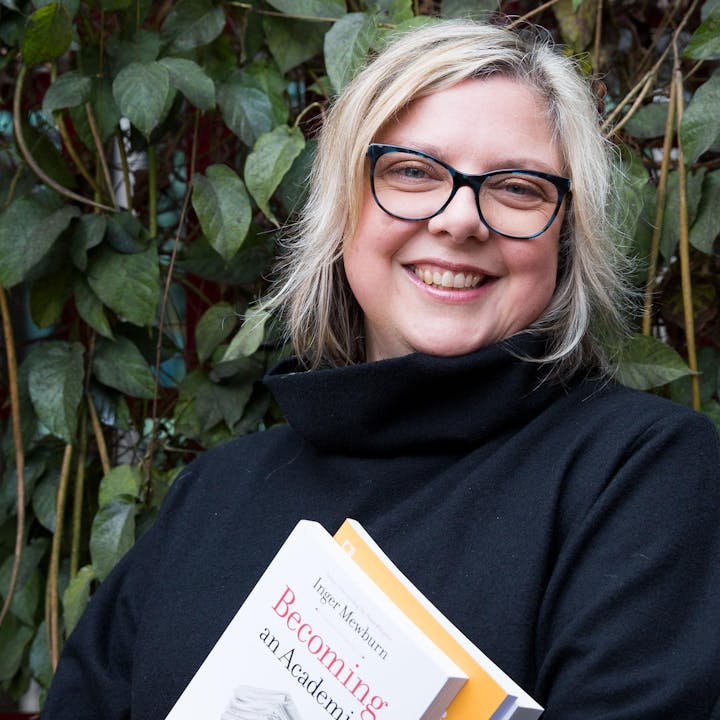 Associate Professor Inger Mewburn
Director of Research Training
Office of the Dean of High Degree by Research, The Australian National University
–
Moderator: Catherine Carter
Founder and Director, Salon Canberra