Salmon fishing, free for veterans 9.11.20
About this event
Warfighter Outfitters is hosting a free fishing trip for Veterans, fishing for salmon. You will only need to bring a fishing license and proper attire for the weather. there will be a cooler for any snacks or drinks you would like to bring.
you will need to pay $5 for parking at the ramp, make sure you are not in a boat trailer spot.
We will be leaving before first light to try and get that early morning bite. Please dress for the weather and the boat ride. you may get sprayed by a wave or 2. Layers are ideal.
The Columbia river Gorge is one of the most amazing fisheries in the PNW. This is a great opportunity to enjoy it from the water.
I have been put on level 1 alert, and have family on level 2. if for any reason someone needs to go back to the ramp we can drop them off. If Beavercreek area goes to level 3 i will need to cut the trip short. I do not think this will happen but i need everyone to be aware.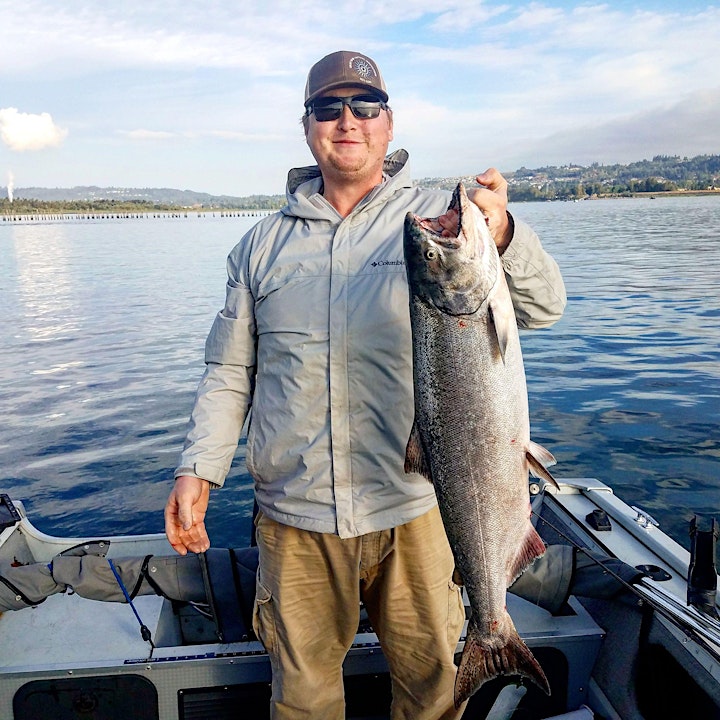 Organizer of Salmon Fishing Free for Veterans