Description
This event is organized by Meet Japan and Sushi & Tapas community. We are inviting a Japanese sushi master from Kokoro Restaurant to Travel Japan workshop. If you like to try a real Japanese taste, and a fresh Salmon! This is an event you cannot miss!

Food: Fresh Salmon and Japanese Buffet (Standing)
Drink: this is not included in our ticket price

First 30 members : 15 Euro (Original price: 25 Euro)
One day before ticket : 20 Euro
Ticket at the day : 25 Euro
Just for workshop : 5 Euro

Ticket sales starts from October 2nd

Above price includes Travel Japan Workshop If we do not reach to 30 members. This event will be canceled.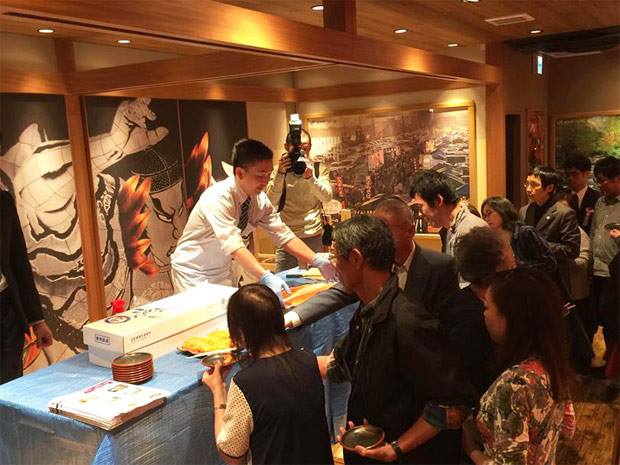 Schedule :

19:00 Japanese Buffet Start
19:30 Salmon filleting event by Norihito Shoji
20:30 Travel Japan workshop
- Face North! Beautiful Tohoku-Region by Rainer Stobbe
- The Best Time of Year to Visit Japan by David McNeill

21:30 Free talk Stammtisch

Picture from last event.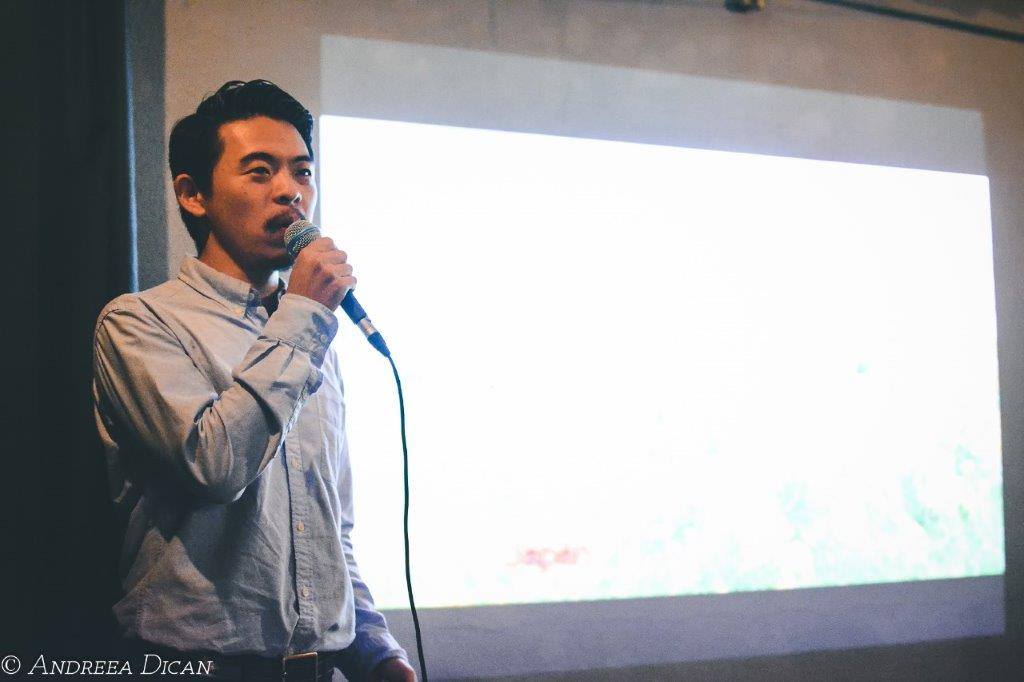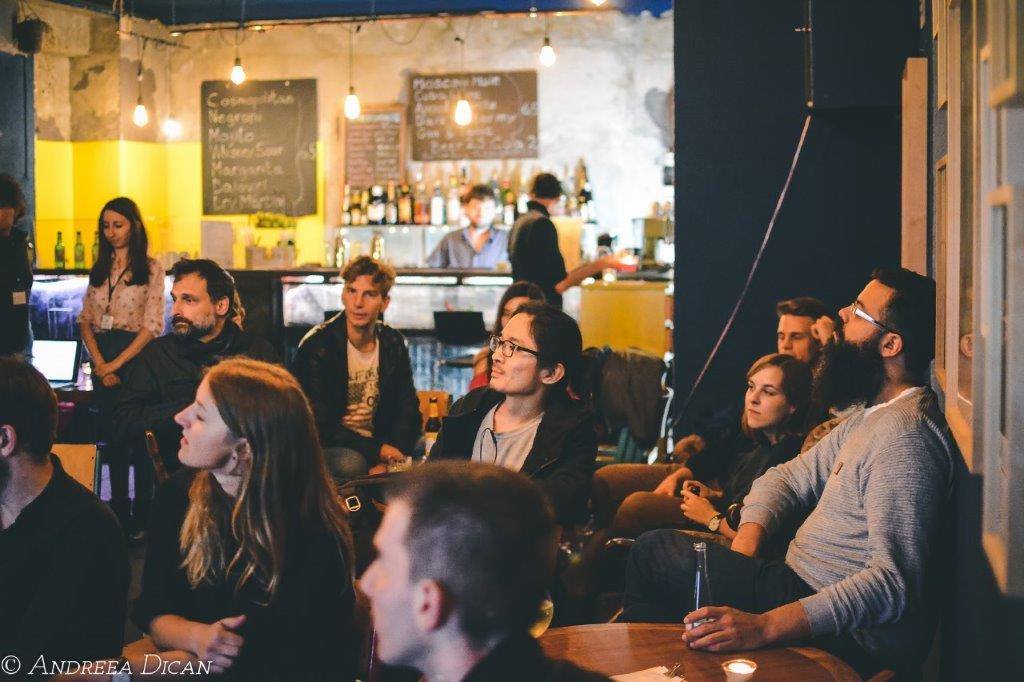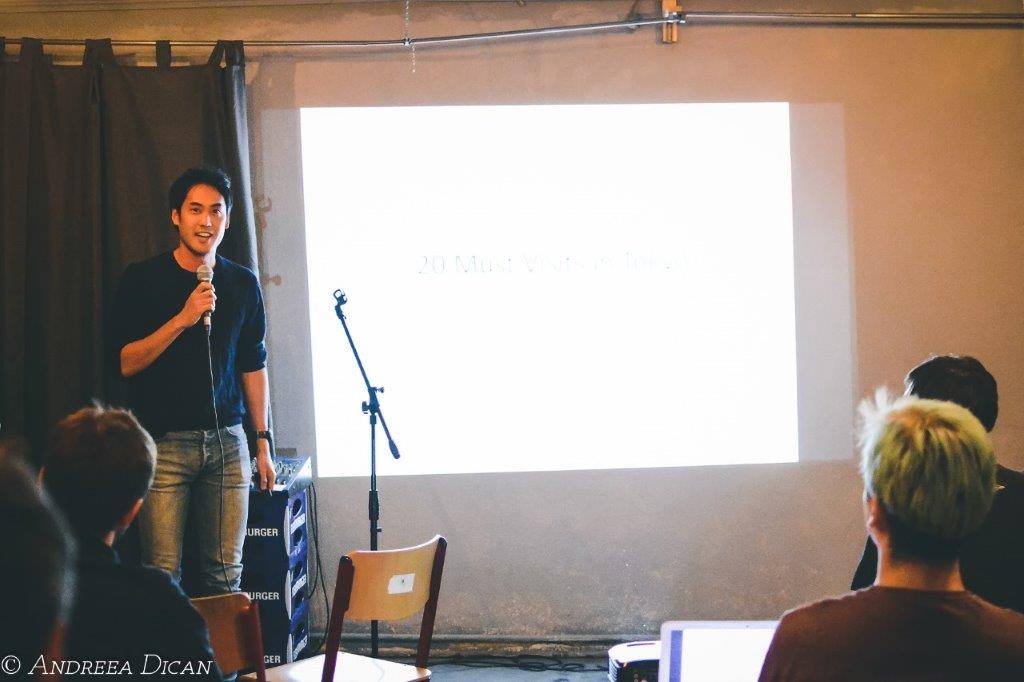 +Detail+
Face North! Beautiful Tohoku-Region by Rainer Stobbe
Hot Springs, Fireworks and delicious rural life.
Struck by the devastating Tsunami six and a half years ago, the coastline of the Tohoku Region is still under reconstruction, but there is a lot to see and to experience in the area North of Sendai, the capital of Miyagi prefecture. The beautiful Matsushima Bay, the town Ishinomaki with Manga-Hero statues all over the town, a highly appeciated Whisky distillery, relaxing Hot Spring in Nyuto-Onsen Area and in the mountains of Aomori Prefecture, "Little Kyoto" Kakunodate and Fireworks in Omagari...

Rainer Stobbe: Born 50 years ago in the hometown of Jägermeister, I came to Berlin in 1986 to study History and Japanese Studies. I worked for Japanese TV, Miyagi Prefectural Government, was "Hausmann" and raised my son, worked for a translation company and now I am working as a tour guide and tour operator for people, who want to see more of Japan then the usual travel guide shows.

The Best Time of Year to Visit Japan by David McNeill
Whether you are a first-time tourist or a veteran Japan traveler, the time of year that you go to Japan will have a significant impact on your adventure. Japan has four very distinct seasons that will shape your experience in important ways. During this talk, I will discuss the pros and cons of traveling in different times of the year and provide my recommendations on the best times to travel in Japan.

David McNeill:
Originally from the US, I currently work in Berlin as a Product Manager at ResearchGate, a professional network for scientists. I have studied Japanese language and culture for more than 15 years and had the opportunity to work for ASICS in Tokyo for two years until August 2016. I am sharing about my experiences working abroad at www.davidemcneill.com and do my best to help other people to accomplish their dreams of living and working in Japan.

Chef Norhito Shoji:
Norihito's sushi is clean and elegant in style, yet infused with a playful gallantry. The Sushi master, Norihito Shoji is born in Japan, and he worked at the famous sushi restaurant, and came to Berlin, following his passion to expand Japanese Sushi in Europe.