SalesNight 05: Comment vendre plus grâce au "Why"! SOLD OUT

Thursday, October 26, 2017 from 7:00 PM to 9:00 PM (CEST)
Event Details
BrightBiz a le plaisir d'inviter Jean-Charles della Faille, un speaker inspirant! Une autre SalesNight d'exception.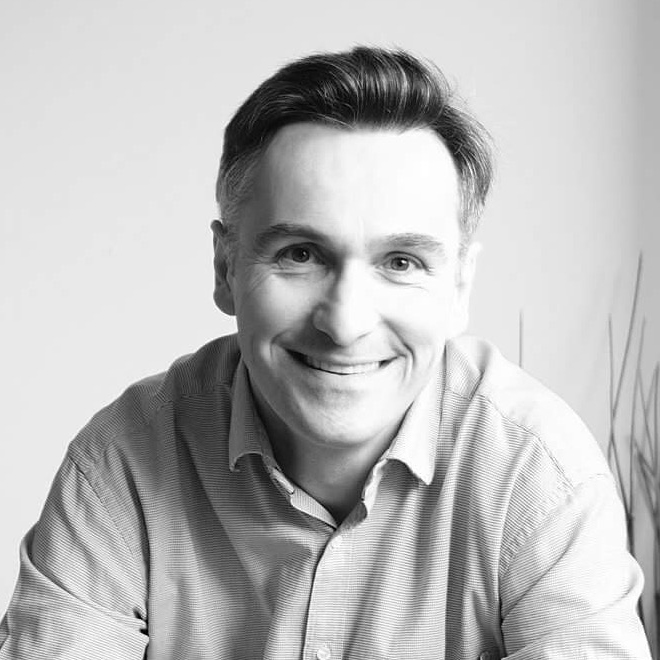 Vendre est une affaire de conviction, mais c'est aussi une affaire de séduction. Il s'agit donc de toucher l'émotionnel, d'inspirer son client ou son prospect.
Pourquoi les clients d'une telle marque acceptent-ils de payer plus cher? Pourquoi ceux de cette autre marque consomment-ils plus? Pourquoi mon concurrent qui vend la même chose au même prix vend-il deux fois plus que moi?
Parce que ces entreprises inspirent leurs clients avec des motivations universelles.
Définir la motivation universelle de votre organisation c'est lui donner un cap. Lui apporter de nouvelles perspectives. Lui permettre de trouver des solutions concrètes pour relever ses défis. Et de vendre mieux, bien sûr. Bref, c'est élargir son horizon et maximiser son potentiel.
Jean-Charles 

della

 

Faille

 travaille exclusivement sur la méthode de Simon Sinek, les Golden Circles. D'après lui, la seule qui puisse faire émerger un storytelling authentique, légitime et faire entrer l'organisation dans un cercle vertueux.
Il aide les organisations à inspirer les acteurs susceptibles de les faire grandir : collaborateurs, clients, fournisseurs, journalistes, politiques, influenceurs, bloggeurs, etc.
----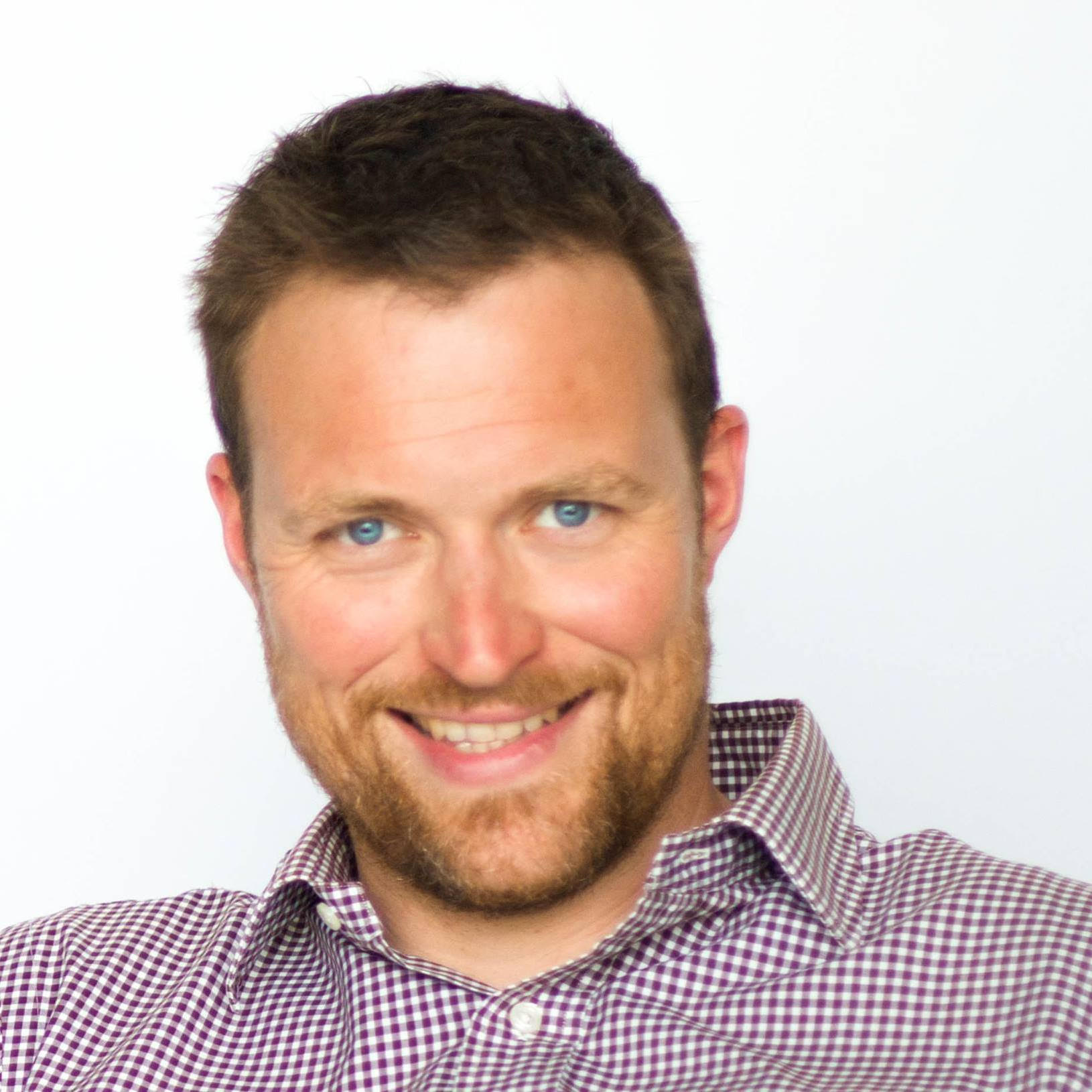 Pierre Gilbert est un client de Jean-Charles et témoignera de l'importance de créer l'identité de son entreprise.
En 2017, Jean-Charles della Faille aidera au changement de l'identité de de l'entreprise EPO qui deviendra EPONYM.
"Jean-Charles della Faille met du sens dans ce changement de nom et nous aidera à définir la baseline de notre communication « BE THE UNEXPECTED ». Il donnera plus de sens, plus de motivation et plus de cohésion à notre entreprise"



Le programme:

7pm: La SalesNight commence!

7:10pm: Présentation du "Why" par Jean-Charles della Faille

8:10pm: Présentation du cas "EPONYM" par Pierre Gilbert

8:30pm: Questions et Réponses

8:45pm: Célebration des succès de vente

9:00pm: Drink et fun! (bière, champagne, soft drinks)

------

Cette salesnight est votre salesnight!

Cet événement mensuel va vous aider à devenir meilleur. Vous apprendrez des Héros de la Vente qui ont fait leurs preuves et même davantage.

Venez vous inspirer et vous aider à relever vos prochains grands défis commerciaux et d'éviter les échecs commerciaux.

Venez partager ce moment avec d'autres entrepreneurs et startups qui partagent les mêmes défis commerciaux que vous. Cela se passe à Co.Station, la Mecque de l'entrepreunariat à Bruxelles. Rejoignez-nous.

Voici un petit aperçu de la SalesNight: https://youtu.be/gYxc5pIIOK4
Have questions about SalesNight 05: Comment vendre plus grâce au "Why"! SOLD OUT?
Contact BrightBiz
When & Where

Co.Station / BrightBiz
Parvis Sainte-Gudule 5, Brussels, Belgium
1000 Brussels
Belgium


Thursday, October 26, 2017 from 7:00 PM to 9:00 PM (CEST)
Add to my calendar
Organizer
BrightBiz transforms entrepreneurs and start-up'ers into 
#SalesHeroes

 who lead their companies to greatness.

With training, coaching, and talent management, we can empower anyone or any team to consistently sell their "big idea" and rapidly accelerate growth is proven to boost turnover, margins and cash.

Our #SalesNights are creating a community of #SalesHeroes who are leading their businesses to big, bold "sales wins" on a truly global scale. 

Founders, Philippe Szombat and Pascal Pytel, are sales gurus whose combined achievements with tech start-ups and Fortune 500 companies are unparalleled in Belgium.