SalesNight 04: "Special sport edition (1/2) - The coach behind his heroes"

Thursday, September 28, 2017 from 7:00 PM to 9:00 PM (CEST)
Event Details
Dear Sales Heroes,
Summertime just ended! But your company needs you!
Sales and Sport are closely related. Sales is like sport: you need to train, work hard, repeat, improve, play in team, get drive, focus, motivation, commitment and have competitive spirit.
We will get insights from 2 great coaches 
Come at this unforgettable SalesNight! It will be great, fun and full of energy!
Our special guests and Sales Heroes of our SalesNight 04:
Jean-François Lenvain will be our special guest speaker.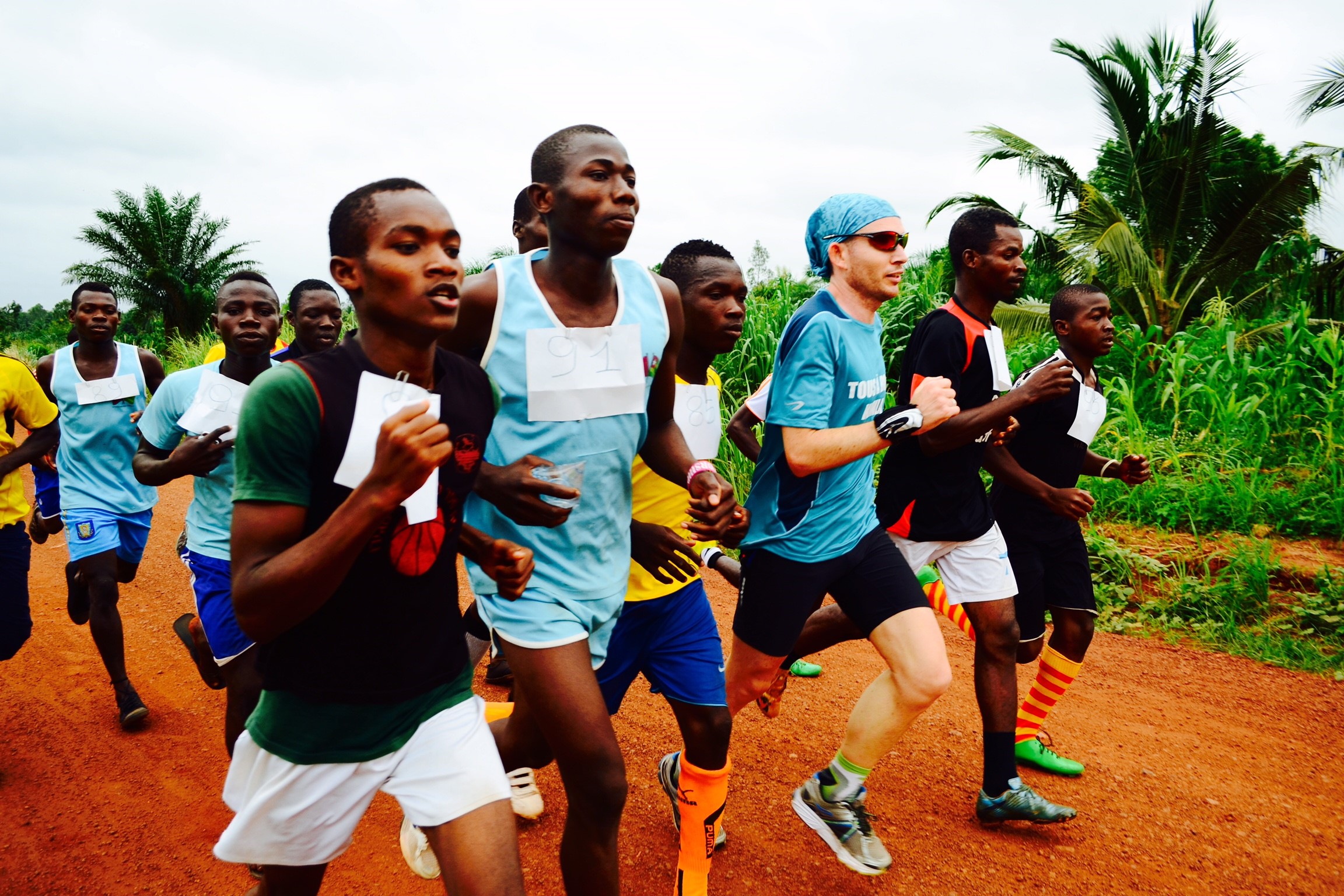 Jean-François is a fantastic coach and trainer. He is 37 years old. He has studied to be a teacher.
Since 7 years, he is Head of the Socio-educational Departement of RSCA (Royal Sporting Club Anderlecht)
He is also coach of a series of players of the Training Centre of the A team, such as Romelu Lukaka, the rising start Youri Tielemans and Vanden Borre (read this interesting article)
He helps young teenagers who dropped school, or who have social or judicial problems. He founded the "Génération Nouvelle" asbl, that put in place the "Tous à bord" Club 15 years ago.
Jean-François is also an ultra marathonian athlete who traveled around the world with his sport shoes.
Jacques Borlee
He is a former Belgian athlete, and the father and coach of athletes Olivia Borlée, Kevin, Jonathan and Dylan (called "the Borlée brothers"). He was voted European Athletics Coach of the Year in 2011.
Jacques won't be able to be present himself as he will be traveling. Jacques won't be able to be present himself as he will be traveling. However, he gave an exclusive short interview to BrightBiz and the footage of a fantastic workshop he gave in French: "Be Ambitious: set the bar high. Looking towards the Future". We will project the "best of" at the SalesNight.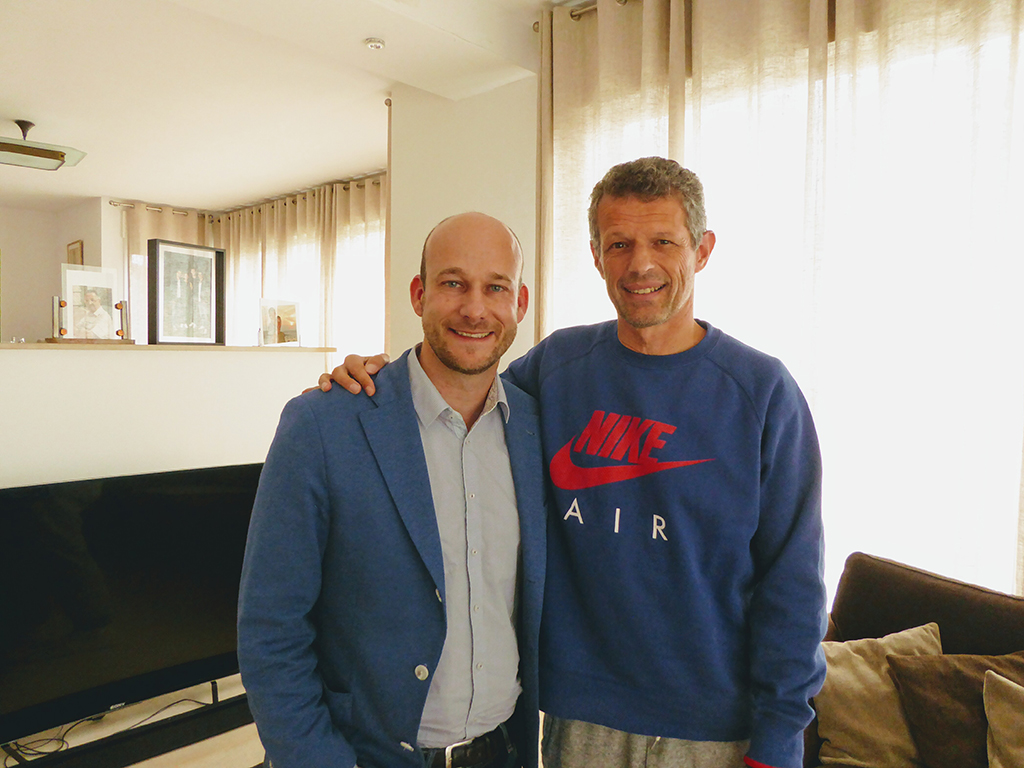 Agenda:
6:30pm: Pizza's are waiting for you (only for those who booked the ticket with pizza)
7pm: Let's ignite the SalesNight!
7:10pm: Projection of Jacques Borlée workshop "Be Ambitious: set the bar high. Looking towards the Future".
7:30pm: Jean-François Lenvain
8:30pm: Questions from the audience to the guest
8:45pm: Let's celebrate sales successes!
9:00pm: Drink and fun! (beer, champagne, soft drinks)
------
This salesnight is your salesnight!
This monthly event is your path to greatness. You'll learn from superheroes whose sales have gone to infinity and beyond. Get big insights about how to crack your next sales challenge and avoid all those #SalesFails.    
Go from zero to hero with other start-up'ers on the same death-defying sales journey. It's all happening at Co-Station, a mecca for entrepreneurship in Brussels.
You willl learn great things, you will have fun and also mingle with other sales people #community.
If you missed the previous sessions, here is the trailer of the SalesNight: https://youtu.be/gYxc5pIIOK4
Have questions about SalesNight 04: "Special sport edition (1/2) - The coach behind his heroes"?
Contact BrightBiz
When & Where

Co.Station / BrightBiz
Parvis Sainte-Gudule 5, Brussels, Belgium
1000 Brussels
Belgium


Thursday, September 28, 2017 from 7:00 PM to 9:00 PM (CEST)
Add to my calendar
Organizer
BrightBiz transforms entrepreneurs and start-up'ers into 
#SalesHeroes

 who lead their companies to greatness.

With training, coaching, and talent management, we can empower anyone or any team to consistently sell their "big idea" and rapidly accelerate growth is proven to boost turnover, margins and cash.

Our #SalesNights are creating a community of #SalesHeroes who are leading their businesses to big, bold "sales wins" on a truly global scale. 

Founders, Philippe Szombat and Pascal Pytel, are sales gurus whose combined achievements with tech start-ups and Fortune 500 companies are unparalleled in Belgium.