Description
Sales is the lifeline for your startup, and the founder is the first salesperson. No matter what the fundraising market looks like, if you are increasing sales month over month, you are on the road to success.
Steffany has been one of the top salespersons at every startup she worked at for the last few years, and she learned a few things that can be valuable for early stage companies in both the open source and the SaaS world.
At the workshop you'll learn straight forward tips for negotiating and closing your first few customers.

Agenda
6:30pm - 7:00pm: Check in, Food, Networking
7:00pm - 8:30pm: Presentation, Q & A
8:30pm - 9:00pm: Networking

About Steffany Boldrini: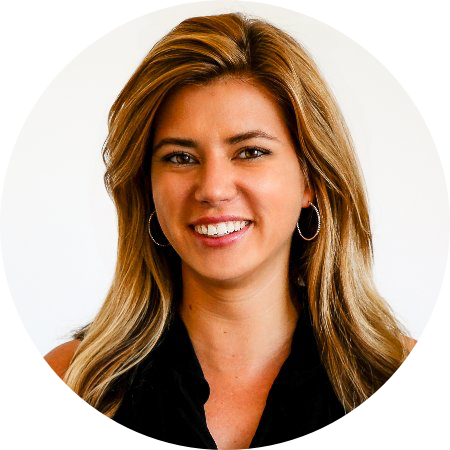 Steffany is Director of Sales at Citus Data. In the past she was in sales at Sauce Labs and at MongoDB where she received numerous awards as top seller. Prior to that she was also a founder of a green marketplace.
Steffany was born and raised on a small ranch in Brazil, came to the Bay Area in 2000, and has been a techaholic ever since!