Description
Sales Strategy for Tech Startups
Learn from tech startup sales pitches and feedback from expert VPs and C-Suite executives making the purchase decisions. The presenting Startups come from a variety of verticals including:
AI

Cyber Security

Fintech

Predictive Marketing SaaS

& More...
Followed by a great opportunity to network with the startups and jury over a glass of wine & delicious food.
Join us on October 19th!
Please RSVP, limited seating.

Agenda:
6pm: Welcome - Networking
6:30pm: Pitches & Feedback from expert VPs and C-Suite executives
7:45pm - 9pm: Networking cocktail


The startups are: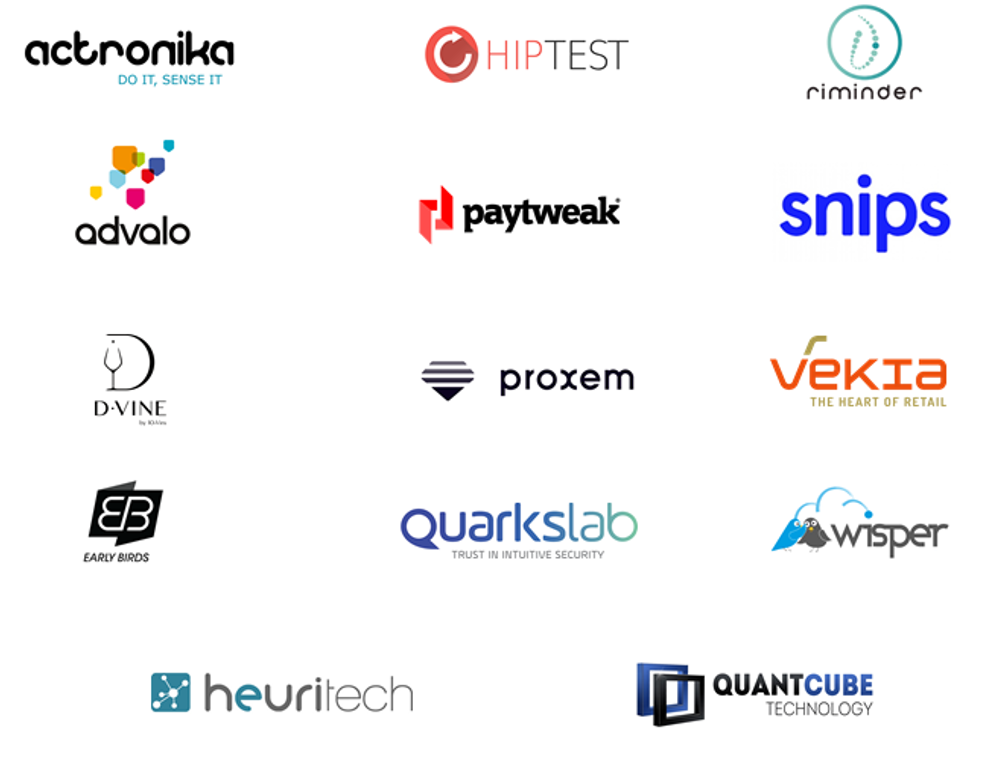 Actronika: Cutting-edge vibrotactile module to embed in products.


Advalo: Moment Engagement platform for multi-dealership autodealers and retailers.


D-Vine: Wine tasting device that allows to enjoy a wine, by the glass, in the perfect conditions of temperature and aeration, in less than 1 minute.

Hiptest: Continuous software testing platform for developers, from idea to production.

Quarkslab: provides a full set of security products in the field of threat detection, network discovery and code obfuscation.

QuantCube Technology: Predicts real-time macro-economic metrics such as economic growth, labor market, equity trends.

Snips: AI-powered voice assistant that runs on-device and offline, guarantees full data privacy for GDPR compliant solutions, and offers unmatched natural language understanding capabilities.

Early Birds: Predictive marketing solution offering personalized real-time recommendations.

Heuritech: Real-time analysis of millions of images on social media to back with data the intuitions of fashion & luxury brands - from product to marketing and supply chain teams.

Paytweak: Email & text payment features, turning payment into an amazing customer experience.

Proxem: Semantic analysis offering powerful customer experience analytics.

Riminder: AI recruiter assistant that automates talent sourcing and assessment.


Wisper: Desktop virtualization solution for centralized management.


Thanks to our partners: