Event Information
Refund policy
Refunds up to 7 days before event
Our classroom training provides you the opportunity to interact with instructors and benefit from face-to-face instruction.
About this event
Course Overview:
Sales are the absolute most essential component of any business, and selling skills are the most highly valued skills in today's business landscape. The world's fastest growing and most successful businesses have one thing in common: they have effective sales people that drive their business forward.
Successful sales professionals and teams that bring more business for their organizations, close more sales in less time than average sales professionals. Ineffective sales professionals on the other hand not only restrict revenue growth but also make a negative impact on the business's brand value and market reputation
Consistently developing and maintaining effective selling skills then becomes not only inevitable, but also critical in today's dynamic business world where things are changing every single day.
The Sales Presentation Skills Mastery program will introduce and immerse the participants in the most cutting edge tools, techniques, strategies and tactics required to create and lead powerful sales presentations and conversations that persuade prospects to action.
However, this 2 day training program is not for every team or organization. This has been crafted with masterful precision for teams and businesses that demand the very best and are ready to do the work to take their effectiveness to the next level.
This program has consistently proven to improve sales effectiveness in the shortest time humanly possible.
Program Overview:
The Sales Presentation Mastery program is designed to promote excellence in sales presentation skills and enrollment conversations by introducing participants to the tested and proven sales and persuasion principles.
Built on the latest research in North America, this program informs, develops, challenges and inspires participants to create and deliver profitable presentations and close more sales.
The concepts and methods learned are immediately usable in selling any product or service leading to immediately noticeable impact on revenue.
Program Objectives:
To teach modern effective practices in sales presentations and enrollment conversations
To introduce the science of persuasion and human decision making and how it relates to profitable selling in business
To provide insight on relevant, practical and applicable selling and presentation tactics and strategies, to equip participants with the know-how to create and deliver more high impact presentations.
To provide opportunity for hands-on practice, live analyses, real time feedback and skill refinement on the critical skills driving effectiveness in closing more sales.
Target Audience:
Sales Professionals, including Account Executives, Account Managers, Inside Sales Representatives, and other professionals with sales responsibilities
Learning Objectives:
Through this program, participants will be able to:
Increase their Sales Closing Ratio – guaranteed!
Apply tested and proven approaches to deliver sales presentations while building better relationships with the customers
Refine delivery and messaging skills to present with charisma and impact
Effectively differentiate their offering from that of the competition.
Gain understanding of the techniques that make presentations easy to read and comprehend
Recognize the difference between effective and non-effective word usage
Reduce the time and mental effort required to prepare for sales conversations.
Powerfully and effectively encourage call to action
Establish credibility and know how to make customers feel comfortable.
Prerequisites:
There are no formal prerequisites.
Course Materials:
Students will receive a course manual with presentation slides and reference materials.
Examination:
None
Technical Requirements:
For eBooks:
Internet for downloading the eBook
Laptop, tablet, Smartphone, eReader (No Kindle)
Adobe DRM supported software (e.g. Digital Editions, Bluefire Reader)
eBook download and activation instructions
Agenda:
Module 1: The Science: Understanding Persuasion and Human Decision Making
Module 2: Types of Sales Presentations and Conversations
Module 3: Seven Step Process to Create Powerful Sales Presentations with ease
Module 4: Power of asking the right questions
Module 4: Handling objections
Module 5: Employing consensus to optimize group dynamics
Module 6: PowerPoint
Module 7: How to deliver the presentation like a rockstar
Module 8: Closing the sale
Module 9: Hands on practice, analysis and feedback
Date and time
Location
Refund policy
Refunds up to 7 days before event
Organizer of Sales Presentation Mastery 2 Days Training in Tijuana
Click here to subscribe to our text messages.
Who we are
Mangates is one of the Leading Competency developers, Mangates has developed a proven foundation for building specialized training programs. No matter which Mangates training division you are working with, you can expect the same high-quality training experience and expertise that makes Mangates stand out above the competition.
All of our instructors are recognized experts in their fields with hands-on experience on the topics they teach. We combine proven adult educational training methods with leading-edge industry expertise to provide you an exceptional training experience. Every instructor must meet rigorous standards with the proven background in their given field of expertise. It is the difference that our customers covet and participant appreciates at the completion of the course.
What we do
We deliver training solutions to Corporate, Government Agencies, Public sectors, Multinational organizations and Private Individuals. Our Primary focus is to train in a wide range of areas from IT Technical, Personal Development, Human Resources and Management Courses to Project, Program and IT Service Management.
We have most experienced trainers in the Industry. Our Trainers are highly skilled in their subject areas and are uniquely positioned to provide participants with deep industry experience. They are motivated to transfer knowledge through practical support post and pre-training to provide participants with additional support outside the classroom.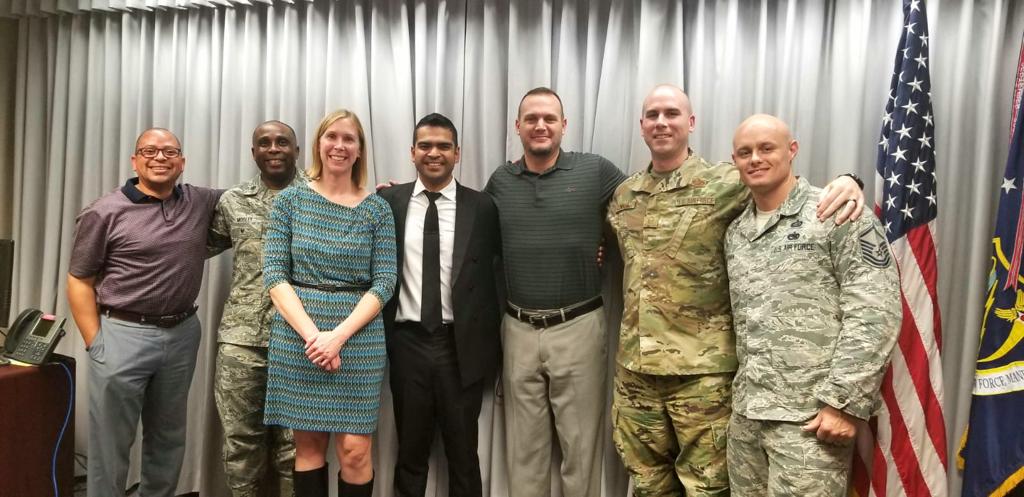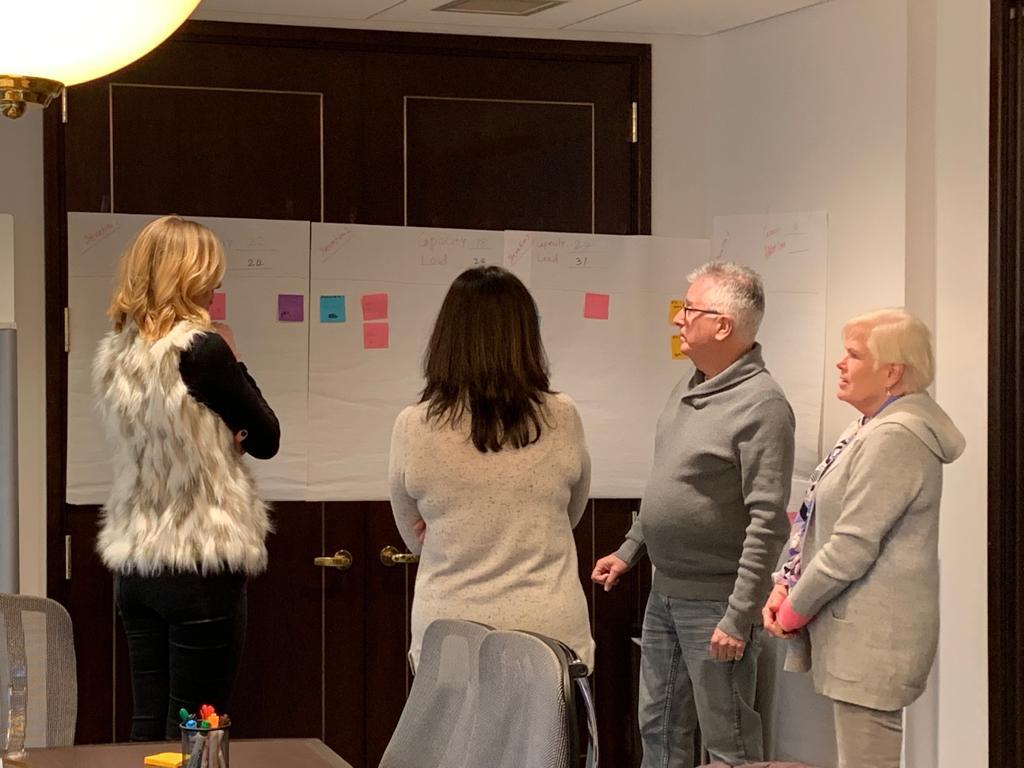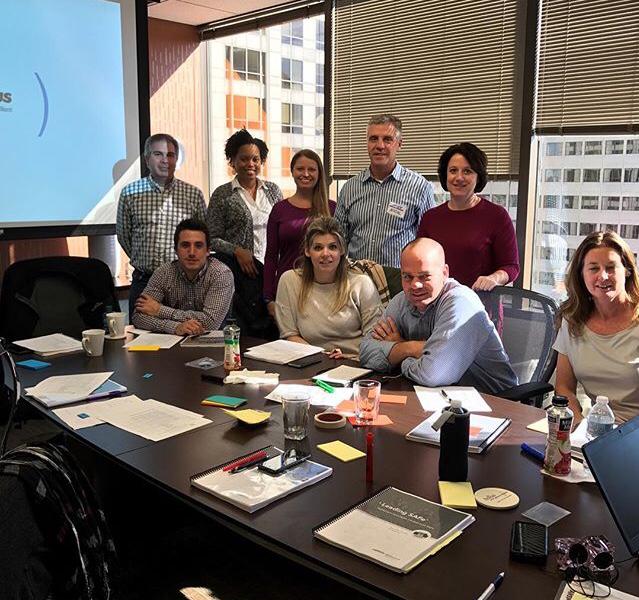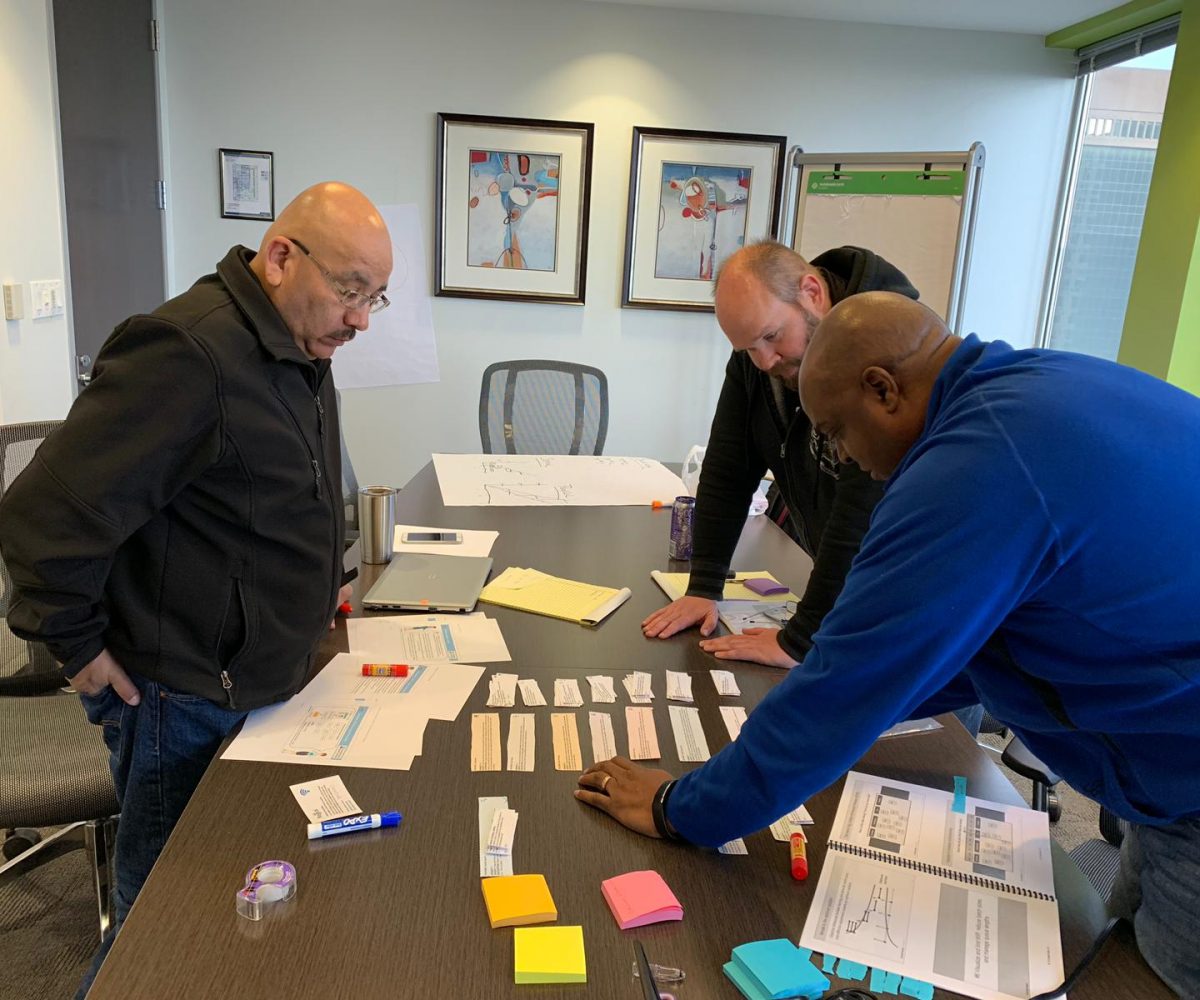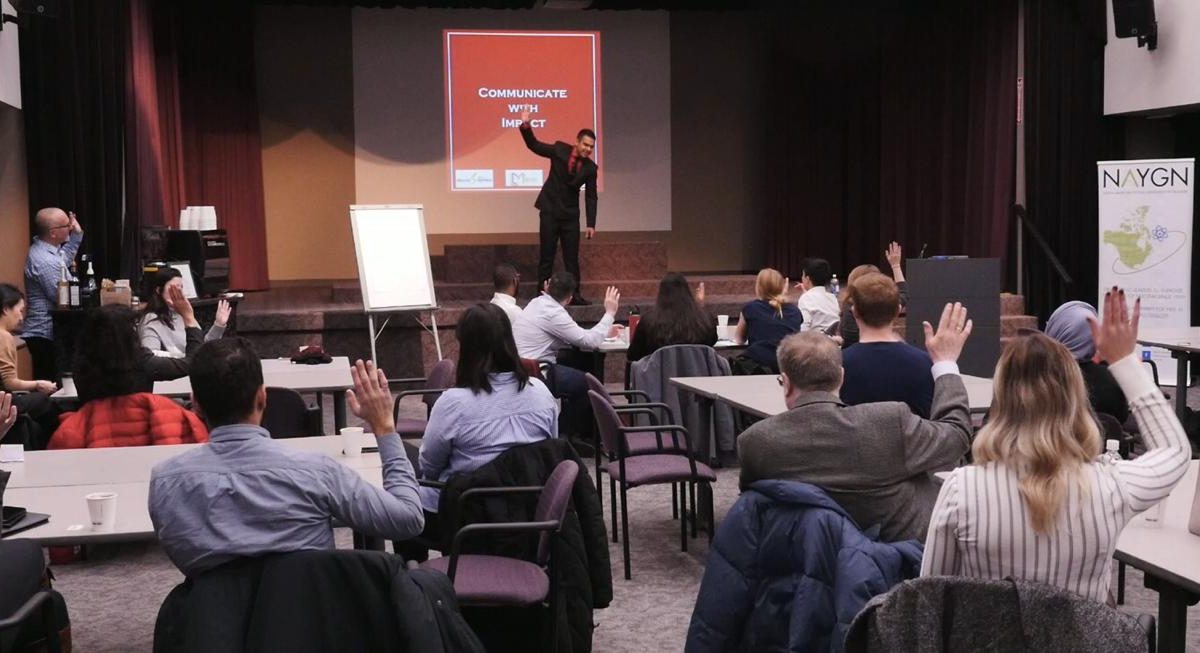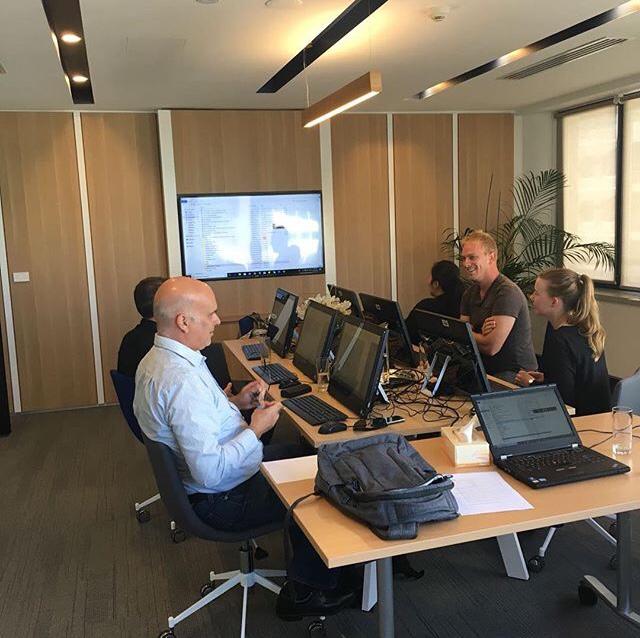 https://www.youtube.com/watch?v=ca-9iJ4zw0Q