Sales & Marketing Workshop - Sales Strategy from a Company Planning Standpo...
Description
Most businesses have not separated sales and marketing in their business process. This means they have avoided/missed giving sales its proper attention.

The purpose of this workshop is to do just that. Give sales its proper attention with respect to how it fits into the company culture, with respect to how it fits in with the marketing strategy and understanding that sales is what creates revenue.

We will cover these main topics during the workshop. Know your customer intentional and unintentional, sales forecasting, sales compensation and sales process. Please understand this is a workshop and that those attending will be expected to bring what they have, then work through how to get where they want to be.
Workshop Agenda
Why have a Sales Strategy - MONEY - 10:00 - 10:15am
Know your Customer; Intentional and Unintentional - 10:15 - 11:00am
Who is your target market and why?
Who could be your market?
Who wants to be your market?
Sales Forecasting & Working Lunch - 11:00 - 12:45pm
Without historical numbers
With historical numbers
Pricing and discounts
What you can and can't control positive and negative - huge upswing could kill faster
Creating leverage; Partners, Referrers, Events and other out of the box thinking
Sales Compensation - 12:45 - 1:45pm
Salary
Salary plus commission
Straight commission
Early stages percentage of company
Sales Process - 1:30 - 3:30pm
Prospect
Qualify
Present
Close
Follow up
**Seating for this workshop is limited**
About the Speaker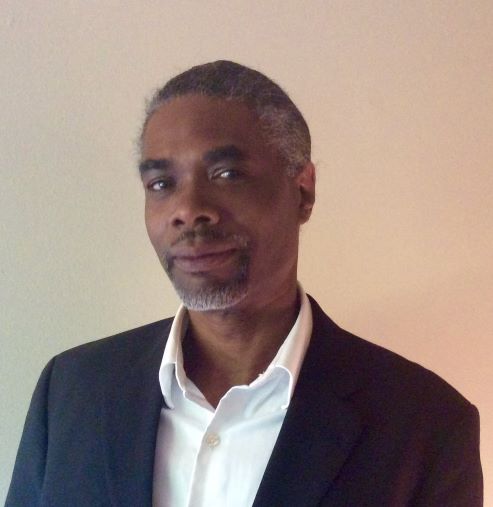 Mr. Petett has been in sales and sales management for over 25 years. That experience coupled with an MBA in management and finance helped Mr. Petett launch Aptly Focused consulting 5 years ago. The role of Aptly Focused is to fill gaps for small and medium size businesses. Solve issues in sales, recruiting and training of employees and creating operating systems.
Andre' grew up in Portland. Attended Jesuit High School and the University of Oregon. His graduate degree is from Santa Clara University. He enjoys traveling with his wife and two sons. Modern Pentathlon (run, pistol shoot, fencing, swimming and horseback riding are the events) and snowboarding are activities he picked up later in life.