Sales Hacker Workshop BOS: with Yesware!

Wednesday, September 23, 2015 from 6:00 PM to 9:00 PM (EDT)
Event Details

Build a High Velocity Sales Machine
Description:
Cold outreach is the beginning of the sales process; without it, there is no sale. In this workshop, you'll learn the tactics of generating new business leads. This is a great learning opportunity for startup founders seeking new clients, sales/business development reps looking to hone their skills, and even seasoned salespeople who want to learn more about prospecting. By the end of the workshop, you'll walk away with a plan to execute a first-class cold outreach campaign.
Topic Points:
- How to discover your ideal customer profile
- Fundamentals of outbound messaging and cadence
- High-Level strategies on sales campaigns
- Uncover the latest technology in the sales stack
- Learn how to hire the best sales talent

This is a small classroom setting workshop (no more than 30 people). So get your ticket - space is very limited to ensure an intimate experience and one-on-one time with the trainers.
---
 

Richard Harris

Owner, The Harris Consulting Group

 
 

Jim McDonough

VP of Sales, Attend

 
 
 
 
 
 
 
 
 
 
 
 
 

 
Build a High Velocity Sales Machine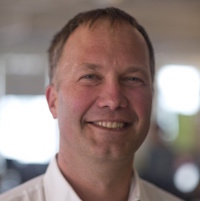 Special Q&A with Matthew Bellows, CEO of Yesware
We are excited to annouce that Matthew Bellows, Founder and CEO of Yesware, a game-changing software for salespeople, will do a special Q&A for this Sales Hacker Workshop. This is the opportunity to ask Matthew anything in this intimate setting.
Matthew has more than 10 years of extensive sales experience to Yesware's goal of helping salespeople close more deals faster. He served as Vice President of Consumer Strategy at Vivox, Inc. since May 2008 and was 0responsible for extending the reach and capabilities of Vivox's voice services into new games, virtual worlds and communities. He has significant videogame and online media experience. He served as General Manager of Floodgate Entertainment, making videogames with EA, Disney, Nokia, Microsoft and many others. 

About Richard Harris: 
Richard brings over 20 years of technology and Saas experience in sales training, operations and sales leadership into his role as a Sales Consultant. He has built, led and consulted with a wide range of organizations including start-ups, mid-size companies, and global organizations, including Mashery (aquired by Intel), Spanning (acquired by EMC), Outbound Engine, TopOpps, Village Voice Media, Riverdeep (acquired by Houghton Mifflin Harcourt), PC Guardian (acquired by Acco Brands), DotNext Inc., Telecom Inc., and Yozio. Richard is head of consulting and training at Sales Hacker.
About Jim McDonough:
Jim McDonough is a sales executive that has spent the past 10 years in early and expansion stage software companies. Jim was one of the first sales reps at SmartBear software and helped scale out the team and process during his 4 years there. He joined Mashery, acquired by Intel in 2013, to open up their Boston office and build out the Inside Sales team.  
Jim is currently the Vice President of Sales and Customer Success at Attend, Inc. an Event Management and Engagement tool designed to help sales professionals have smarter conversations with prospects and customers before, during, and after events.  
---
FORMER STUDENT ENDORSEMENTS
- Great to get a comprehensive overview and also have the time to go in depth with the sales process, templates and tips. - NY Attendee
- The examples from real life situations! - NY Attendee
- It's so great to see what's worked/hasn't for [the speakers]. Listening to calls, analyzing emails. Valuable stuff. Great combo of learnings, tips/tricks and open, purposeful discussion. - NY Attendee
- I enjoyed the conversational nature of it. How, though we had a structure to follow with the slides, both [the speakers] were looking to connect with us & get the most out of it for us as possible." - NY Attendee
- One of the most valuable evenings I can remember. Thanks to both [the speakers]. - NY Attendee
- I loved being able to compare my training tactics to those of the three professionals that presented. - SF Attendee
- It was nice to see similar practices being taught with different verbage allowing me to expand my educational reach to the SDR's I train on a day to day basis. SF Attendee
- "[The speakers] were great. They knew tech biz dev, how to run a sales team, and were very open to answering questions and providing the best response. - SF Attendee
- The open format, the length, the networking opps. Hearing lots of different perspectives made it seem more realistic and I loved the discussions. - SF Attendee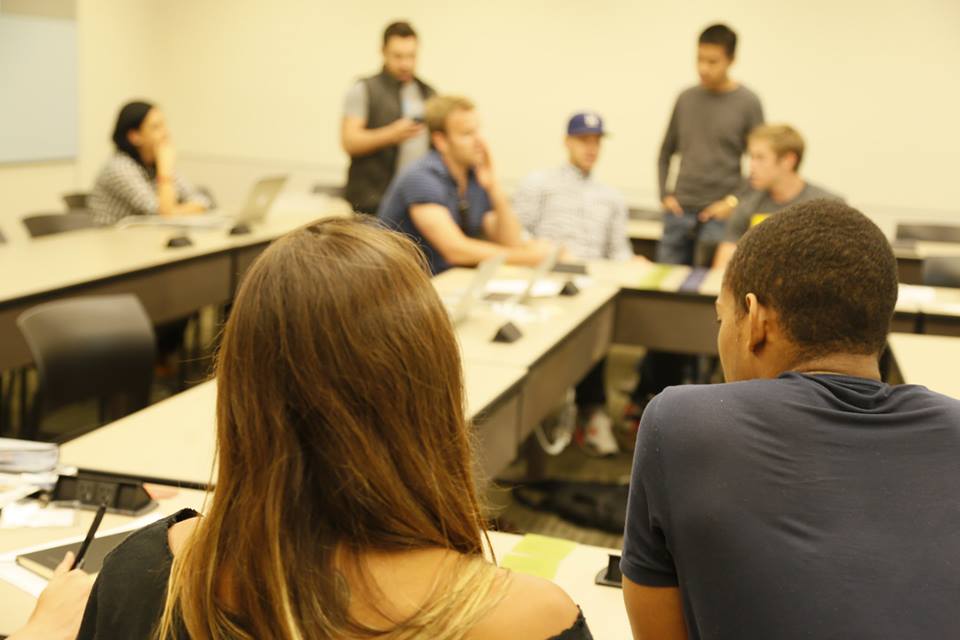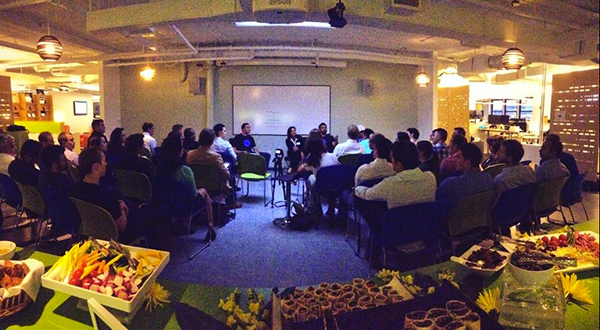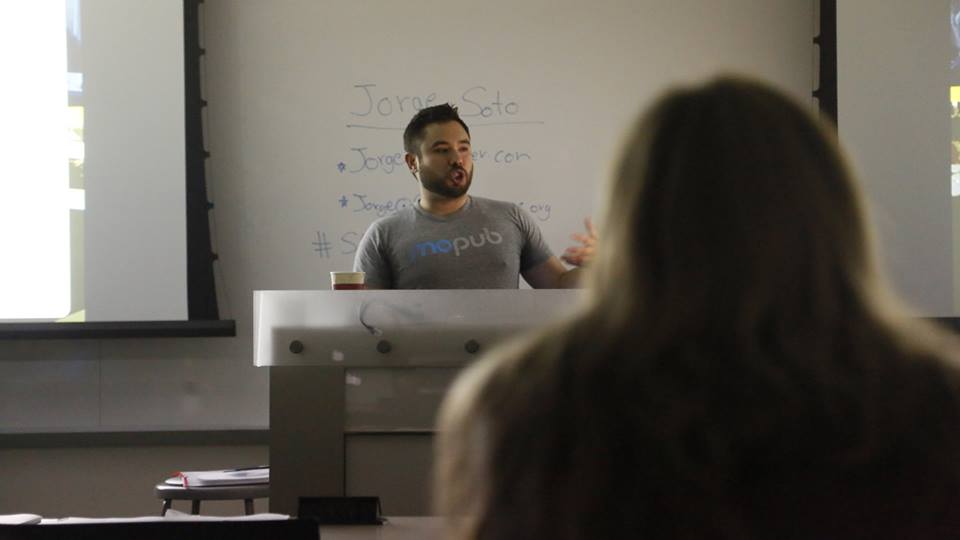 Jorge Soto (Sales Hacker trainer) speaking at a San Francisco Hands-on Workshop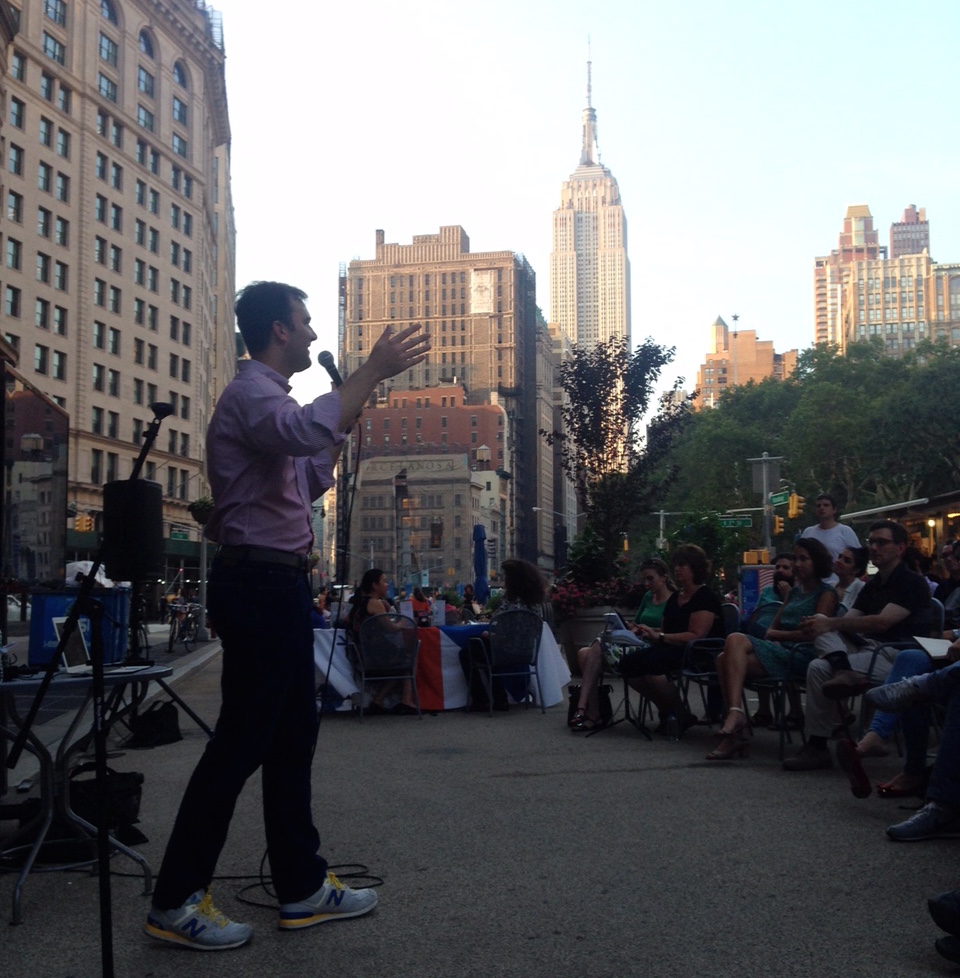 Sean Daly (Sales Hacker trainer) speaking to a sold out crowd at an outdoor sales seminar in NYC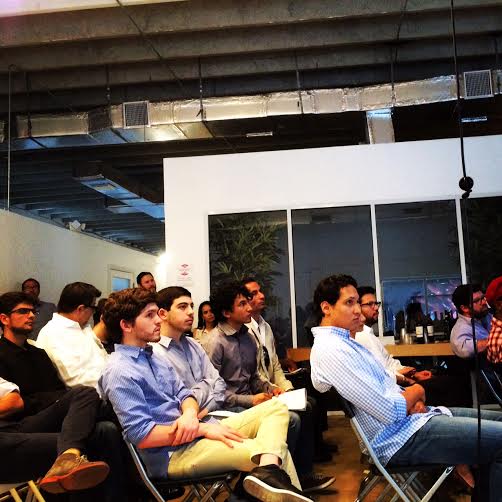 Sold out crowd in Miami with Sean Daly (Sales Hacker trainer)
When & Where

Yesware
75 Kneeland Street
15 FL
Boston, MA 02111


Wednesday, September 23, 2015 from 6:00 PM to 9:00 PM (EDT)
Add to my calendar
Organizer
Sales Hacker aims to educate in the intersection of sales and technology. As technology in sales continues to rapidly evolve, there are more ways to make sales teams infinitely more efficient than ever before. These are the sales hacks, strategies, and tactics we're putting on display.