Hacking the Sales Cycle - Negotiations and Objection Handling
This installment of Sales Hacker New York speaker series will focus on actionable items to use in negotiations and how to overcome objections that can stand in the way of you and a closed deal. Learn from our amazing speaker line up on a variety of techniques, cutting-edge tools, and innovative methods to negotiate more effectively. 
Date: Thursday, November 20
Time: 6:00 - 9:00 P.M. (FREE Beer, Wine, and Pizza/Salad)
Location: Projective Space, Allen Street, New York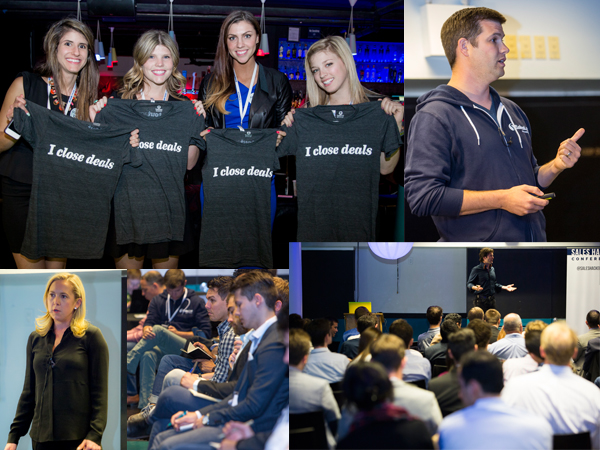 ---
Agenda
6:00pm-7:00pm: Networking, Pizza/Appetizers, Beer/Wine
7:00pm-7:20pm: Dave Govan
7:20pm-7:40pm: Dan Thompson
7:40pm-8:00pm: Jake Dunlap
8:00pm-9:00pm: Networking, Pizza/Appetizers, Beer/Wine
---
Speakers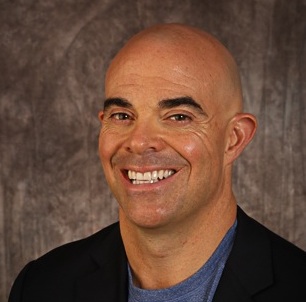 Dave Govan, Chief Revenue Officer, Dynamic Yield
Dave Govan is Chief Revenue Officer at Dynamic Yield, a Bessemer Ventures company in the Big Data / Marketing Analytics, Onsite Personalization and Optimization space.  Dave has over twenty years of experience successfully scaling revenues at small, medium and large technology companies.  Prior to Dynamic Yield, Dave led organizations at Sailthru, VeriSign, Net Perceptions and Oracle Corporation to achieve exceptionally high growth rates.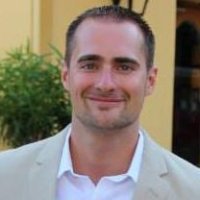 Dan Thompson, East Region Sales Director, Smarsh
Smarsh, a SaaS archiving, e-discovery, and supervision company that enables clients to stay ahead of the ever-changing regulatory and legal pressures that face today's socially savvy enterprises. During his time in technology sales, Dan has focused on rapid growth and customer acquisition, covering every aspect of the sales cycle from lead generation to closing and client development. Prior to joining Smarsh, Dan held notable individual contributor and leadership roles at MessageLabs and Symantec, among others before entering the technology space.
Jake Dunlap, CEO, Skaled
For the last 8 years, Jake has been one of the first people on the ground building out new divisions and complete sales organizations for mid-sized and start up organizations.   Jake entered the tech field with CareerBuilder, where he helped build the West Coast office in Arizona and then was hired to build and ramp the sales organization at Glassdoor.com.  He grew the organization from 1-40 people in just 16 months and grew revenue by over 1000% in that period.  In early 2012, Jake moved to New York to join Chartbeat as of Head of the Product Outreach Department, which encompassed sales, customer success, and sales operations.
Sponsors

Interested in becoming a Sponsor?
Contact Andrea Lodigiani andrea@saleshacker.com