Sales Hacker Series Atlanta - Hacking Sales Development Teams

Tuesday, July 22, 2014 from 6:00 PM to 9:00 PM (EDT)
Event Details
Sales Hacking Series - Hacking Sales Development Teams with Co-host SalesLoft featuring Sean Kester (SDR Director, SalesLoft), Jon Birdsong (CEO, Rivalry), and J.J. Imbeaux (SDR Director, WhatCounts)
Date: Tuesday - July 22nd, 2014
Time: 6:00-9:00 p.m. (FREE Beer, Wine, and Appetizers)
Location: Atlanta Tech Village, 3423 Piedmont Road NE, Atlanta, Georgia, 30305 
The Sales Hacker Series will bring together salespeople that are on the front lines of their companies and actually doing the dirty work. We'll deep dive into actionable tactics and strategies that are being deployed by proven sales teams at some of the fastest growing startups.
Our first Atlanta meetup of this series is focused on processes and team building around Sales Development (SDR). We have three of the best in the business showcasing their processes, tools, and strategies in an actionable manner, so you can go ahead and implement it the same way at your company.
For roughly the price of the new Ben Affleck movie You Will Learn:
Where to find targeted leads and prospects

How to build massive leads lists

Tools and resources to use in the SDR process.

Segmenting lists and targeted outreach

What metrics really matter and how to measure them

Proven hiring, training, and managing practices that routinely

Giving your SDRs a "head start" and unique motivation tactics

How to build the right Sales Culture that keeps people happy, motivated, and hungry.
So come hang out with other salespeople focused on sales automation and building sales processes at their startups, and learn something new, network, recruit, eat/drink, and have fun.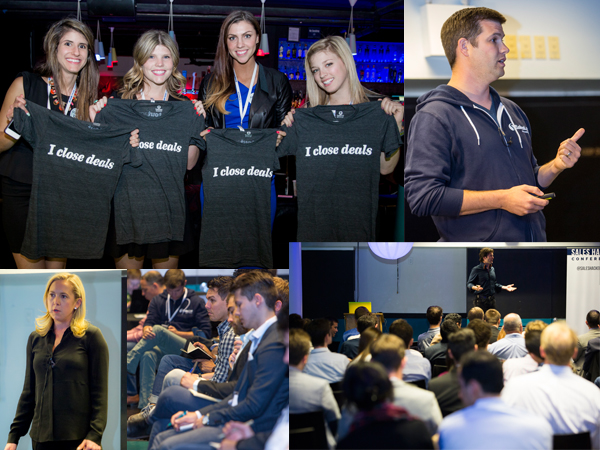 6:00pm

-7:00pm - Networking, Beer/Wine, Appetizers
7:00pm

-7:20pm - Sean Kester (SDR Director, SalesLoft) - Building Rainmakers through the Sales Development Process + Q&A
7:20pm-7:40pm 

- Jon Birdsong (CEO, Rivalry) - Sales Metrics and Sales Coaching: How to Get More Out of Your Sales Team 

+ Q&A
7:40pm-8:00pm 

- JJ Imbeaux (Manager of Sales Development, WhatCounts) - Hiring and Managing Millennials 

+ Q&A
8:00pm-9:00pm 

- Networking, Beer/Wine, Appetizers
Speakers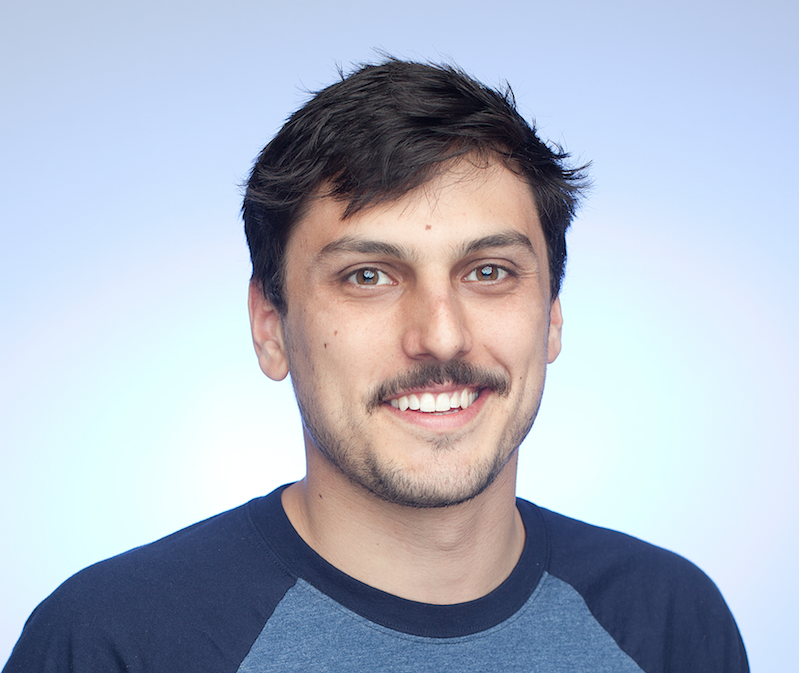 Sean Kester - SDR Director, SalesLoft
@theseankester
Sean Kester leads the Business Development Team at SalesLoft. SalesLoft is the simplest way on the Internet to build accurate and targeted lists of leads. They serve over 350 clients and 15,000+ sales professionals with their prospecting product. Sean was the first SDR at SalesLoft and developed the process for the sales development team, where his days are spent prospecting and coaching a team of five SDRs.
He is passionate about the company he works for and the people he surrounds himself with.
Follow him on Twitter
.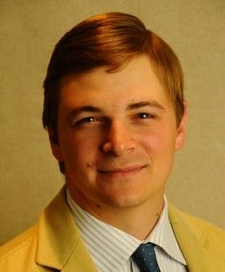 Jon Birdsong - CEO,  Rivalry
@jonnybird
Jon Birdsong has B2B and B2C technology experience. Before starting Rivalry, Jon ran sales and marketing for SalesLoft (Atlanta Ventures portfolio company and TechStars 2012 company). Before SalesLoft, Jon lead marketing at OpenStudy, one of the Top 10 Most Innovative Companies In Education (Fast Company).
JJ Imbeaux - Manager of Sales Development, WhatCounts
@jjimbeaux
JJ Imbeaux is currently the Manager of Sales Development at WhatCounts, an email marketing company based in Atlanta. His expertise and passion are focused in coaching, developing, and building teams of future sales professionals. He spends the majority of his time working with recent college grads that have yet to realize they are no longer in college. JJ moved to Atlanta two years ago and is becoming an avid lover of shrimp and grits for Dinner, Moon Pies for dessert, and Fried Chicken Biscuits for breakfast. He has an ongoing project of successfully entertaining Southerners with his cultural differences as much as they are entertaining him with theirs.
His previous efforts were focused in athletics at the NCAA and professional levels, as well as a diverse background in sales in B2B and B2C endeavors. 
Sponsors
 Co-Hosting Sponsor
 Venue Partner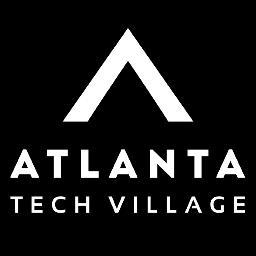 Interested in being a sponsor? 
Contact: Sean Kester at sean.kester@SalesLoft.com
Interested in hosting a Sales Hacker Series in your city? 
Contact: Max Altschuler at max@saleshacker.com
Additional Info:
Tickets are non-refundable and but are transferrable.
Organizer
Presented by Sales Hacker and SalesLoft
The Sales Hacker Conference and SalesHacker.com aim to educate in the intersection of sales and technology. As technology in sales continues to rapidly evolve, there are more ways to make sales teams infinitely more efficient than ever before. These are the sales hacks, strategies, and tactics we're putting on display. Visit SalesHacker.com for more sales hacks.
Based out of Atlanta, SalesLoft is the simplest way on the internet to build accurate, fresh, and targeted lists of prospects. SalesLoft has been a staple in the Atlanta Tech Scene and has been listed as one of the 40 most innovative technology companies in Georgia by the Technology Association of Georgia. 
Sales Hacker Series Atlanta - Hacking Sales Development Teams