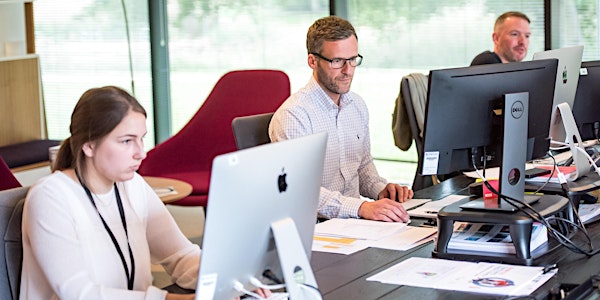 Sales Development Representative Training
Pete Mickartz, VP of Advisory at Tenbound, is an expert at inbound/outbound calling, objection-handling, and more!
About this event
Cold calling is one of the toughest parts of any Sales or SDR position. 
If you haven't picked up the phone in a while it seems to get tougher to find the energy.
But the fact remains that cold calling is fastest and most customizable way to set appointments and build pipeline. 
Join industry veterans at Tenbound who make cold calls every day to dive in our distinct cold calling process:
Understand your target market
Become fluent in their pain points
Introduce yourself as an ally and expert 
Handle objections and close for the appointment! 
Two 3 Hour Sessions:
Session 1: July 21st, 8am-11am PT
Session 2: July 22nd, 8am-11am PT
Price:
$395 per ticket
Team Packs Available: Buy 4 Tickets Get 1 Free. 
Reviews:
G2 Crowd Reviews here https://www.g2crowd.com/products/tenbound/reviews