Sales Development Representative ($60K/year) - Online Hiring Event

Saturday, January 19, 2019 from 4:00 PM to 10:00 PM (UTC)
Event Details
We're running an Online Hiring Event on January 19th, 2019, to hire for the Sales Development Representative ($60K/year) role.
Online Hiring Events are live forums designed to enable you to understand the role and requirements through an interactive Q&A session followed by a self-directed testing process. The testing takes between 3-5 hours to complete. It's worth taking the time to finish all the tests because we evaluate every single complete application to find the top talent.
This event will include all testing required to apply for the role. Upon grading the tests, and if you advance, we will set up an interview with the hiring manager.
You can see more details about this role here:
https://www.crossover.com/sales-development-representative?utm_campaign=Jan19event
---
As a Sales Development Representative ($60K/year), you will play a crucial part in our go-to-market strategy by handling inbound Marketing Qualified Leads and responding to inquiries made by potential new customers.
You will be targeting decision makers in key companies in a fast and professional manner, focusing on the customer needs and how the product can solve their main business pains.
You continuously provide accurate information and an A-Class service to customers, with high focus within a high activity level. You are results driven and adaptable to new ideas and experimentation, being well organized providing accurate reporting.
As a first point of contact, key responsibilities are engaging to understand what the prospects are trying to achieve by looking for a solution.
You drive, ask and answer questions accurately and be helpful throughout the process.
The main objective is to qualify prospects (according to B.A.N.T. criteria ) to be passed to Inside Sales Representatives by constantly achieving weekly key performance metrics for phone calls activity, engagement results, number of chats, demos booked, etc.
The ultimate goal of your conversations is to ensure that our services will add significant value to the prospect and to set up a more extended discovery calls and demos.
You will quickly become knowledgeable on the market's pain points and needed solutions which will serve as the basis for messaging experiments to refine our core product offering continually.
Crossover diverse portfolio of technologies will allow you to hone your skills across many different verticals and products. The ability to vary your sales experiences will allow you to accelerate your sales growth when compared to your peers.
Candidate Requirements
One to five years sales development experience having managed marketing leads and increased businesses ideally in the software or technology sector.

Associates or Bachelors' degree (Bachelors Degree preferred)

Excellent written and verbal English skills

Excellent interpersonal and organizational skills with the ability to facilitate dialogue and collaborate effectively with cross-functional teams

Communication and listening skills, empathy, prospecting and questioning ability using IT tools and platforms

High focus, fast learning and adaptability skills for a fast paced environment

Self-motivated and able to work successfully in a 100% remote environment

At least 1 year experience with various technologies, including CRM and predictive dialers

You have experience qualifying calls/opportunities to the next stage with the B.A.N.T criteria or similar methodology.
Register by clicking the green button. The Webinar address and test platform link will be sent to confirmed candidates by email.
Join our community of remote professionals!
We have over 4,000 Crossover team members and are growing our network around the world. Watch this video to hear from team members in Brazil, Russia, Poland, Argentina, Turkey, Romania, Ukraine, and Hungary. https://youtu.be/L_hhRUutsko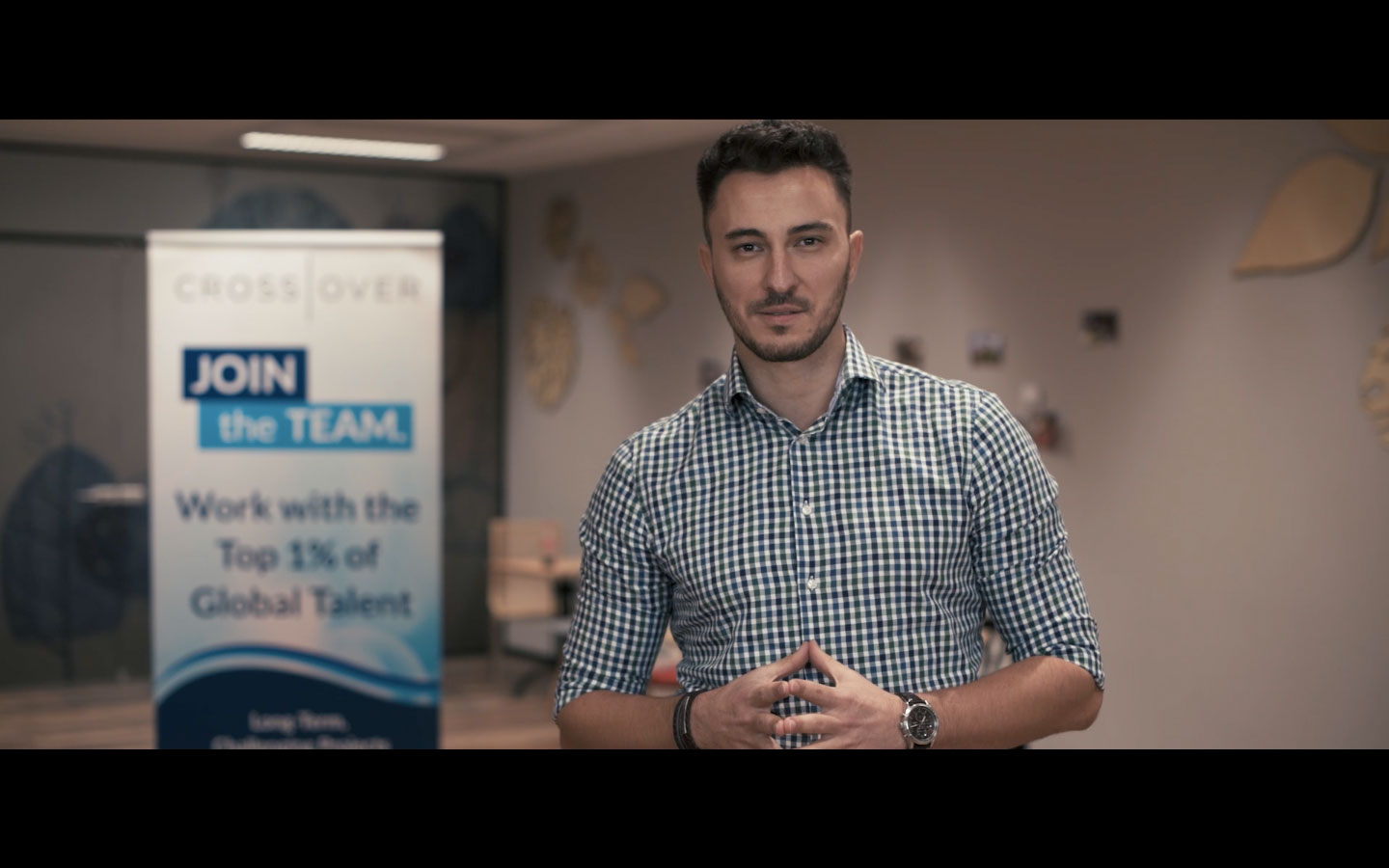 Watch our Pre-Event Checklist Video: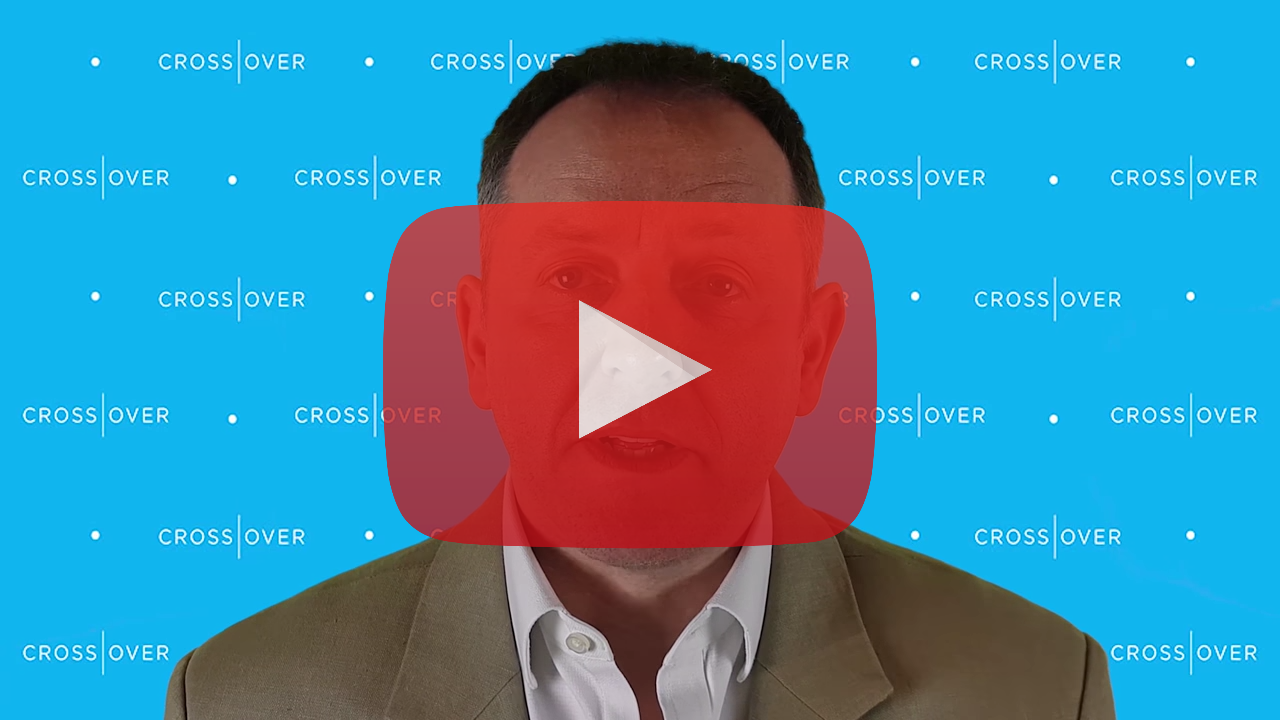 Have questions about Sales Development Representative ($60K/year) - Online Hiring Event?
Contact Crossover
Organizer
https://www.crossover.com/

At Crossover we believe the best talent is located all around the world. With more than 2,000 team members in more than 100 countries, we match highly skilled professionals with leading companies for remote working partnerships. All our positions are full-time, long-term and offer working flexibility: work from anywhere that's most productive -- or now in select cities, collaborate and work at co-working sites as well.
 
There's a lot of great activity around the world at Crossover. From our international recruiting tour featuring hiring events across South America, Europe and Asia— to the rollout of our co-working sites in select cities, there is always something going on at Crossover.
.