About this Event
Ramp up your Sales Revenue with this business boot camp designed to reinforce your foundation in face to face sales.
Too much reliance on Social Media and Emotionless Messaging means Sales Professionals are losing their human touch and their ability to learn about their clients, convey the value of what they do and most importantly ask for the money.
The unmissable opportunity, incorporates immersion Exercises and Activities so you will learn how to connect relationships faster, persuade with integrity quicker and influence the sale to the close with ease.
This Sales Workshop is for you if you have 10 minutes of Sales Experience or even 10 Years of proven Sales Success.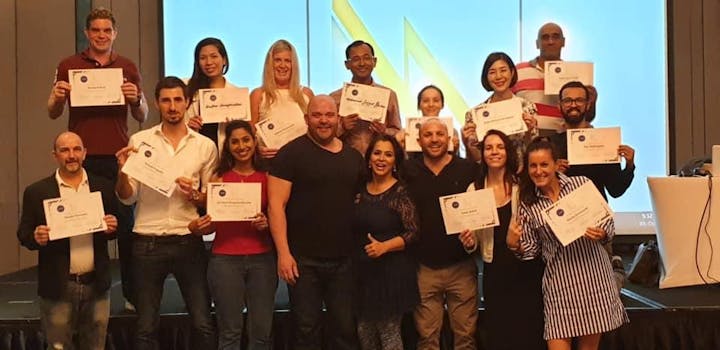 At the end of this active learning workshop you will leave with:
Join 50 new business owners, entrepreneurs, business development professionals , sales leaders and industry officials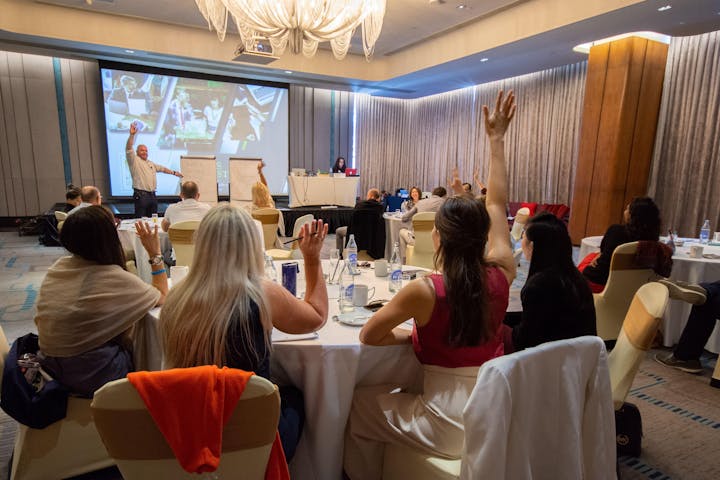 Training Facilitators:
David Cramond
With 2 Decades of Corporate Sales experience, guiding local and international sales professionals on how to help their clients to buy, David brings insight and practical understandings in getting the most out of yourself and leveraging your Sales team for peak performance results.
Previously a Director of a leading Global Training Institute, he has helped Multinational and local companies achieve their outcomes of Confidence in Communication in the workplace, maximizing human capital potential and creating winning Sales teams.
Having facilitated various forms of Training and Personal Development in United Kingdom, Thailand & Hong Kong, and living and working in South East Asia for nearly 2 decades, has equipped David with the necessary experience to connect with you you, your teams and the tools to help you achieve new levels of success.
WE FOCUS ON PRACTICAL RESULTS WITH REAL PEOPLE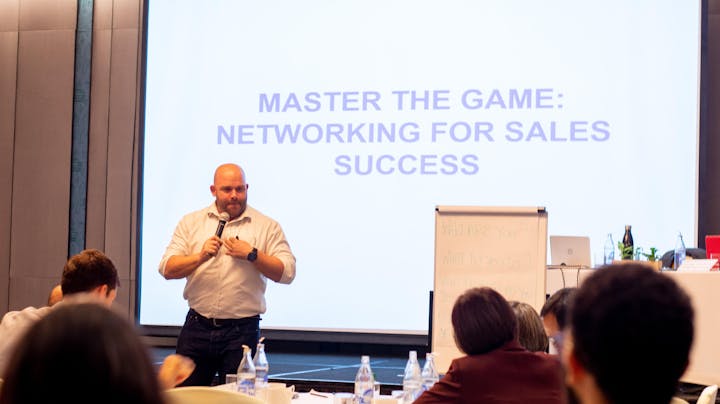 No previous sales experience is necessary to join this training, all we require is you come with an open mind, a positive attitude and a desire to learn in a practical way with others.
For more details contact:
EMAIL: support@ironmindsets.com
Official LINE: @040yketx