Event Information
Refund Policy
Refunds up to 1 day before event
Description
Event overview:
Sales, sales, sales........ The biggest struggle for many food & drink entrepreneurs, yet probably the most important aspect of growing a business. We will be joining forces with Marcus Carter from The Artisan Food Club and Chris Whittaker, Senior national account manager at L'Oreal and former buyer at Waitrose to give you tips and tricks at different levels of the sales journey. These will include selling to independent shops, big retailers, as well as online.
This will be an immersive and interactive bootcamp, where you will be able to mingle with fellow foodpreneurs but also have the opportunity to have one-on-one meetings with each of the speakers (advanced bookings required).
Some drinks and nibbles will be provided, but we encourage all foodpreneurs to bring some samples of your amazing products to share with the group and receive some extremely valuable feedback from the community!
See you there!
Agenda:
16.00 - 16.30 - Welcome, networking & intro from Crowdfooding

16.30 - 18.00 - Presentations and Q&A:
- Crowdfooding - Growth hacking and alternative sales channels
- Marcus Carter - Understand how to sell to independent shops so you and the shop both make money
- Chris Whittaker - How to pitch to large retailers
- Q&A session

18.00 - 20.00 - Networking & One-on-ones.
About the speakers:
Marcus Carter - The Artisan Food Club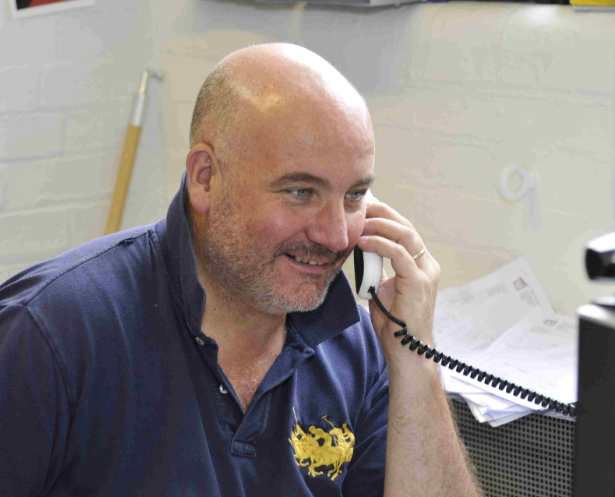 Marcus grew up in North Wales and left school at 16 to work on farms in Australia. Nearly a decade later he returned to Devon to study Agricultural Management and Seale-Hayne collage. These early experiences set him up well for his time working with the dairy-farming sector in Devon with Genus Breading and on to his mother's food business Patchwork pate. There he worked on sales nationally and internationally and then created his own business Carter Food House – wholesale to butchers & fish shop across the UK. He also created the Virtual Farmers Market. His one passion for many years has been to help artisan food companies grow with sales. He has also created the 'My Own Sauce' range and 'My Own Range'. His passion to help small startup independent food companies have a voice has been his driving force for many years and the driver behind many ventures. The Artisan Food Club has become the perfect method for this to happen. One of his mantras is to help start-ups get "un-local" and as your shop try these companies with very low risk introduction orders you are giving them a real chance of being a success. What he will cover in the session: Understand how to sell to independent shops so you and the shop both make money :-)
Chris Whittaker - L'Oreal and former buyer at Waitrose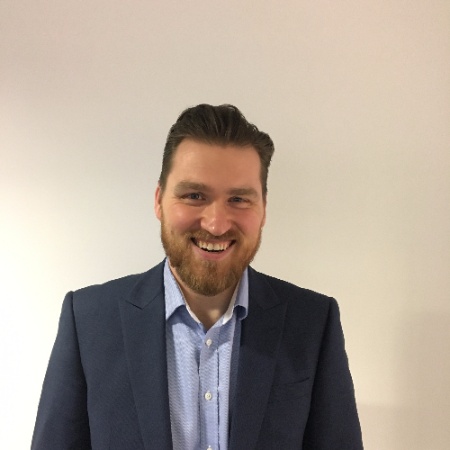 Chris spent almost a decade working for Waitrose, during which time he has been a buyer for categories including Dairy, Milk Alternatives, Chilled Juice, Superfoods and Canned Goods. As a buyer, he worked with a number of startup brands to bring them into their first listing in a major supermarket chain, including Plenish, Savse, Naturya, Simplee Aloe, Mello & Sibberi. Chris is passionate about helping exciting new brands develop their commercial strategy and prepare their pitches.Chris will be presenting 'Buyers 101', covering how a buyer thinks, what they are looking for from suppliers and startups, and how to catch their attention to secure the meeting.
Alessio D'Antino & Max Leveau - Crowdfooding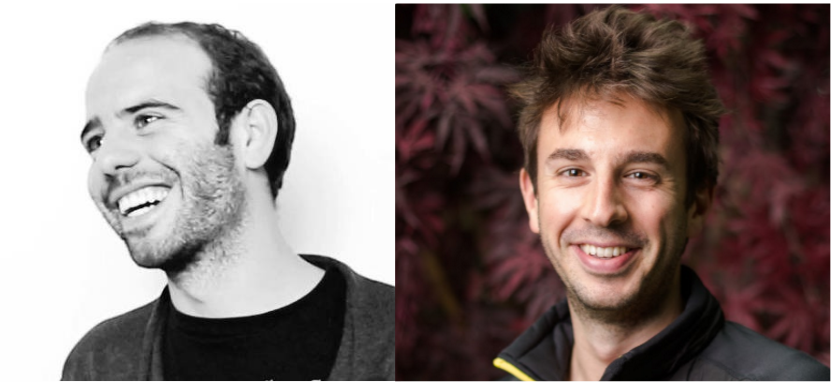 CEO of Crowdfooding, Alessio has 4+ years expertise in marketing at 500 Fortune beverage company and business developer for San Francisco-based startup incubator. Big time foodie determined to make food startups thrive by providing them with a more immediate access to capital.
Head of Operations, Max is from a marketing & events background, Max spent the last 4 years at Google working on corporate partnerships and program management, before joining Crowdfooding in 2016, being passionate by entrepreneurship, and food of course !
At Crowdfooding, we believe online sales is an 'underused weapon' that could be unlocked to really 'own' your sales and engage with your consumers. We will share some success stories of companies who succeeded in scalling up their business through online sales.
Date and Time
Location
Refund Policy
Refunds up to 1 day before event