Description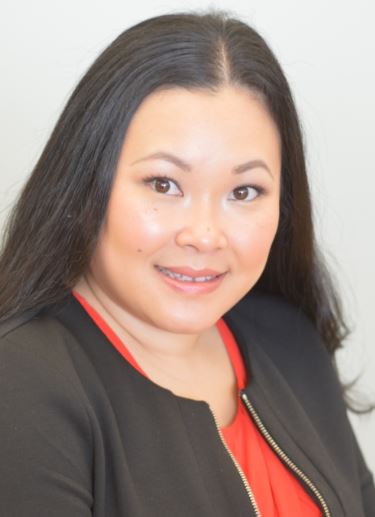 Mollie Lo is the Founder of LoTUS Mentoring and loves helping early-career professionals navigate through their journey. She has spent much of her career in the talent acquisition space, gaining experiences in areas such as: job searching, interviewing tips and salary negotiations.
She obtained her undergraduate degree from UW-Madison and is pursuing her MBA from Capella University. Her Employers include Milwaukee Center for Independence, Milwaukeejobs.com and Rockwell Automation.
While talent management is her primary job function by day, Mollie also enjoys taking spontaneous trips with her family and leading the Youth ministry at her congregation.
PLEASE ATTEND THIS HIGHLY INTERACTIVE WORKSHOP!
REFRESHMENTS PROVIDED!
OPEN TO ALL!
For more information, please email Masaya Xiong at MXiong27@madisoncollege.edu.