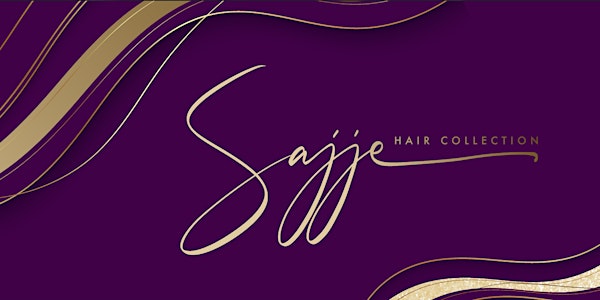 Sajje Hair Collection Shopping Experience
Sajje Hair Collection Shopping Event
About this event
Sajje Hair Collection is kicking off the Back-to-School season with a Shopping Experience and Launch Party! We will highlight beautiful, high quality, hair extensions and wigs. We provide both 100% raw and 100% virgin hair extensions.
So get ready, get set, get back-to-business with Sajje Hair Collection!
Note: Due to recent health concerns, in abundance of caution, this event will be livestreamed. We will distribute the link to all of those that sign-up for the event.
@sajjehaircollection on all social media platforms.